Overview
The Nepal Ayurvedic Medical Council (NAMC) is the autonomous body to regulate and control Ayurvedic medicine in Nepal. It was established under the Ayurveda Medical Council Act, 2045.
Related
The council is the regulatory and legislative body for Ayurvedic courses, human resources, institutions, practitioners and traditional healers in Nepal. All Ayurveda practitioner and educational institutions have to be register with the council. The council has developed a code of ethics for Ayurvedic doctors and minimum requirements for Ayurvedic educational institutions.
The council's main committee consists of an Ayurvedic doctor nominated by the government as chairperson, three doctors nominated by the government, the DoA director, three doctors elected by registered doctors one campus chief nominated by the government and one registrar nominated by the government.
Functions and objectives
Arrange for the smooth provision of Ayurveda treatment
Develop the system of use of Ayurvedic medicines
Determine the qualification of doctors and to register them
Advice the government on the production, sale and distribution of Ayurvedic medicines.
Suggest to the government for making arranging research on Ayurveda.
Recognise appropriate Ayurveda educational institutions in Nepal.
Determine the curriculum, terms admission and examination system policies and essential infrastructures of educational institutions.
Recognise the educational qualifications granted on Ayurveda, modern medicine and surgery and paramedics.
Prepare a code of conduct for Ayurvedic doctors and to monitor its implementation.
The number of registered manpower
Master: 103
Bachelor: 729
Ayurveda B. Pharma: 5
Certificate level: 1526
T.S.L.C. : 2365
Foreign doctors: 4
Traditional Healers: 19 (listed)
The number of registered members, institutions and courses
MD & Bachelor Level Programme:
Tribhuvan University, IOM, Ayurveda Campus, Kirtipur (With MD)
Mithila Ayurveda College & Research Center, Janakpur, Dhanusha (Affiliated by NSU)
Nepal Ayurveda Medical College, Birgunj, Parsha (Affiliated By T.U.)
Nepal Sanskrit University, Kendriya Ayurveda Vidhyapeeth, Bijauri, Dang.
Patanjali Ayurveda Medical College & Research Centre, Dhulikhel, Kabhre. (Affiliated By NSU)
Certificate Level Programme (AHA)
NSU, Janta Vidhayapeeth, Bijauri, Dang
Dhanwantari Ayurbigyan Adhyan Sansthan, Baphal, Kathmandu (Affiliated by CTEVT)
Himalayan Ayurveda College, Baneshwor, Kathmandu. (Affiliated by CTEVT)
Under CTEVT, Ayurveda Health Worker (AAHW)
Sailaja Acharya Politechnical Institute, Sishwani, Morang.
Jagadamba Medical Institute, Rajbiraj, Saptari
Modern Institute of Health Science, Gaighat, Udayapur.
Ayurvedic Medical Institute, Janakpurdham, Dhanusha.
Shankar Technical Training Centre, Janakpur, Dhanusha.
National Institute of Science & Technology, Bharatpur, Chitwan.
Bardiya Medical Institute, Gulariya, Bardiya.
Institute of Community Service Assistant, Dhangadhi, Kailali.
Dadeldhura Paramedical Campus, Dadeldhura.
White Park College, Dadeldhura.
Rastriya Prabidhik Sikhsalaya, Surkhet.
Triyuga National Institution, Gaighat.
Ilam Technical Institute, Ilam.
Bagalamukhi Technical Institute, Itahari.
(NAMC- Nepal Ayurvedic Medical Council , MD – Master of Medicine, BAMMS- Bachelor of Ayurveda & Modern Medicine & Surgery , BAMS- Bachelor of Ayurveda Medicine & Surgery, AHA- Ayurved Health Assistant; AAHW- Auxiliary Ayurveda Health Worker)
Contact
Nepal Ayurvedic Medical Council (NAMC)
Nardevi, Kathmandu, Nepal
Phone / Fax: –+977-01-4259678
Web: – www.namc.org.np
Email- nepal.namc@gmail.com
---
Recommended organizational profile
---
Latest Posts
Thanks for visiting us.
Disclaimer: The resources, documents, guidelines, and information on this blog have been collected from various sources and are intended for informational purposes only. Information published on or through this website and affiliated social media channels does not represent the intention, plan, or strategies of an organization that the initiator is associated with in a professional or personal capacity, unless explicitly indicated.
If you have any complaints, information, or suggestions about the content published on Public Health Update, please feel free to contact us at blog.publichealthupdate@gmail.com.
#StayUpdated
---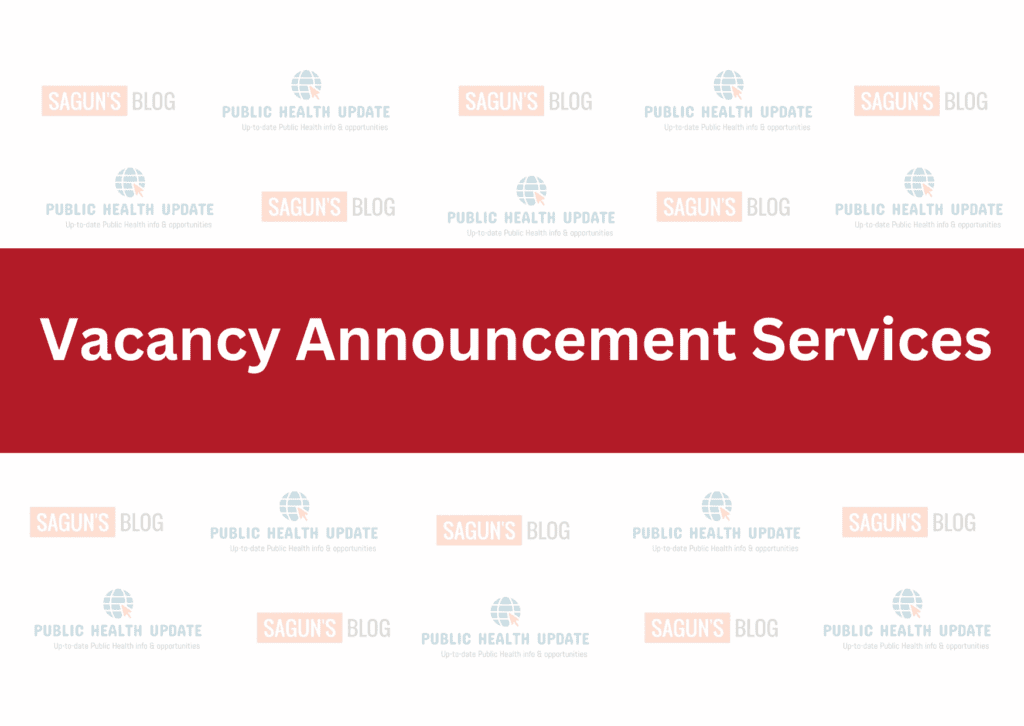 ---