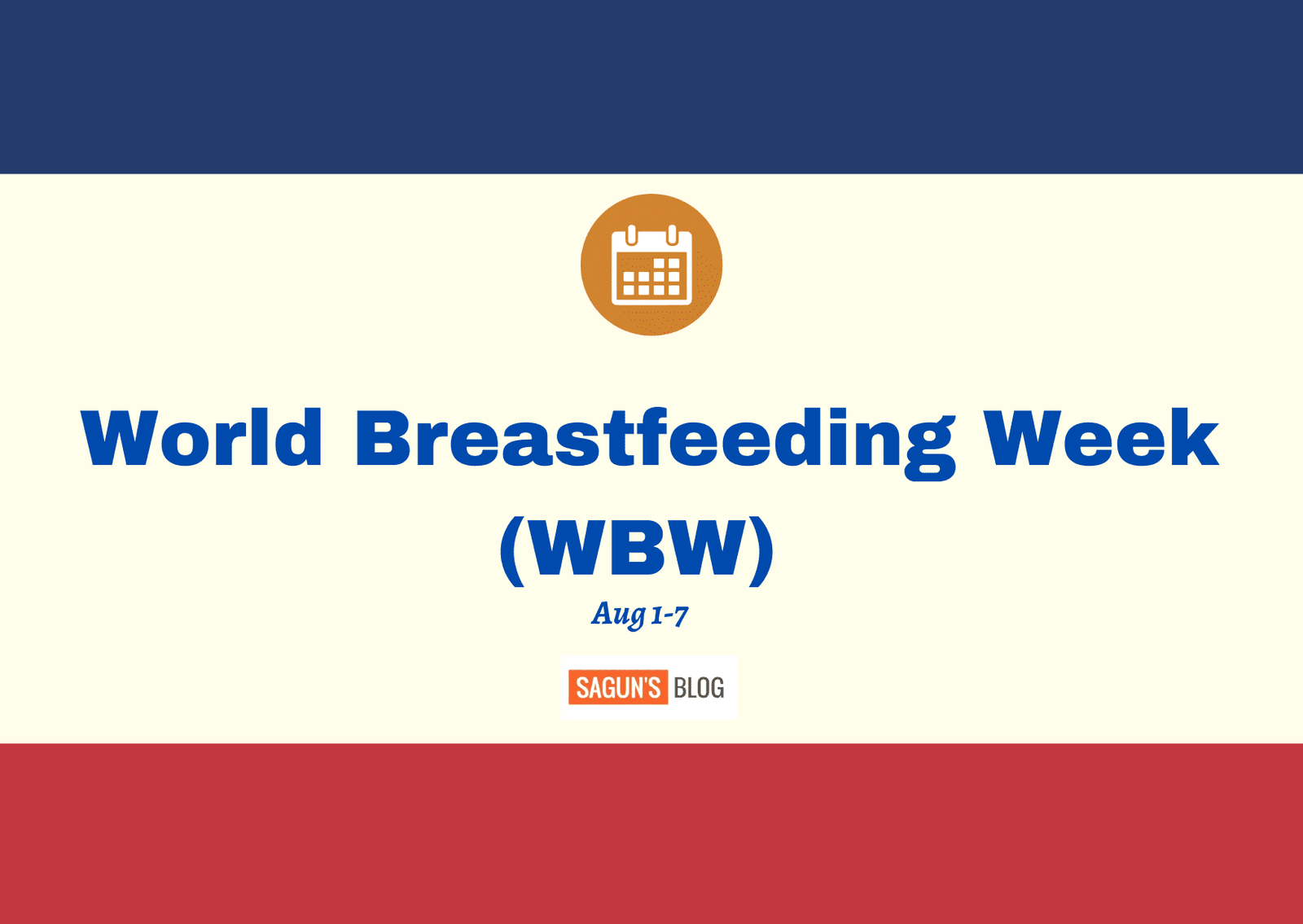 World Breastfeeding Week
World Breastfeeding Week (WBW) is an annual celebration and awareness campaign highlighting and recognizing the benefits of breastfeeding in communities across the globe. As the greatest outreach vehicle for the breastfeeding movement, WBW aims to bring breastfeeding to the forefront of community agendas so everyone can be part of the dialogue.
WBW is officially celebrated on 1-7 August every year to mark the anniversary of the Innocenti Declaration, however, some countries hold their celebrations at different times of the year.
From 2016 onwards we are transforming WBW from a celebration for one week in a year into a showcase of the efforts made to protect, promote and support breastfeeding for all 51 weeks in a year.
The World Breastfeeding Week (WBW)
 is a global campaign to raise awareness and galvanise action on themes related to breastfeeding. WBW is celebrated every 1-7 August in commemoration of the 
1990 Innocenti Declaration
. WBW started in 1992, with annual themes including healthcare systems, women and work, the 
International Code of Marketing of Breastmilk Substitutes
, community support, ecology, economy, science, education and human rights. Since 2016, WBW is aligned with the Sustainable Development Goals (SDGs). In 2018, a World Health Assembly resolution endorsed WBW as an important breastfeeding promotion strategy.
Objectives
Inform people about the importance of protecting breastfeeding ​
Anchor breastfeeding support as a vital public health responsibility​
Engage with individuals and organisations for greater impact​
Galvanise ​ action on protecting breastfeeding to improve public health​
---
---