Introduction
Nepal Health Research Council (NHRC) initiated an online platform Nepal Clinical Trial Registry (NPCTR) to register Clinical Trials in Nepal.
The NPCTR is an online registry for clinical trials of human subjects conducted in Nepal and oversees within It is the voluntary platform, not-for-profit clinical trials registry providing free access to researchers to ensure access in line with the WHO/ICTRP registry network.
The Protocol along with individual clinical trial participant-level (IPD) data will be recorded in the NPCTR platform. All types of clinical studies; interventional, observational, bioavailability/bioequivalence and post marketing studies are registered in this platform. This registry is monitored by NHRC, MoHP and WHO/ICTRP.
Requirements to register trials
Trail Protocol (Proposal)
Approved ethical clearance letter
Agreement letter from study site
Researcher profile
Target researchers
Worldwide researchers
Industry/Company [Mainly focused for Nepali Researchers]
Requirement of Clinical Trial Registration in Nepal
WHO/ICTRP mandate to establish a trial registry at the convenience places for researchers. [Note: Drug Act 2035 mentioned any person who intends to carry out a clinical trial of any new drug shall obtain a license from the department, as prescribed, for such trial. For conducting the clinical trial in Nepal, medicine registration guidance (Issued under Drug Registration Regulation 2038) section 2.18 mentions an approval of Nepal Health Research Council (NHRC) and other government-approved agencies are required.]
Process
Go through the online portal (npctr.nhrc.gov.np).
Fulfill all data set
Will get unique identification number. Researcher will get the NPCTR number and that number will be equivalent to WHO/ICTRP.
Fee
It is not a profitable platform.
All the trails will be registered free of cost.
ACCREDITATION
The NPCTR will be officially recognized as a primary registry of WHO International Clinical Trials Registry Platform (ICTRP) network https://www.who.int/ictrp/network/primary/en/. It will be the primary registry and number 19 worldwide.
Related
---
Latest Posts
Thanks for visiting us.
Disclaimer: The resources, documents, guidelines, and information on this blog have been collected from various sources and are intended for informational purposes only. Information published on or through this website and affiliated social media channels does not represent the intention, plan, or strategies of an organization that the initiator is associated with in a professional or personal capacity, unless explicitly indicated.
If you have any complaints, information, or suggestions about the content published on Public Health Update, please feel free to contact us at blog.publichealthupdate@gmail.com.
#StayUpdated
---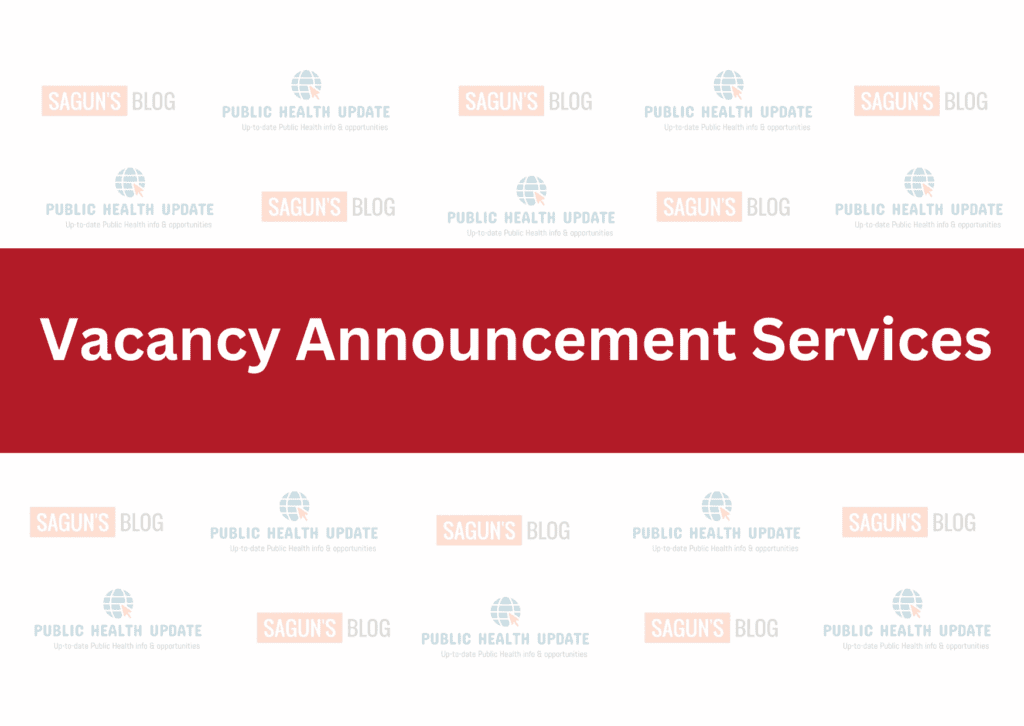 ---