Overview
Nepal Health Professional Council (NHPC) has been established to make more effective health services in Nepal, to mobilize the services of health professionals except the qualified doctors and nurses to be registered with the Medical Council in a managed and scientific manner and make provisions on the registration of their names according to their qualifications, according to "Nepal Health Professional Council Act 2053" by the Government of Nepal .
Related readings
Functions
Functions, duties and powers of Council According to the article 9 of the Act, the functions, duties and powers of the Council shall be as follows:
To make necessary policies for smoothly operating the health profession related activities.
To determine the curricula, terms of admission and policies on examination system of educational institutions imparting teaching and learning on health profession and evaluate and review the related matters.
To determine the qualifications of health professionals and to provide for the registration of the names of health professionals having required qualifications.
Recognized programme
Following educational programmes are recognized by NHPC;
Public Health
Health Education
Medicine
Medical Microbiology
Diag. Health Lab
Diag. Radiography
Diag. Radiotherapy 
Diag. Cytology
Diag. Hematology
Diag. Biochemistry
Ayurved 
Homeopathy
Unani
Pharmacy
Acupuncture
Physiotherapy
Community based Rehabilitation
Prosthetic & Arthritic
Dental Assistant
Naturopathy
Yoga
Ophthalmology 
Operation Theatre and Allied Health Sciences
Clinical psychology
Speech and Hearing
Subject committees of the Council
For the registration of health professional, the council has 9 different subject committees:
Medical subject committee
Public Health subject committee
Radiology subject committee
Laboratory Medicine subject Committee
Physiotherapy and Rehabilitation subject committee,
Ayurveda subject committee,
Dental subject committee
Optometry Science Subject committee
Miscellaneous subject (Homiyo, Yunani, Naturopathy etc.) committee
Registered professionals
| | | | | | |
| --- | --- | --- | --- | --- | --- |
| S.No. | Subject | Specialization | First | Second | Third |
| 1 | Public Health | 1270 | 4331 |   |   |
| 2 | Health Education | 35 | 77 | 16 |   |
|     3 | Primary Health Care |   | 1 |   |   |
| 4 | Medicine |   |   | 17363 | 60242 |
| 5 | Medical Microbiology | 145 | 145 |   |   |
| 6 | Laboratory | 39 | 2837 | 7951 | 18770 |
| 7 | Radiography | 37 | 699 | 2052 |   |
| 8 | Radiotherapy | 1 | 7 | 9 |   |
| 9 | Cytrology | 2 | 3 |   |   |
| 10 | Haematology | 20 | 8 |   |   |
| 11 | Biochemistry | 203 | 85 |   |   |
| 12 | Virology | 10 |   |   |   |
| 13 | Nuclear Medicine |   | 1 |   |   |
| 14 | Ayurved |   |   | 181 | 1161 |
| 15 | Homeopathy |   | 160 | 47 |   |
| 16 | Unani |   | 21 |   |   |
| 17 | Acupuncture | 3 | 11 | 98 | 51 |
| 18 | Physiotherapy | 207 | 1531 | 84 | 75 |
| 19 | Community Base Rehabilitation |   | 1 |   |   |
| 20 | Prostheses & Orthoses |   | 12 |   | 1 |
| 21 | Dental Assistant |   |   | 1414 | 787 |
| 22 | Naturopathy | 1 | 57 |   |   |
| 23 | Yoga | 3 | 9 |   | 1 |
| 24 | Ophthalmology | 15 | 920 | 1307 |   |
| 25 | Operation Theater and Allied Health Sciences |   | 13 | 80 |   |
| 26 | Clinical Psychology | 24 |   |   |   |
| 27 | Speech and Hearing  | 12 | 79 | 1 |   |
| 28 | Forensic Medicine |   |   | 3 |   |
| 29 | Perfusion Technology | 3 | 8 |   |   |
| 30 | Anaesthesia | 1 | 63 | 1 |   |
| 31  | Cardiology |   | 4 |   |   |
| 32 | Renal Dialysis |   | 4 |   |   |
| 33 | Occupational Therapy |   | 2 |   |   |
| 34 | TCM AMT | 3 |   |   |   |
| 35 | Embryology | 1 |   |   |   |
| Sub-total |   | 2035 | 11089 | 30607 | 81088 |
| Total | | | | | 124819 |
Nepal Health Professional Council (NHPC) registered professionals (Source: NHPC Website)
Contact Address
www.nhpc.org.np
977-1-4373118, 977-1-4375079
977-1-4650257
admin@nhpc.org.np
Nepal Health Professional Council (NHPC), Bansbari, Kathmandu, Nepal
Recommended organizational profile
---
Latest Posts
Thanks for visiting us.
Disclaimer: The resources, documents, guidelines, and information on this blog have been collected from various sources and are intended for informational purposes only. Information published on or through this website and affiliated social media channels does not represent the intention, plan, or strategies of an organization that the initiator is associated with in a professional or personal capacity, unless explicitly indicated.
If you have any complaints, information, or suggestions about the content published on Public Health Update, please feel free to contact us at blog.publichealthupdate@gmail.com.
#StayUpdated
---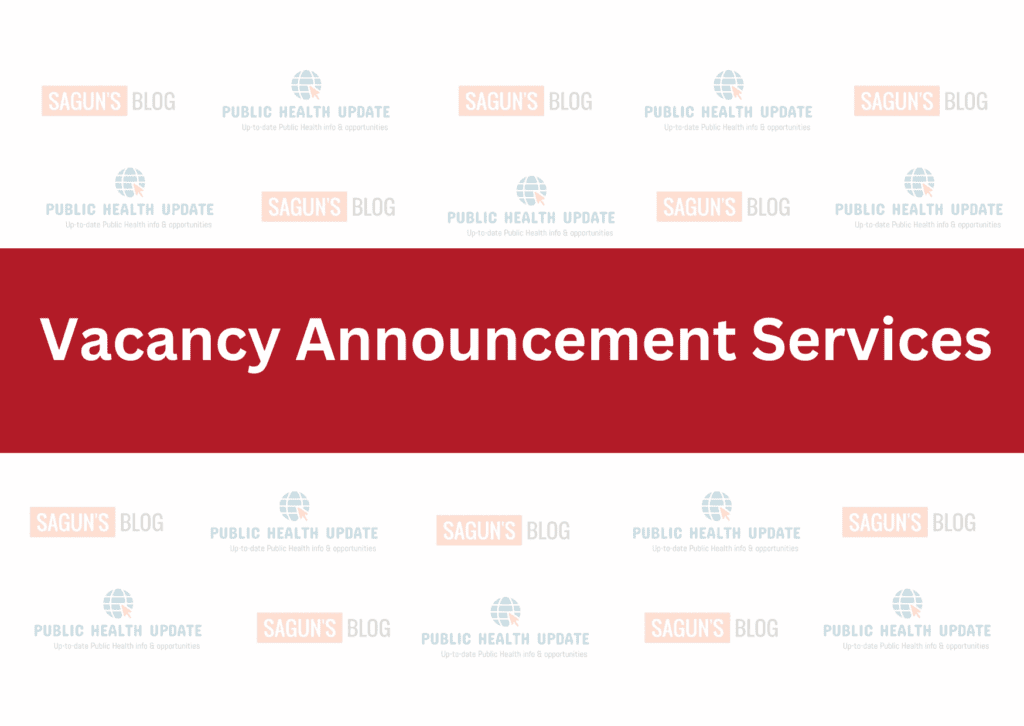 ---