Overview
The National Centre for AIDS and STD Control (NCASC), Ministry of Health and Population, Nepal has released a new National HIV Strategic Plan (NHSP) 2021-2026. The strategy outlines a global vision, a global goal and a set of global targets, all of which are fully aligned with the vision, goal and targets of the multi-sectoral UNAIDS strategy and the Sustainable Development Goals.
The NHSP 2021-2026 largely follows the NHSP 2016-2021, which prioritized key interventions to achieve the fast track targets. Significant improvement in the treatment cascade is still needed, and in order to keep the momentum and further accelerate the progress to achieve the goal of ending AIDS by 2030, a forward looking new strategic plan is needed.
Vision: Ending AIDS epidemic in Nepal by 2030
Mission: To provide HIV care continuum ensuring inclusive, equitable and accessible services
Goals
To prevent new HIV infections,
To improve HIV related health outcomes of PLHIV
To reduce HIV related inequalities among PLHIV and KPs.
Targets by 2026
Identify 95 % of the estimated PLHIV
Treat 95 % of people diagnosed with HIV
Attain viral load suppression for 95 % of PLHIV on ART
Reduce 90% of new HIV infections (base line as 2010)
Eliminate vertical transmission of HIV
Achieve case rate of congenital syphilis of ≤50 per 100 000 live births.
Priorities
Accelerating HIV prevention services among key populations
Expanding innovative and effective testing approaches with universal access to comprehensive treatment,
care, support, VL testing and suppression services
Elimination of vertical transmission and syphilis
Scaling up of HIV-sensitive social protection services to key and vulnerable populations
Addressing human rights and gender in HIV response
Strengthening effective, inclusive and accountable HIV governance.
Strategic priorities
The NHSP has prioritized the following key critical areas for fast-track actions:
Scaling up HIV prevention interventions in key and vulnerable populations
Expanding quality assured HIV testing with access to comprehensive HIV treatment, care and support services, including viral load testing and adherence to and retention to treatment.
Elimination of mother-to-child transmission and congenital syphilis
Strengthening strategic information system for evidence-informed response against HIV epidemic
Addressing the critical enablers and development synergies in HIV programming
Strengthening RSSH including CSS
Addressing cross-cutting issues of stigma and discrimination, gender and human rights related barriers to access services
Strengthening local health systems for pandemic preparedness and response to ensure HIV services are not disrupted during the health emergencies such as COVID-19 or other disasters.
Enabling policy environment at all levels.
Recommended readings
---
Latest Posts
Thanks for visiting us.
Disclaimer: The resources, documents, guidelines, and information on this blog have been collected from various sources and are intended for informational purposes only. Information published on or through this website and affiliated social media channels does not represent the intention, plan, or strategies of an organization that the initiator is associated with in a professional or personal capacity, unless explicitly indicated.
If you have any complaints, information, or suggestions about the content published on Public Health Update, please feel free to contact us at blog.publichealthupdate@gmail.com.
#StayUpdated
---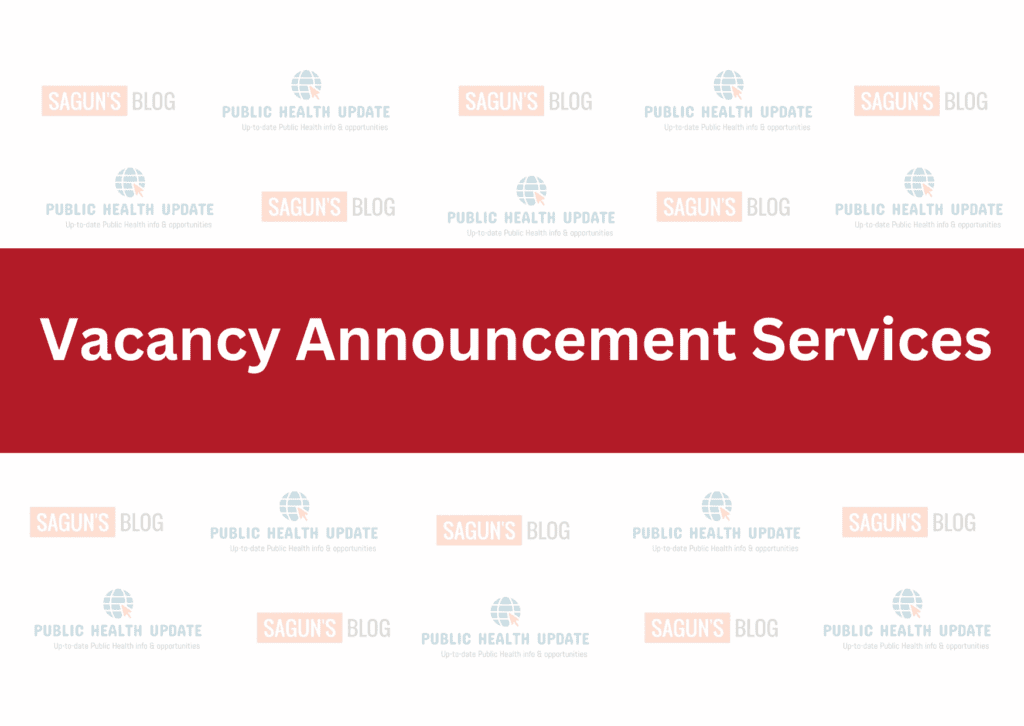 ---