The National Centre for AIDS and STD Control is accountable for the implementation of the National HIV Strategic plan through the public health service infrastructure at the national, provincial, district and community levels.  Its implementation takes place in coordination with other public entities and the private sector, including services that are provided by civil society and other non-government networks and organizations.
Vision:
Ending the AIDS epidemic as a public health threat in Nepal by 2030.

Goals and Targets
Identify, recommend and test 90% of key populations.
Treat 90% of people diagnosed with HIV.
Retain 90% of people diagnosed with HIV on antiretroviral therapy.
Eliminate vertical transmission of HIV and keep mothers alive and well.
Eliminate congenital syphilis.
Reduce 75% of new HIV infections.
Related: Antiretroviral Therapy (ART) sites in Nepal
Strategies
These are the broad concepts and approaches to achieve the 90.90.90 targets of the National HIV Strategic Plan. The targeted investments in actions that will be undertaken within these strategies to identify and reach key populations with a combination of activities to prevent HIV are:
Focus on reaching key populations through outreach and, by communities of key populations, through in-reach.
Offer HIV "test and treat" services, regardless of CD4 count.
Retain people living with HIV in treatment, resulting in undetectable viral load.
Fast-Track prioritized investments with a scope, scale, intensity, quality, innovation and speed to have the biggest impact.
Enhance critical programme and critical social enablers.
Establish functional public-private partnerships to bridge the prevention-treatment continuum through task-sharing.
Focus on innovative, well-coordinated and integrated services towards primary HIV prevention for and with key populations.
Information was collected from various documents, websites, reports and government publications. For more info please visit official website of NCASC.
More information
National Centre for AIDS and STD Control
Teku, Kathmandu
Telephone: +977-1- 536-1653,536-8219
Fax: +977-1- 536-1406
Email: ncasc@ncasc.gov.np
URL: www.ncasc.gov.np
---
Recommended readings
---
Latest Posts
Thanks for visiting us.
Disclaimer: The resources, documents, guidelines, and information on this blog have been collected from various sources and are intended for informational purposes only. Information published on or through this website and affiliated social media channels does not represent the intention, plan, or strategies of an organization that the initiator is associated with in a professional or personal capacity, unless explicitly indicated.
If you have any complaints, information, or suggestions about the content published on Public Health Update, please feel free to contact us at blog.publichealthupdate@gmail.com.
#StayUpdated
---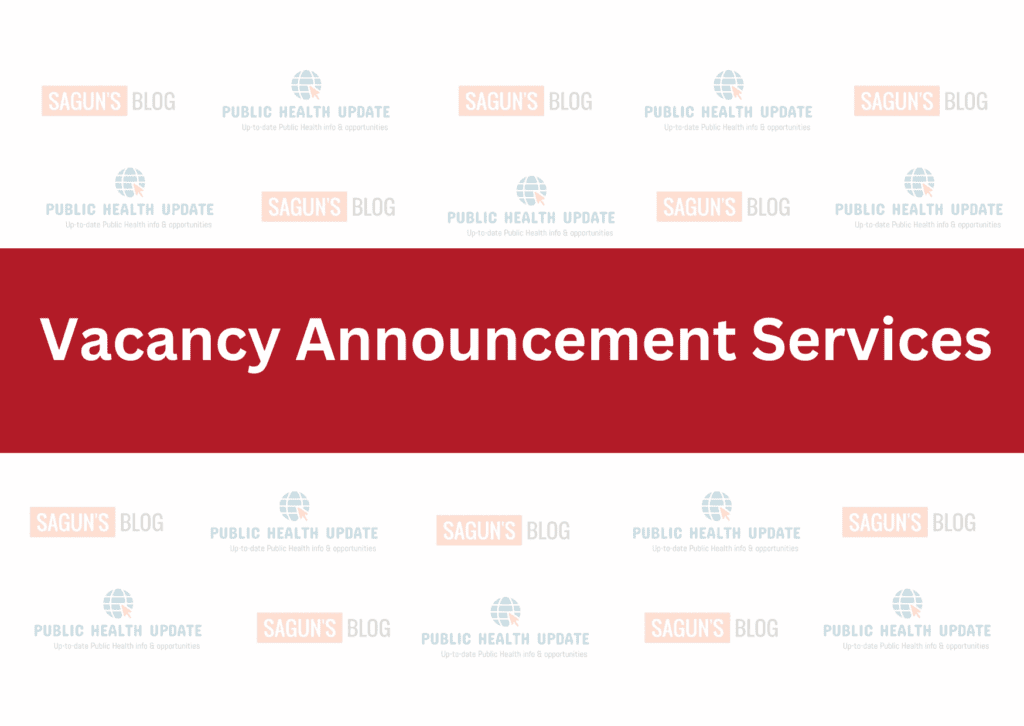 ---