Introduction
The 2021 Nepal Health Facility Survey (NHFS) is the second comprehensive sample survey of formal sector health facilities designed to provide information on the availability of essential health services in Nepal, the readiness of health facilities to provide those services, and the quality of client services.
The 2021 NHFS will provide data to track progress of the Nepal Health Sector Strategy (NHSS) 2016- 2022 Results Framework and provide a high-quality data on service availability, readiness, and quality of care at health facilities. The 2021 NHFS will also focus on building the survey capacity of Nepalese professionals in the government and private sector.
OBJECTIVES OF THE 2021 NHFS
The 2021 NFHS is expected to assess the following:
Overall availability of specific client services in Nepal health facilities
General readiness of health facilities to provide client services, including availability of essential drugs
Service specific readiness of health facilities
Quality of services
Client perception, feedback, and accountability systems
Financial, inventory and personnel management
Sample Size
The 2021 NHFS is a sample survey of formal sector health facilities in the country. The sample for the 2021 NHFS is a stratified random sample designed to provide representative results for Nepal, for different facility types; hospitals, primary health care centres (PHCCs), health posts (HPs), community health units (CHU), standalone HIV testing and counselling sites (HTC) and urban health centres (UHC), residence (urban, and rural), managing authorities (public and private) and for each of the seven provinces of the country.
The sample size is 1,626 facilities, which includes census of public hospitals, PHCCs, standalone HTC, a sample of private hospitals (private hospitals, NGO hospitals and nursing homes), CHU, HP, and UHC.
The proposed sample size will provide provincial level estimates for the major indicators, as well as disaggregated estimates by major facility types within each Province.
METHOD OF DATA COLLECTION
The 2021 NHFS utilized four questionnaires:
Inventory questionnaire
Health provider questionnaire for individual health providers
Observation protocols for antenatal care, family planning, normal delivery, and curative care services for children under the age of five
Exit interview questionnaires for antenatal care and Family planning clients, normal vaginal delivery, and caretakers of sick children whose consultations were observed by interviewers as part of the assessment.
---
Latest Posts
Thanks for visiting us.
Disclaimer: The resources, documents, guidelines, and information on this blog have been collected from various sources and are intended for informational purposes only. Information published on or through this website and affiliated social media channels does not represent the intention, plan, or strategies of an organization that the initiator is associated with in a professional or personal capacity, unless explicitly indicated.
If you have any complaints, information, or suggestions about the content published on Public Health Update, please feel free to contact us at blog.publichealthupdate@gmail.com.
#StayUpdated
---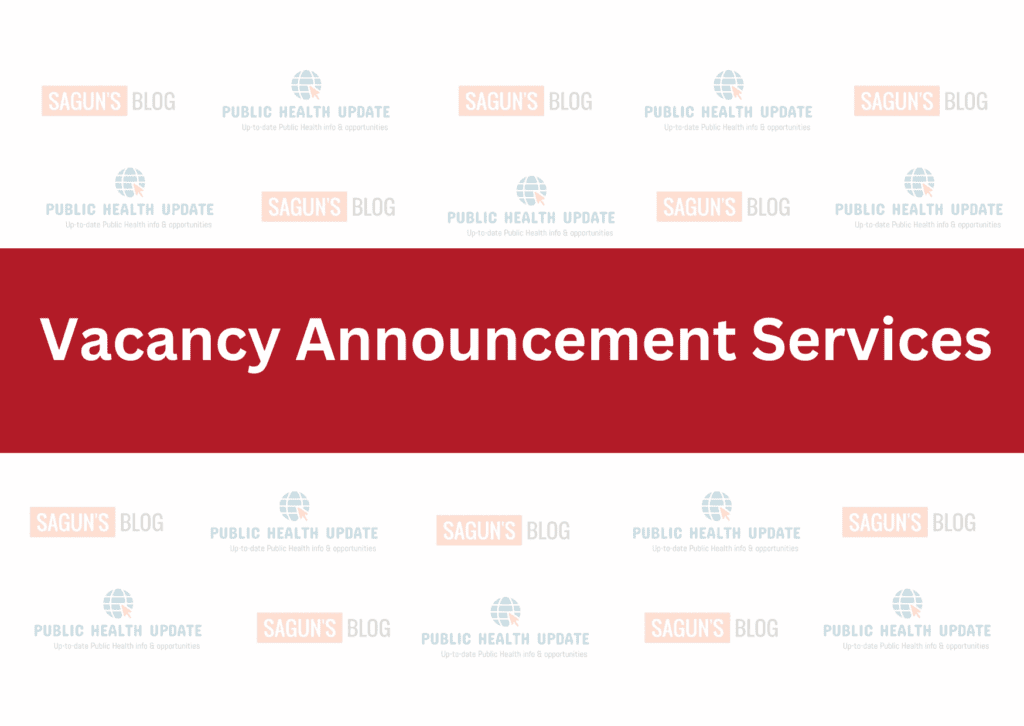 ---