Overview
The International Condom Day is celebrated on February 13 every year, one day before Valentine's Day. The day is a fun, tongue-in-cheek way of reminding people to practice safety when being intimate with their partners. The day was set up as a way to remind people that condoms are one of the best ways to protect themselves not only from unwanted pregnancies but Sexually Transmitted infections as well.
There are variations of the condom so that they can be used by everyone regardless of their gender. Proper usage reduces the risk of diseases like gonorrhea, chlamydia, and HIV/AIDS, among others.
Facts
Condoms are safe and highly effective in preventing unwanted pregnancy and sexually transmitted infections, including HIV when used correctly and consistently.
Condoms are made of thin, latex rubber, and the exposure time through skin contact is generally short.
Condoms, as a proven effective barrier method, can be used as a dual-purpose method for both prevention of pregnancy and protection against HIV and other STIs. For maximum effect any barrier method for contraception or infection prevention has to be used correctly and consistently.
---
22nd National Condom Day – 2073
International days, weeks and years of Public Health Concern
---
Latest Posts
Thanks for visiting us.
Disclaimer: The resources, documents, guidelines, and information on this blog have been collected from various sources and are intended for informational purposes only. Information published on or through this website and affiliated social media channels does not represent the intention, plan, or strategies of an organization that the initiator is associated with in a professional or personal capacity, unless explicitly indicated.
If you have any complaints, information, or suggestions about the content published on Public Health Update, please feel free to contact us at blog.publichealthupdate@gmail.com.
#StayUpdated
---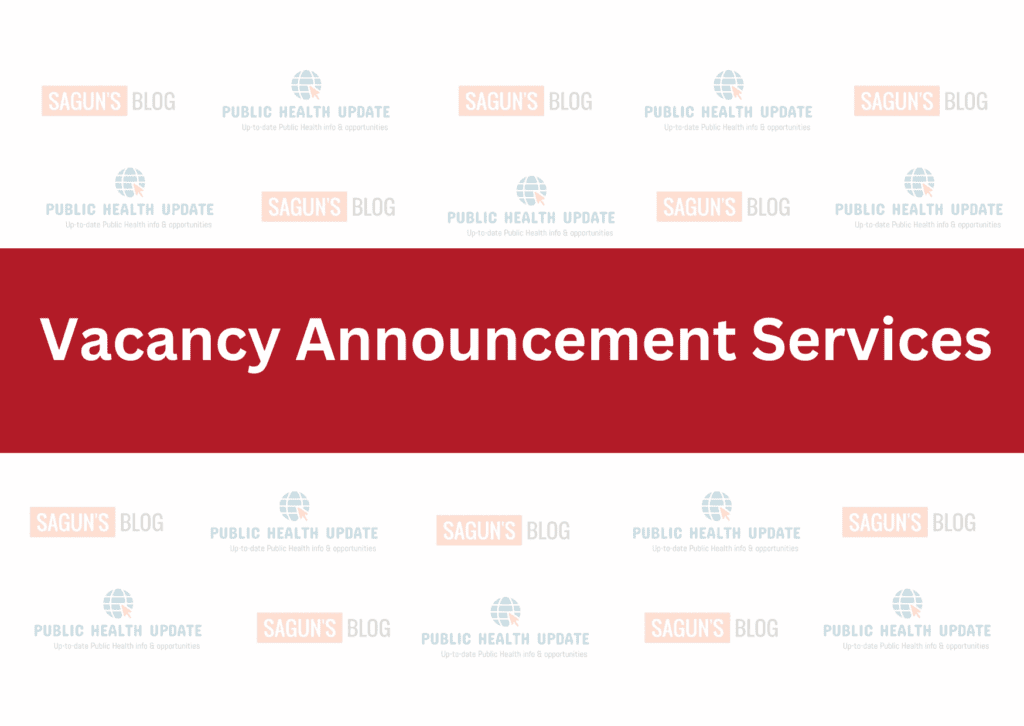 ---