Overview
World Diabetes Day (WDD) was initiated in 1991 by International Diabetes Federation (IDF) and the World Health Organization (WHO) in response to growing concerns about the escalating health threat posed by diabetes. WDD became an official United Nations Day in 2006 with the passage of United Nation Resolution 61/225.
It is marked every year on 14 November, the birthday of Sir Frederick Banting, who co-discovered insulin along with Charles Best in 1922.
Aims
WDD is the world's largest diabetes awareness campaign reaching a global audience of over 1 billion people in more than 160 countries. The campaign draws attention to issues of paramount importance to the diabetes world and keeps diabetes firmly in the public and political spotlight.
The World Diabetes Day campaign aims to be the:
Platform to promote IDF advocacy efforts throughout the year.
Global driver to promote the importance of taking coordinated and concerted actions to confront diabetes as a critical global health issue.
Theme
Every year, the World Diabetes Day campaign focuses on a dedicated theme that runs for one or more years. The theme for World Diabetes Day 2021-23 is Access to Diabetes Care – If Not Now, When?.
Facts
463 million adults (1-in-11) were living with diabetes in 2019 The number of people living with diabetes is expected rise to 578 million by 2030.
1 in 2 adults with diabetes remain undiagnosed (232 million). The majority have type 2 diabetes.
More than 3 in 4 people with diabetes live in low and middle-income countries.
1 in 6 live births (20 million) are affected by high blood glucose (hyperglycaemia) in pregnancy.
Two-thirds of people with diabetes live in urban areas and three-quarters are of working age.
1 in 5 people with diabetes (136 million) are above 65 years old.
Diabetes caused 4.2 million deaths in 2019.
Diabetes was responsible for at least $760 billion in health expenditure in 2019 – 10% of the global total spent on healthcare.
Key Messages
Fundamental components of diabetes care include:
Access to insulin
Access to oral medicines
Access to self-monitoring
Access to education and psychological support.
Access to healthy food and a safe place to exercise.
Source of info: http://worlddiabetesday.org/resources/
---
Recommended readings
---
Latest Posts
Thanks for visiting us.
Disclaimer: The resources, documents, guidelines, and information on this blog have been collected from various sources and are intended for informational purposes only. Information published on or through this website and affiliated social media channels does not represent the intention, plan, or strategies of an organization that the initiator is associated with in a professional or personal capacity, unless explicitly indicated.
If you have any complaints, information, or suggestions about the content published on Public Health Update, please feel free to contact us at blog.publichealthupdate@gmail.com.
#StayUpdated
---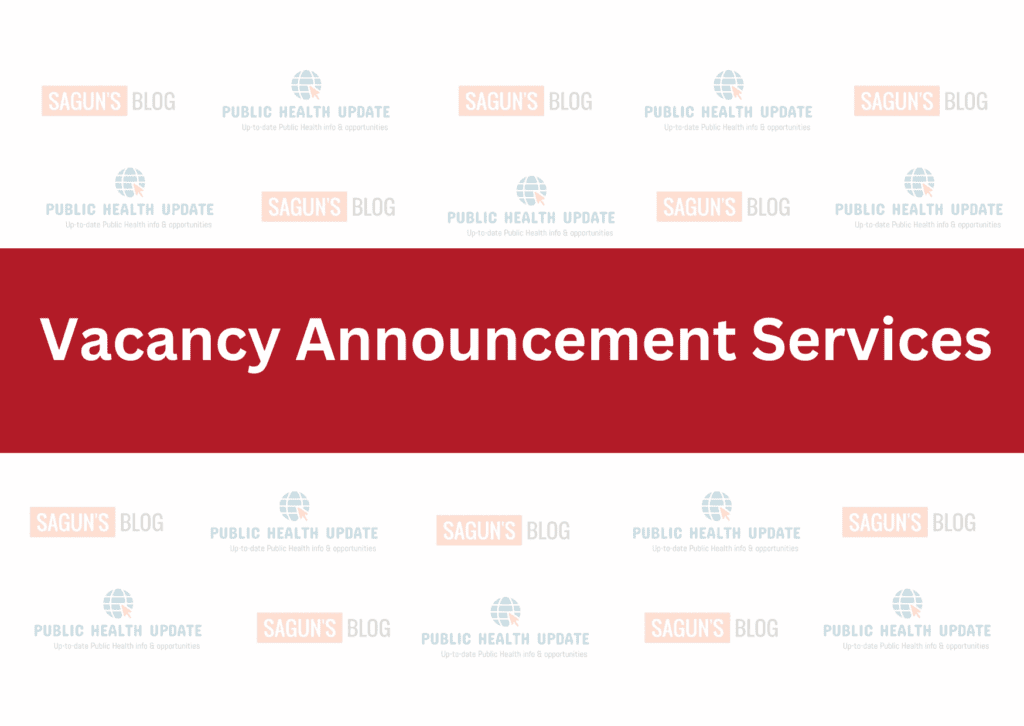 ---