Overview
As part of its 2021-2023 Collaboration Plan with the World Health Organization (WHO), the International Diabetes Federation (IDF) has to organise two capacity building trainings for healthcare professionals from low- and middle-income countries (LMICs) on diabetic foot prevention and management. The 2021 training is supported by the International Working Group for Diabetes Foot (IWGDF) and D-Foot International.
In 2021, IDF will invite a number of healthcare professionals from LMICs to join the IDF 2021 Virtual Congress and follow the diabetic foot and neuropathy stream, which will consist of 11 sessions which recordings will be available on demand:
Global overview of the diabetic foot.
Autonomic neuropathy.
Painful diabetic neuropathy.
Management of somatic neuropathy.
Psychosocial aspects of diabetes complications.
Diabetes complications: the experiences of people with diabetes and the health professionals who manage them.
Novel approaches to the diagnosis of neuropathy and the high-risk foot.
Smart technology and new methodology in neuropathy and foot problems.
Diagnosis and management of foot ulcers.
New treatments for diabetic foot ulcers.
Foot infection.
The objectives of this training are to:
Support WHO in strengthening capacity building and service delivery to reduce foot complications by training health care staff in line with WHO's recommendations for diabetes management.
Facilitate access of healthcare professionals from LMICs to the IDF 2021 Virtual Congress
IDF, IWGDF and D-Foot International will select participants who fulfil the following criteria:
Medical doctors from LMICs (as per the World's Bank classification).
Involved in caring for patients with diabetic foot.
Preferably, part of a healthcare team, so they can share the knowledge acquired during the training with their colleagues.
With some previous knowledge about diabetic foot, and interested in learning more about its prevention and management.
With a sufficient command of English (since the training sessions will not be translated into other languages).
Participants in the diabetic foot training will receive a certificate of attendance.
---
Latest Posts
Thanks for visiting us.
Disclaimer: The resources, documents, guidelines, and information on this blog have been collected from various sources and are intended for informational purposes only. Information published on or through this website and affiliated social media channels does not represent the intention, plan, or strategies of an organization that the initiator is associated with in a professional or personal capacity, unless explicitly indicated.
If you have any complaints, information, or suggestions about the content published on Public Health Update, please feel free to contact us at blog.publichealthupdate@gmail.com.
#StayUpdated
---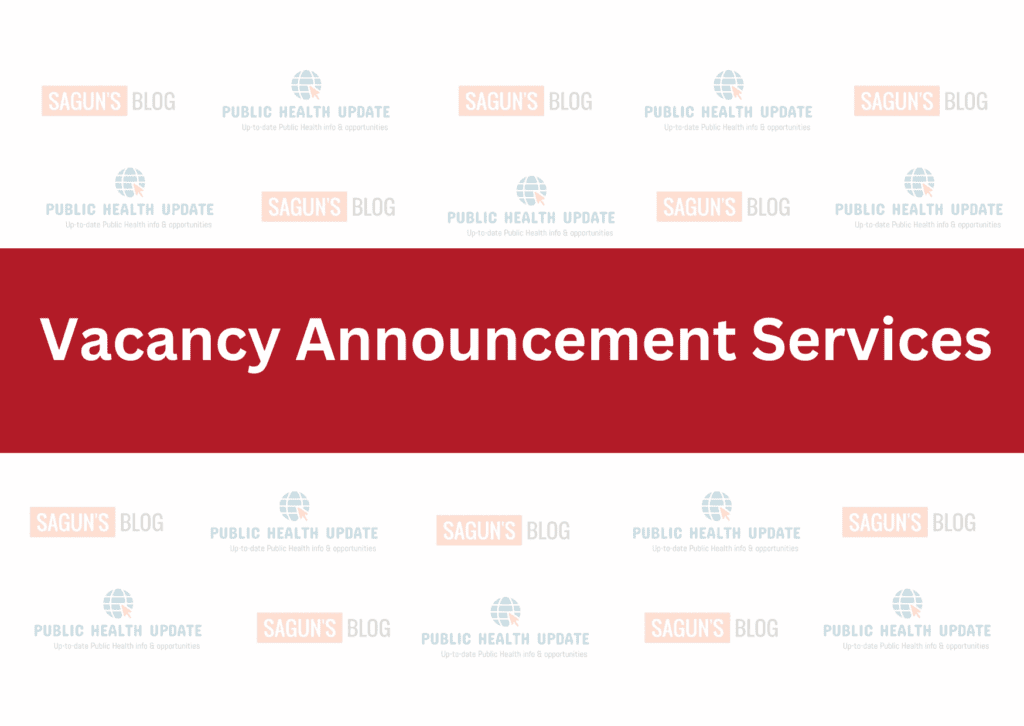 ---