Overview
The World Obesity Day is a unified day of action that calls for a cohesive, cross-sector response to the obesity crisis takes place on 4 March. It was convened by the World Obesity Federation in collaboration with its global members. Aim of World Obesity Day is to increase awareness, encourage advocacy, improve policies and share experiences around obesity.
The mission of World Obesity Day is to
Increase awareness
Encourage advocacy
Improve policies
Share experiences
Obesity is defined by the World Health Organisation as 'abnormal or excessive fat accumulation that presents a risk to health'. It is most commonly measured by BMI, though there are other methods such as waist and height rations, that taken with BMI, can be more accurate.
Facts
Obesity affects nearly one in six adults worldwide.
800 million people around the world are aected by obesity.
It is caused by a variety of factors, including biology, mental health, genetic risk, environment, healthcare access, and access to ultra-processed food.
Its medical consequences will cost over $1 trillion by 2025. Improved investment in treatment and prevention is needed to reduce these costs.
People living with obesity are twice as likely to be hospitalized if tested positive for Covid-19.
The number of children living with obesity is predicted to increase by 60% worldwide over the next decade, reaching 250 million by 2030.
Prevention
Lowering the risk of overweight and obesity includes reducing the number of calories consumed from fats and sugars, increasing the portion of daily intake of fruit, vegetables, legumes, whole grains and nuts, and engaging in regular physical activity (60 minutes per day for children and 150 minutes per week for adults).
In babies, studies have shown that exclusive breastfeeding from birth to 6 months of age reduces the risk of infants becoming overweight or obese.
Source of info: World Obesity Day & WHO.
---
Recommended readings
Latest Posts
Thanks for visiting us.
Disclaimer: The resources, documents, guidelines, and information on this blog have been collected from various sources and are intended for informational purposes only. Information published on or through this website and affiliated social media channels does not represent the intention, plan, or strategies of an organization that the initiator is associated with in a professional or personal capacity, unless explicitly indicated.
If you have any complaints, information, or suggestions about the content published on Public Health Update, please feel free to contact us at blog.publichealthupdate@gmail.com.
#StayUpdated
---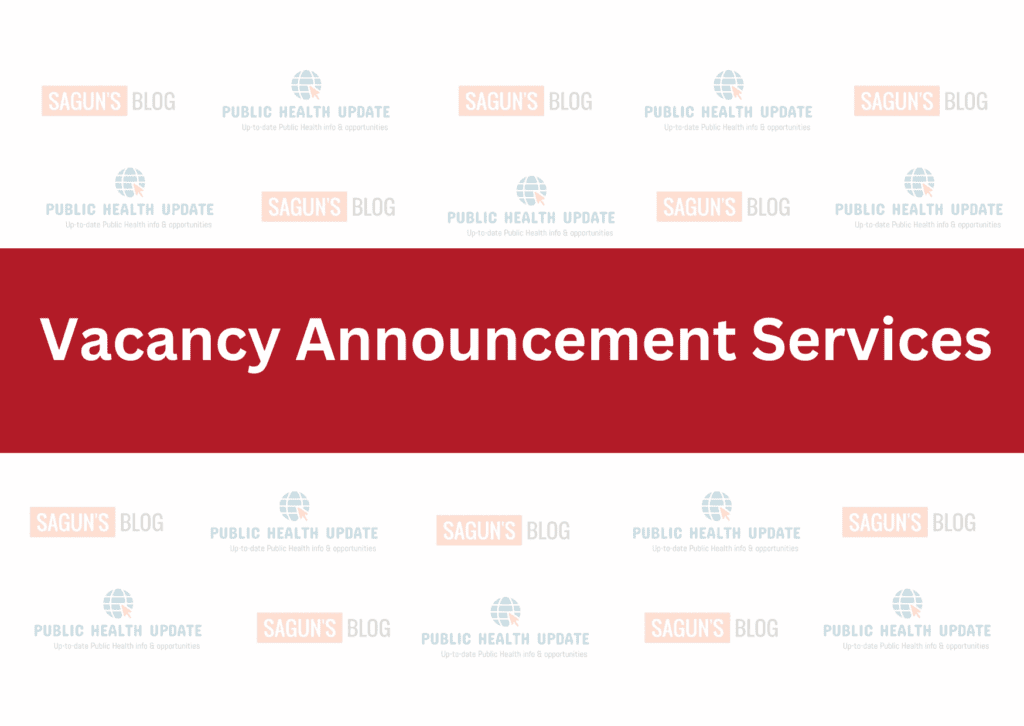 ---