World Birth Defects Day (WBDD), observed on March 3 each year, unites people and organizations working in the field of birth defects, also known as congenital anomalies, congenital disorders or congenital conditions. 
World Birth Defects Day (WBDD) aims to use collective voice in raising awareness for all birth defects and improve care and treatment (#manybirthdefects1voice).
Birth defects
Birth defects, also named congenital anomalies, or rare disease (when a birth defect is very rare), are structural or functional anomalies, that occur during intrauterine life and can be identified prenatally, at birth, or later in infancy. Examples of structural defects (congenital malformations) are: congenital heart defects, spina bifida, cleft lip or palate, limb deficiency, hypospadias, club foot, Down syndrome, congenital rubella syndrome, congenital Zika syndrome, fetal alcohol syndrome. Examples of functional defects are:  metabolic diseases, hypothyroidism, congenital adrenal hyperplasia, thalassemia, sickle cell disease, cystic fibrosis, cerebral palsy, muscular dystrophy, deafness, autism, ADHD.
Key Messages
Birth defects are common, costly and critical
Birth defects affect nearly 8 million infants, or 6% of all infants, born globally each year.
Birth defects cause 1 out of every 5 deaths in infants.
Birth defects cause lifelong disabilities and challenges.
Taking 400ug of folic acid daily before and during pregnancy can prevent birth defects
Folic acid can help prevent birth defects of the brain and spine.
Because the brain and spine form before many women know they are pregnant, it is important for all women of childbearing age to consume folic acid.
Eat a diet rich in folate. Foods that have folate include certain fruits and vegetables, nuts, and folate-fortified breads and cereals.
Avoid smoking, drinking alcohol, and taking other drugs during pregnancy.
There is no safe amount of alcohol to drink during pregnancy.
Drinking alcohol during pregnancy can result in lifelong physical and intellectual disabilities for your baby.
Smoking during pregnancy can cause certain birth defects.
Birth defects surveillance and research can help improve pregnancy and infant outcomes.
 #WorldBDday #ManyBirthDefects1Voice
Source of info: https://www.worldbirthdefectsday.org
---
Latest Posts
Thanks for visiting us.
Disclaimer: The resources, documents, guidelines, and information on this blog have been collected from various sources and are intended for informational purposes only. Information published on or through this website and affiliated social media channels does not represent the intention, plan, or strategies of an organization that the initiator is associated with in a professional or personal capacity, unless explicitly indicated.
If you have any complaints, information, or suggestions about the content published on Public Health Update, please feel free to contact us at blog.publichealthupdate@gmail.com.
#StayUpdated
---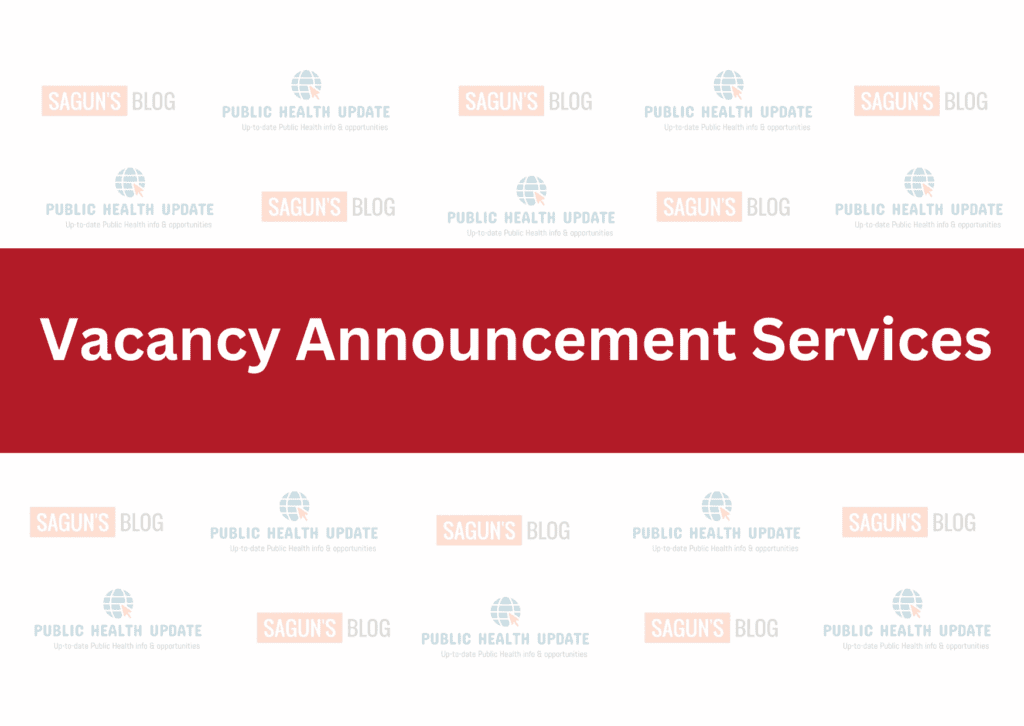 ---