World Brain Day is observed on July 22 every year aims to create awareness on brain health, promoting awareness and education for neurological disorders that affect individuals worldwide. The World Federation of Neurology which was established on the same day in 1957 had proposed to observe the day as World Brain Day in the year 2014.
World Brain Day 2023
The focus of World Brain Day is on Brain Health and Disability. It underscores the need to prioritize brain health, especially in people with  disability. Many neurological disorders can lead to disabilities that affect an individual's quality of life, such as mobility, cognitive functioning and emotional well-being.
"This World Brain Day will provide a vital opportunity to fight for the equality of people with disabilities on a global scale. Through advocacy and policy changes, our collective voices will spark a worldwide movement for better health care access."
– Prof. Tissa Wijeratne, Co-Chair of World Brain Day
2023 World Brain Day Key Messages
Prevention: Brain conditions can be prevented, treated and rehabilitated.
Awareness: Global brain health awareness can reduce the impact of disability associated with brain disorders.
Access: Universal access to care, treatment, rehabilitation and assistive technology is essential.
Education: Education increases equity for those living with brain disabilities. 
Advocacy: Brain health is a human right that applies to everyone, everywhere.
World Brain Day 2023 Social media toolkit.
Latest Posts
Thanks for visiting us.
Disclaimer: The resources, documents, guidelines, and information on this blog have been collected from various sources and are intended for informational purposes only. Information published on or through this website and affiliated social media channels does not represent the intention, plan, or strategies of an organization that the initiator is associated with in a professional or personal capacity, unless explicitly indicated.
If you have any complaints, information, or suggestions about the content published on Public Health Update, please feel free to contact us at blog.publichealthupdate@gmail.com.
#StayUpdated
---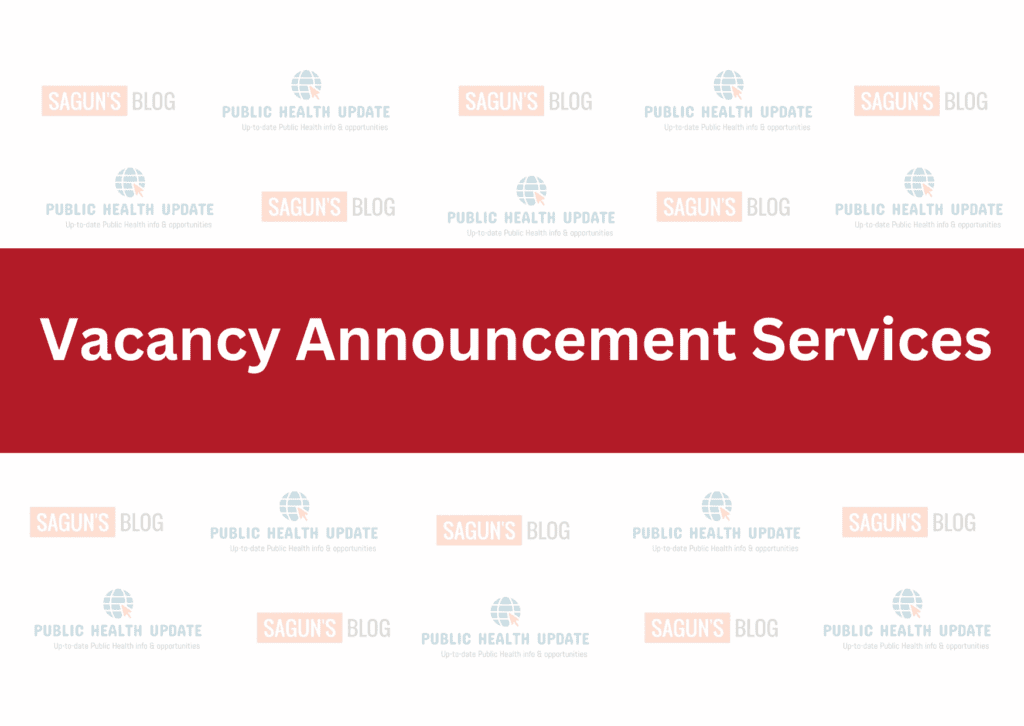 ---