Overview
New WHO Global Air Quality Guidelines (AQGs) provide clear evidence of the damage air pollution inflicts on human health, at even lower concentrations than previously understood. The guidelines recommend new air quality levels to protect the health of populations, by reducing levels of key air pollutants, some of which also contribute to climate change.
The updated WHO Global Air Quality Guidelines (AQGs) provide recommendations on air quality guideline levels as well as interim targets for six key air pollutants. They also offer qualitative statements on good practices for the management of certain types of particulate matter (PM), for example, black carbon/elemental carbon, ultrafine particles, and particles originating from sand and dust storms, for which there is insufficient quantitative evidence to derive AQG levels.
Objective
The overall objective of the updated global guidelines is to offer quantitative health-based recommendations for air quality management, expressed as long or short-term concentrations for a number of key air pollutants. Exceedance of the air quality guideline (AQG) levels is associated with important risks to public health. These guidelines are not legally binding standards; however, they do provide WHO Member States with an evidence-informed tool that they can use to inform legislation and policy. Ultimately, the goal of these guidelines is to provide guidance to help reduce levels of air pollutants in order to decrease the enormous health burden resulting from exposure to air pollution worldwide.
---
---
Recommended readings
---
Latest Posts
Thanks for visiting us.
Disclaimer: The resources, documents, guidelines, and information on this blog have been collected from various sources and are intended for informational purposes only. Information published on or through this website and affiliated social media channels does not represent the intention, plan, or strategies of an organization that the initiator is associated with in a professional or personal capacity, unless explicitly indicated.
If you have any complaints, information, or suggestions about the content published on Public Health Update, please feel free to contact us at blog.publichealthupdate@gmail.com.
#StayUpdated
---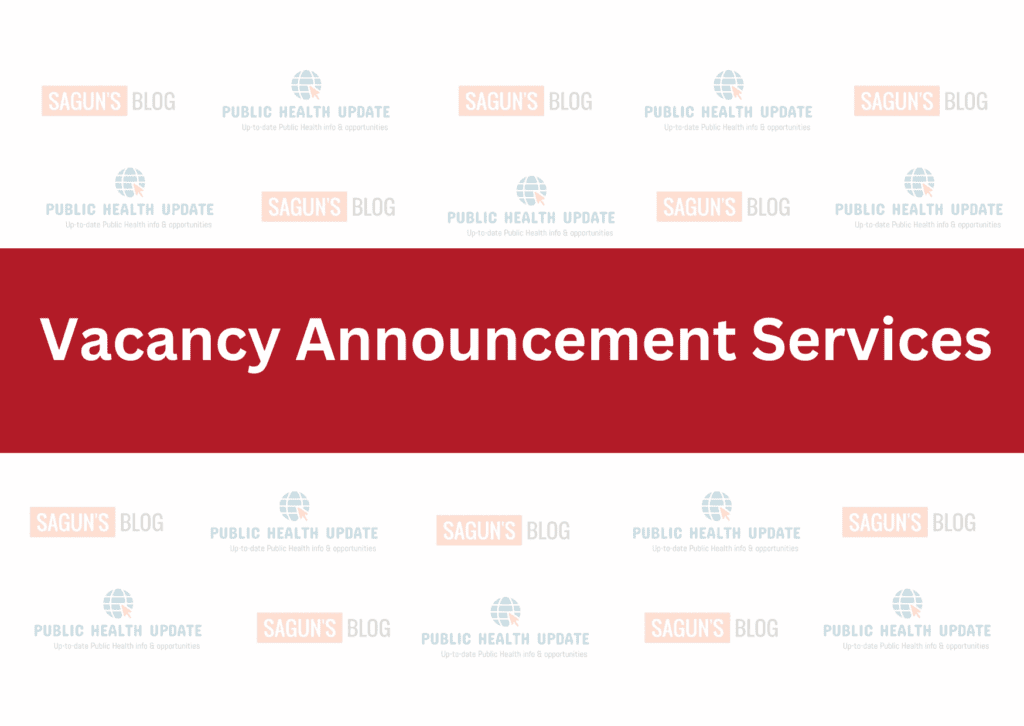 ---