The Government of Nepal (GoN), in commitment to international goals, aims to improve the quality of maternal and newborn care in all levels of health facility. The provision of standard protocols and job aids at service delivery sites could reduce risks and improve quality of care. In Nepal, there are many standards and protocols for Reproductive, Maternal, Newborn, Child and Adolescent Health (RMNCAH) services. However, several are outdated and do not fully align with other existing and emerging policies and strategies at the policy level. To ensure evidence-based high-quality care, standards for care must be regularly updated. The World Health Organization (WHO) Guideline Development Group (GDG) has recommended that standards, guidelines and protocols be revised at least every five years.
In Nepal, reproductive health care is delivered within the framework of the three volumes of National Medical Standards (NMS) on Reproductive Health Care. Volume I (1991) Contraceptive Services is designed to provide policy makers, district health officers, hospital directors, clinical supervisors and service providers with accessible, clinically oriented information to guide the provision of reproductive health services.
The "National Medical Standard for Contraceptive Services" was first published in 1991. This was further reviewed and published in 1995 as "National Medical Standard for Reproductive Health Volume I: Contraceptive Services. It was again reviewed and published in 2001 and 2010 to accommodate new technology, and in the process of further revision in 2020.
"National Medical Standard for Reproductive Health Volume II: Other Reproductive Health Issues" is a continuum of "National Medical Standard for Reproductive Health Volume I: Contraceptive Services". It was endorsed in 8th January 2004. This volume serves as a standard reference document for essential clinical materials and tools that support patient care and service provision on other reproductive issues. However, to date, this volume has not been revised. Volume III, National Medical Standard (NMS) for Maternal and Newborn Care Volume III, was developed in 2007 and has once been revised, in 2009. Since the development of the first revision of NMS Volume III in 2009, the international, regional and national legislative and policy landscape has changed.
---
Latest Posts
Thanks for visiting us.
Disclaimer: The resources, documents, guidelines, and information on this blog have been collected from various sources and are intended for informational purposes only. Information published on or through this website and affiliated social media channels does not represent the intention, plan, or strategies of an organization that the initiator is associated with in a professional or personal capacity, unless explicitly indicated.
If you have any complaints, information, or suggestions about the content published on Public Health Update, please feel free to contact us at blog.publichealthupdate@gmail.com.
#StayUpdated
---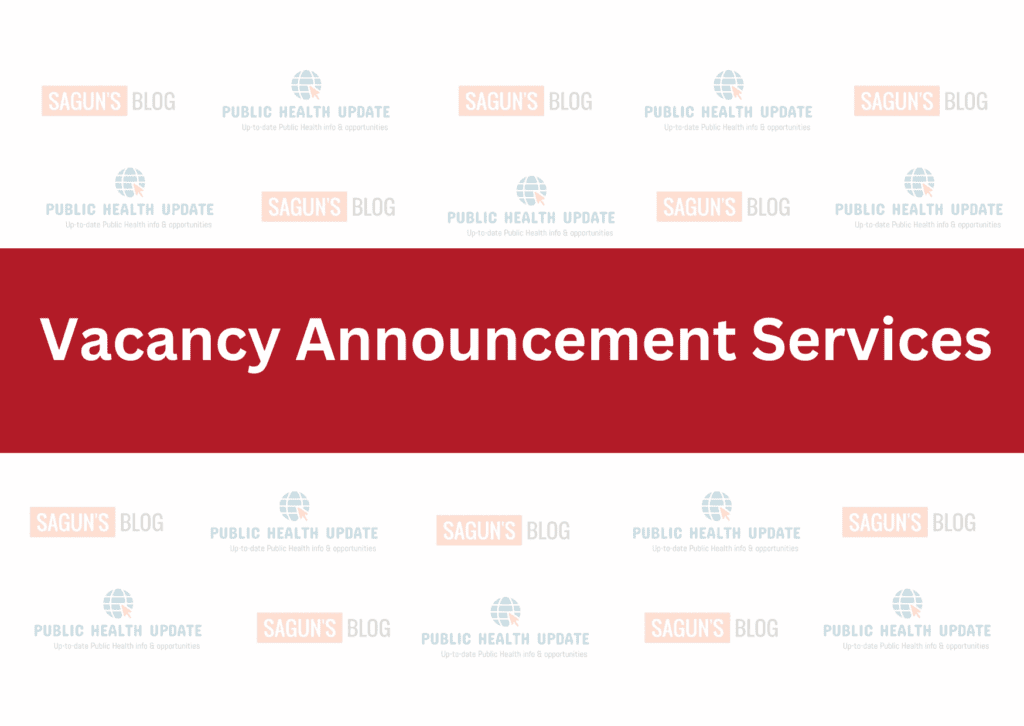 ---