International Women's Day (March 8) is a global day celebrating the social, economic, cultural, and political achievements of women. The day also marks a call to action for accelerating women's equality.
The theme of IWD 2021 campaign theme: #ChooseToChallenge
International Women's Day & Health (Key message)
Evidence shows that achieving universal coverage through midwife-led care could avert 67% of maternal deaths by 2030. Today is #IWD — an opportunity to remind global and national leaders that investing in #midwives means investing in women and the future of our global community.
Providing women with choice is at the heart of a midwives' work. On this #IWD, we celebrate birthing women everywhere and the evidence on midwife-led care as a vehicle for a woman's agency before, during and after childbirth.
Midwifery is the feminist health profession and as such, #midwives are well poised to stand beside women in their campaign for #SRH autonomy and #genderequality. Investing in midwives is investing in women, and a healthier future for all — happy #IWD!
Happy #IWD to women everywhere! #DidYouKnow the bond between a woman and her midwife sets the foundation for a positive birth experience, resulting in improved maternal + newborn health outcomes & strengthened communities. To support women, we must support + invest in #midwives.
Throughout #COVID19, midwives have been at the centre of protecting pregnant women, upholding their rights to a positive birthing experience and defending their sexual and reproductive autonomy.
Happy #IWD to all women, and to their midwife protectors.
---
---
Latest Posts
Thanks for visiting us.
Disclaimer: The resources, documents, guidelines, and information on this blog have been collected from various sources and are intended for informational purposes only. Information published on or through this website and affiliated social media channels does not represent the intention, plan, or strategies of an organization that the initiator is associated with in a professional or personal capacity, unless explicitly indicated.
If you have any complaints, information, or suggestions about the content published on Public Health Update, please feel free to contact us at blog.publichealthupdate@gmail.com.
#StayUpdated
---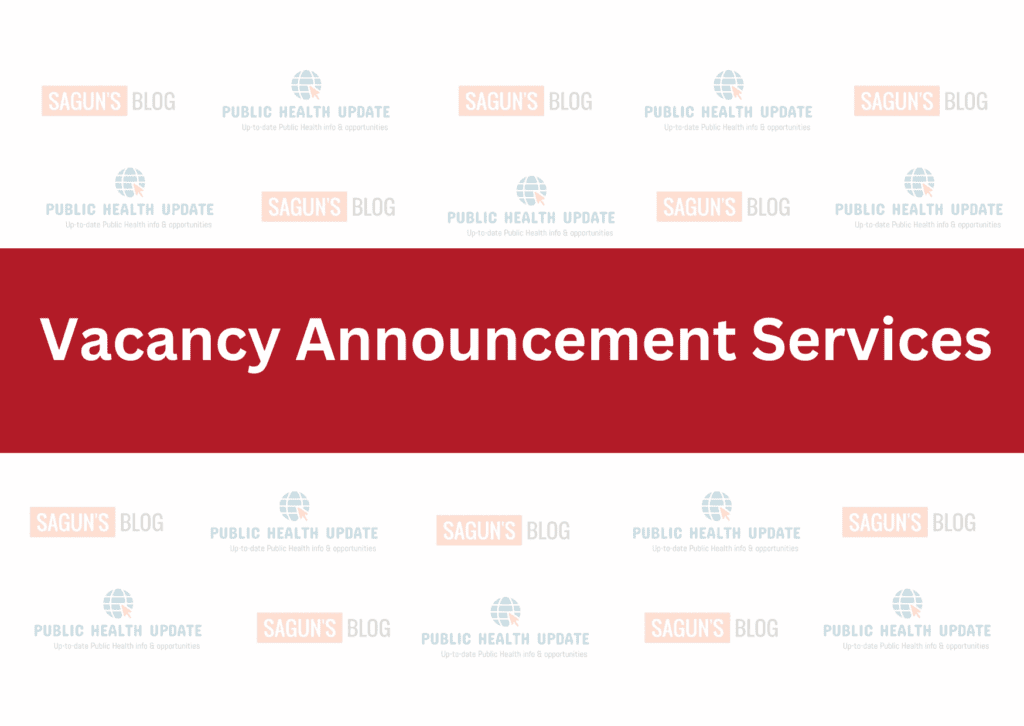 ---