World Glaucoma Week is observed in March 7-13 each year. World Glaucoma Week is a global initiative of the World Glaucoma Association (WGA) in order to raise awareness on glaucoma. Through a series of engaging worldwide activities, patients, eye-care providers, health officials and the general public are invited to contribute to sight preservation. The goal is to alert everyone to have regular eye (and optic nerve) checks in order to detect glaucoma as early as possible.
Objective
The objective of World Glaucoma Week is to raise awareness about the disease 'glaucoma' and encourage the general public to go and get tested.
Theme 2020
Each year, the World Glaucoma Week adopts a common theme to advocate and raise awareness. This year the theme is 'The world is bright, save your sight'
About diseases
Glaucoma is a chronic, progressive, degenerative disorder of the optic nerve that produces characteristic visual field damage. Glaucoma is the second cause of blindness, and importantly: it is irreversible.
It is estimated that around 80 million people have glaucoma worldwide. Approximately 50% of the individuals with glaucoma are unaware that they have the disease, and this number may be even higher in underdeveloped countries. This is because in its early stages, glaucoma is asymptomatic. If untreated, glaucoma may progress to blindness.
---
Source of info & Read more: https://www.worldglaucomaweek.org
---
Latest Posts
Thanks for visiting us.
Disclaimer: The resources, documents, guidelines, and information on this blog have been collected from various sources and are intended for informational purposes only. Information published on or through this website and affiliated social media channels does not represent the intention, plan, or strategies of an organization that the initiator is associated with in a professional or personal capacity, unless explicitly indicated.
If you have any complaints, information, or suggestions about the content published on Public Health Update, please feel free to contact us at blog.publichealthupdate@gmail.com.
#StayUpdated
---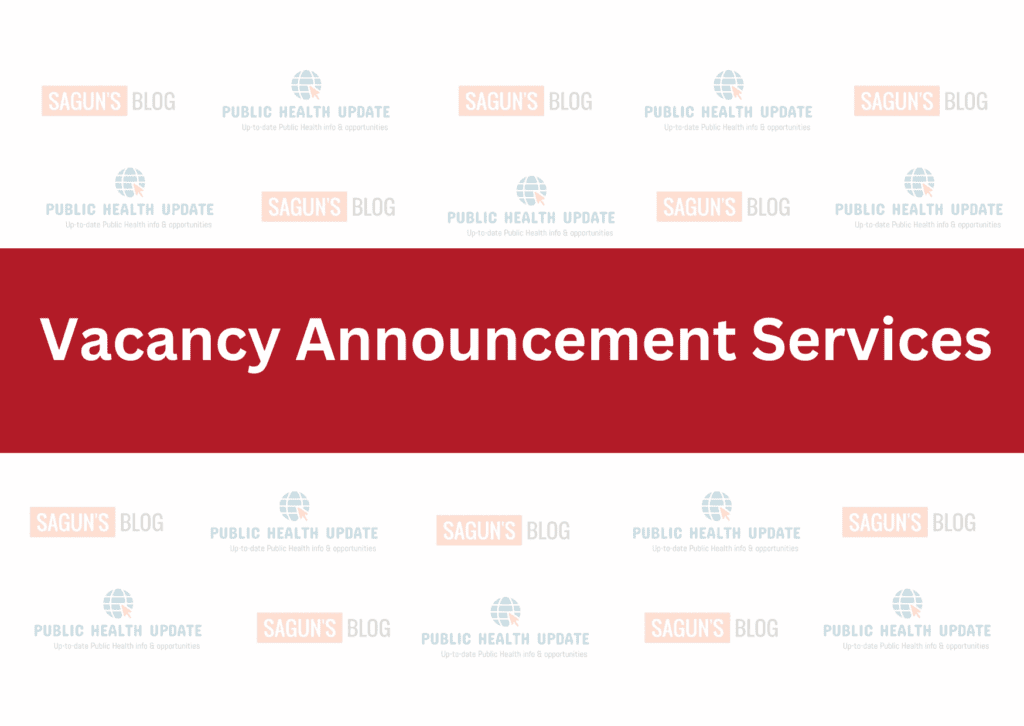 ---