World Stroke Day is observed on October 29 to raise awareness, preventive measures and treatment of the condition, and ensure better care and support for survivors.
Facts
Stroke affects about 1 in 4 people worldwide.

It can happen to anyone.

80% of first strokes may be prevented.

WHO estimates that more than 17.5 million people died of cardiovascular diseases such as heart attack or stroke in 2012.
Prevention of stroke
Eat a healthy diet: A balanced diet is crucial to a healthy heart and circulation system.
Take regular physical activity: At least 30 minutes of regular physical activity every day helps to maintain cardiovascular fitness; at least 60 minutes on most days of the week helps to maintain healthy weight.
Avoid tobacco use
Check and control your overall cardiovascular risk
– Know your blood pressure
– Know your blood lipids
– Know your blood sugar.
Source of info: WHO & www.world-stroke.org.
---
Latest Posts
Thanks for visiting us.
Disclaimer: The resources, documents, guidelines, and information on this blog have been collected from various sources and are intended for informational purposes only. Information published on or through this website and affiliated social media channels does not represent the intention, plan, or strategies of an organization that the initiator is associated with in a professional or personal capacity, unless explicitly indicated.
If you have any complaints, information, or suggestions about the content published on Public Health Update, please feel free to contact us at blog.publichealthupdate@gmail.com.
#StayUpdated
---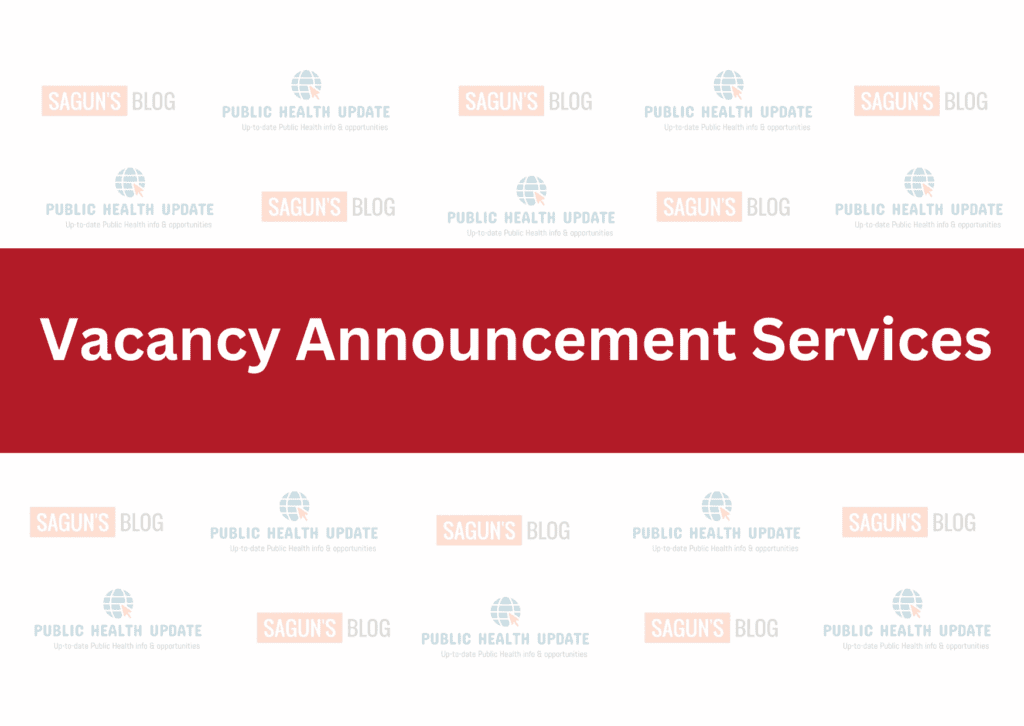 ---