Background
The United Nations General Assembly unanimously declared 2 April as World Autism Awareness Day (A/RES/62/139) to highlight the need to help improve the quality of life of those with autism so they can lead full and meaningful lives as an integral part of society.
Autism is a lifelong neurological condition that manifests during early childhood, irrespective of gender, race or socio-economic status. The term Autism Spectrum refers to a range of characteristics. Appropriate support, accommodation and acceptance of this neurological variation allow those on the Spectrum to enjoy equal opportunity, and full and effective participation in society.
Autism is mainly characterized by its unique social interactions, non-standard ways of learning, keen interests in specific subjects, inclination to routines, challenges in typical communications and particular ways of processing sensory information.
Autism spectrum disorders (ASD) are a diverse group of conditions. Characteristics of autism may be detected in early childhood, but autism is often not diagnosed until much later.
Objective
It aims to increase awareness about autism.
World Autism Awareness Day 2021: Theme
Inclusion in the Workplace: Challenges and Opportunities in a Post-Pandemic World.
Facts
It is estimated that worldwide about one in 270 people has an ASD. This estimate represents an average figure, and reported prevalence varies substantially across studies. Some well-controlled studies have, however, reported figures that are substantially higher. The prevalence of ASD in many low- and middle-income countries is unknown. (WHO)
---
Latest Posts
Thanks for visiting us.
Disclaimer: The resources, documents, guidelines, and information on this blog have been collected from various sources and are intended for informational purposes only. Information published on or through this website and affiliated social media channels does not represent the intention, plan, or strategies of an organization that the initiator is associated with in a professional or personal capacity, unless explicitly indicated.
If you have any complaints, information, or suggestions about the content published on Public Health Update, please feel free to contact us at blog.publichealthupdate@gmail.com.
#StayUpdated
---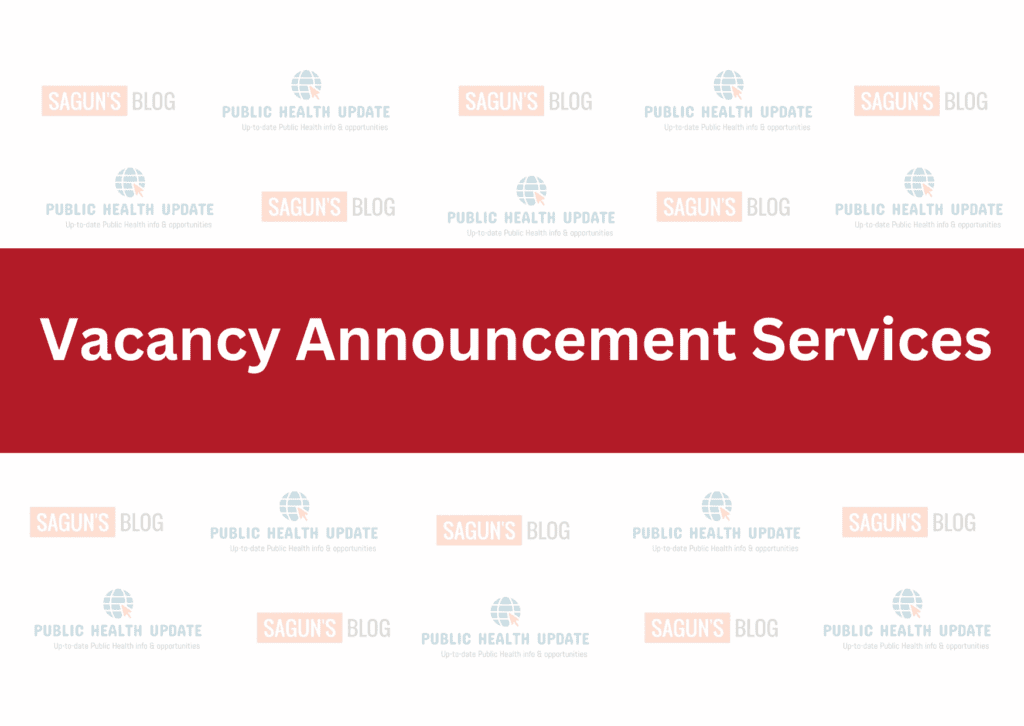 ---