Overview
Launched today, Tuesday 5 April 2022, the report of The Lancet Global Health Commission on Financing Primary Health Care urges countries to invest more and invest better in primary health care (PHC) by designing their health financing arrangements in ways that place people at the centre and focus on addressing inequities first.
Health financing arrangements provide the fuel for PHC as the engine for achieving good health and Universal Health Coverage (UHC). These arrangements need to be right to drive effective, efficient, and equitable PHC service delivery.
In many low- and middle-income countries, PHC does not meet the needs of the people it serves, who should be at the centre. Current levels of government spending on PHC are insufficient and a considerable share of financing comes from out-of-pocket payments, exposing households to financial risk or pushing them deeper into poverty.
The Commission, comprised of 22 expert members, has identified the best evidence on ways to strengthen financing arrangements for PHC and sets out a new vision of how to place people at the centre of PHC financing.
The Commission sets out five key recommendations:
Establish people-centred financing arrangements that have four key attributes:

Public resources should provide the core of PHC funding.
Pooled funds should cover PHC, enabling all people through cross-subsidisation to receive PHC free at the point of service use.
The strategic use of available policy tools to allocate resources to PHC equitably, based on population needs and prioritising the poorest people, and to protect sufficient resources to reach frontline providers.
Pay PHC providers through a blended mechanism, with capitation at its core, to allow adequate resources to flow to PHC in ways that are equitable; match resources to population health needs; create the right incentive environment to promote the full PHC spectrum of prevention, health promotion, and management and treatment; foster people-centeredness, continuity, and quality of PHC; and are flexible enough to support changes in service delivery models and approaches.
Spending more and spending better on PHC requires a whole-of-government approach involving all ministries whose remit interacts with health and requires the support of civil society. Key actors and stakeholders should be involved in designing and implementing financing arrangements for PHC that are people-centred.
Each country should plot out a strategic pathway towards people-centred financing for PHC that reflects the attributes outlined above, including investments in supporting basic health system functions. Technical strategies should be underpinned from the outset by analysis of the political economy.
Global technical agencies should reform the way primary health care expenditure data are collected, classified, and reported to enable longitudinal and cross-country analyses of achievement of key primary health care financing goals. Each country should establish a clear definition of PHC expenditure that is compatible with how its health system organises services; it can then use this definition to track spending over time to monitor progress.
Academic researchers, technical experts, and policy makers, among others, should pursue a robust research agenda on financing arrangements for PHC that place people at the centre to support achievement of key primary health care financing goals.
Read the report and explore the resources: https://www.thelancet.com/commissions/financing-primary-health-care.
Learn more about the Commission and its work: https://www.lshtm.ac.uk/research/centres-projects-groups/commission-financing-phc
Share your thoughts on the report and your own insights via social media using #FinancePHC
---
Latest Posts
Thanks for visiting us.
Disclaimer: The resources, documents, guidelines, and information on this blog have been collected from various sources and are intended for informational purposes only. Information published on or through this website and affiliated social media channels does not represent the intention, plan, or strategies of an organization that the initiator is associated with in a professional or personal capacity, unless explicitly indicated.
If you have any complaints, information, or suggestions about the content published on Public Health Update, please feel free to contact us at blog.publichealthupdate@gmail.com.
#StayUpdated
---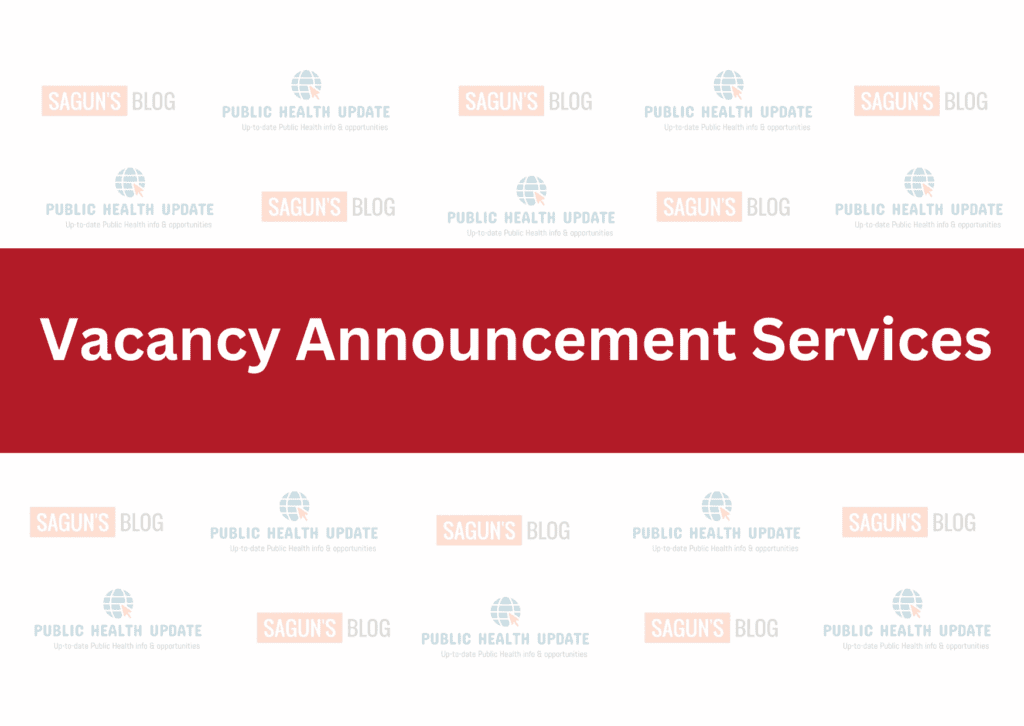 ---