The Department of Public Health and Community Programs, Dhulikhel Hospital Kathmandu University Hospital invites application from eligible candidates to participate on Professional Writing Workshop.
The objective of this workshop is to orient participants on the relevance and scope of  professional writing.
Target participants: Current students and graduates of MPH
After successfully completing this course, participants can expect to be able to:
Understand how professional writing skills are different from English language skills such as vocabulary and grammar
Identify clarity as a goal of good writing and identify the ways to clearly present one's own thoughts into writing
Understand the role of short, focused paragraphs in effective writing
Understand parallel structure and how to make lists
Identify the elements of effective short slide presentations
Identify the characteristics of strong verbs as an effective writing strategy
The details of the training are as follows:
Topic: 6-Days Professional Writing Online Workshop
Starting from: August 14, 2022
Time: 6:00 PM to 7:00 PM (Nepal Time)
Fees: No fees required
Instructor: Dr. Thomas Robertson (Senior Communication Advisor, Dhulikhel Hospital Kathmandu University Hospital)
All sessions will be conducted online via zoom.
The eligible applicants are encouraged to register for 6-days Professional Writing Online Workshop, starting from August 14, 2022.
Link for registration: https://forms.gle/QUU9ZcBat2PaxF6ZA
Deadline for registration: 11th August, 2022.
---
Latest Facebook updates
Latest Posts
Thanks for visiting us.
Disclaimer: The resources, documents, guidelines, and information on this blog have been collected from various sources and are intended for informational purposes only. Information published on or through this website and affiliated social media channels does not represent the intention, plan, or strategies of an organization that the initiator is associated with in a professional or personal capacity, unless explicitly indicated.
If you have any complaints, information, or suggestions about the content published on Public Health Update, please feel free to contact us at blog.publichealthupdate@gmail.com.
#StayUpdated
---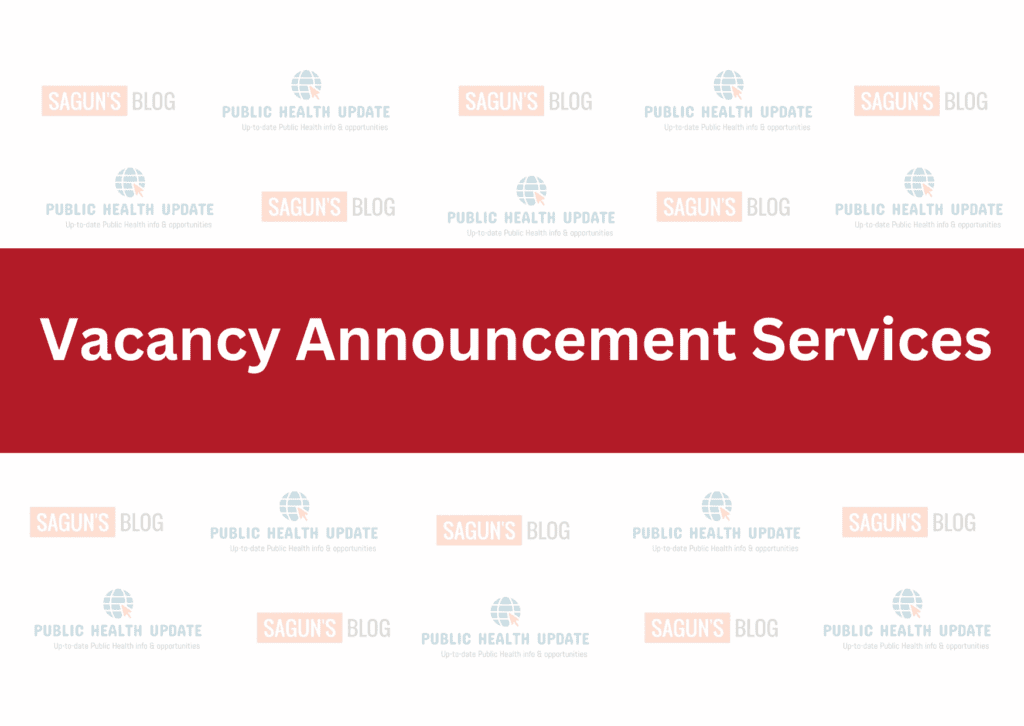 ---