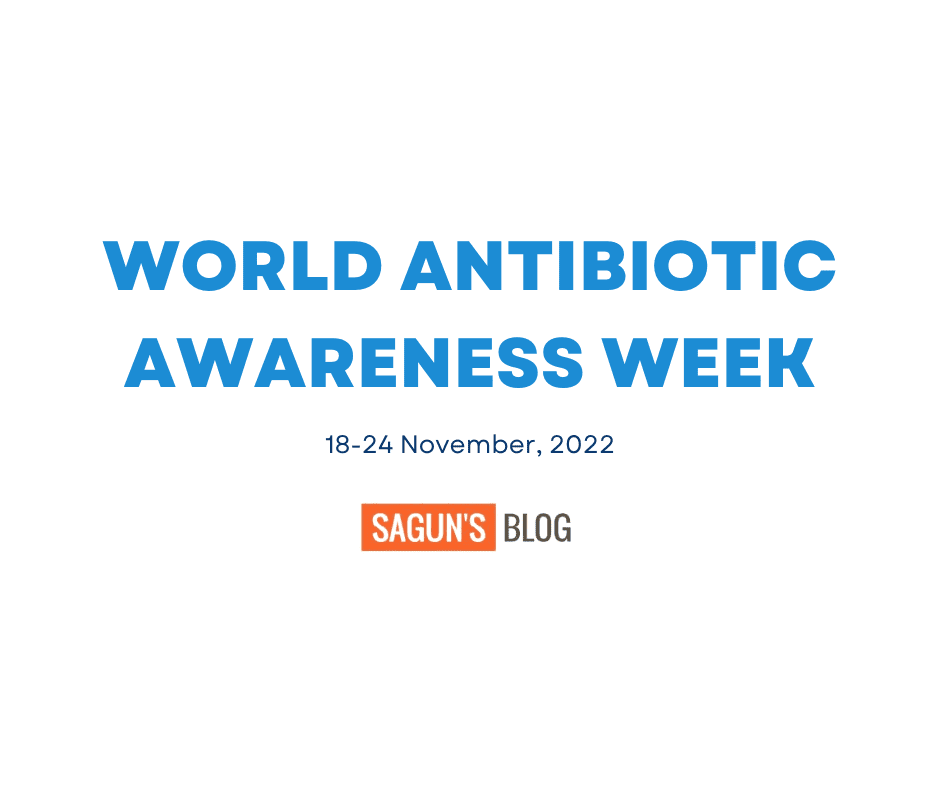 World Antibiotic Awareness Week
Every year, World Antibiotic Awareness Week (WAAW) is celebrated by governments, health facilities, schools, stakeholders and communities across the globe. Antibiotic Awareness Week was celebrated on 18 – 24 November 2019 . WAAW aims to increase awareness of global antibiotic resistance and to encourage best practices among the general public, health workers and policy makers to avoid the further emergence and spread of antibiotic resistance.
Objectives of WAAW
To make antibiotic resistance a globally recognized health issue.
To raise awareness of the need to preserve the power of antibiotics through appropriate use.
To increase the recognition that individuals, health and agriculture professionals, and governments must all play a role in tackling antibiotic resistance.
To encourage behaviour change and convey the message that simple actions can make a difference.
---
Recommended readings
---