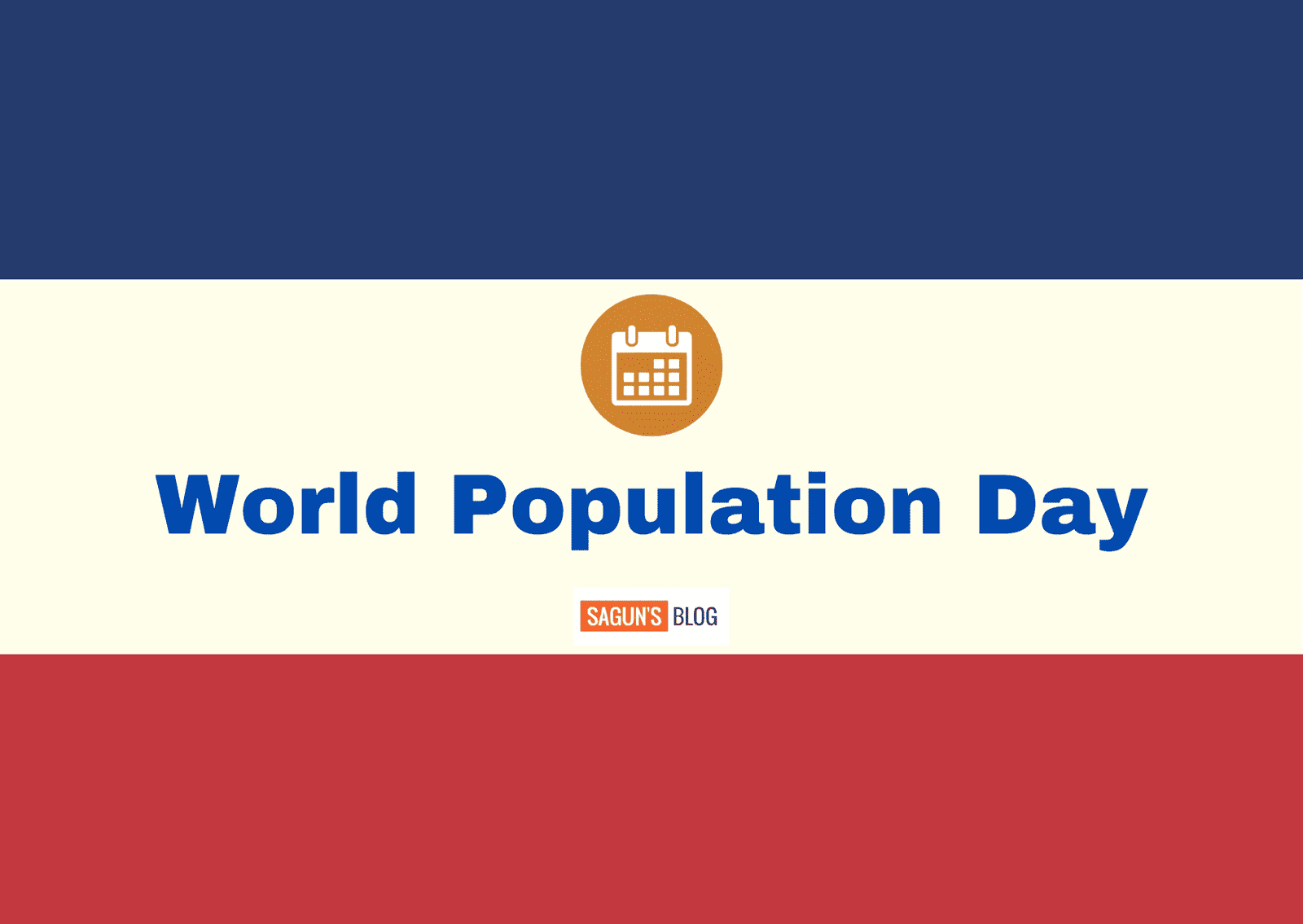 World Population Day
World Population Day, which seeks to focus attention on the urgency and importance of population issues, was established by the then-Governing Council of the United Nations Development Programme in 1989, an outgrowth of the interest generated by the Day of Five Billion, which was observed on 11 July 1987.
By resolution 45/216 of December 1990, the United Nations General Assembly decided to continue World Population Day to enhance awareness of population issues, including their relations to the environment and development. The Day was first marked on 11 July 1990 in more than 90 countries. Since then, a number organizations and institutions commemorate World Population Day, in partnership with governments and civil society.
---
Monthly
Weekly
Daily
List
Grid
Tile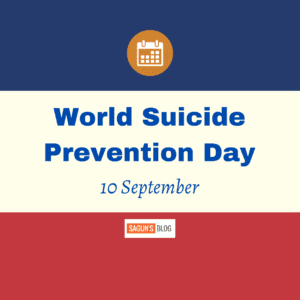 World Suicide Prevention Day (WSPD): Creating hope through action World Suicide
...
The National Safe Abortion Service Day is marked each year on 26th
...
No event found!