Public Health Update is a popular public health portal in Nepal, initiated in 2011. The main purpose of this platform is to share public health updates, information, and opportunities for public health professionals all around the world. Thousands of health professionals have trusted Public Health Update as the right website to find the latest public health opportunities, information, and resources for health updates in Nepal. It is expected that this initiation will help public health professionals have access to the right information and opportunities at the right time to develop their professional careers. Public Health Update is committed and dedicated to delivering accurate, trusted, and up-to-date health information and opportunities to all health professionals.
The most popular information in this blog are jobs, scholarships, conferences, fellowships, awards, internships, grants, national & international plan policy, guidelines, reports, and health news.
We are affiliated with Public Health Initiative, a registered service company in Nepal.
For the latest news and health updates on specific health topics, subscribe to our website.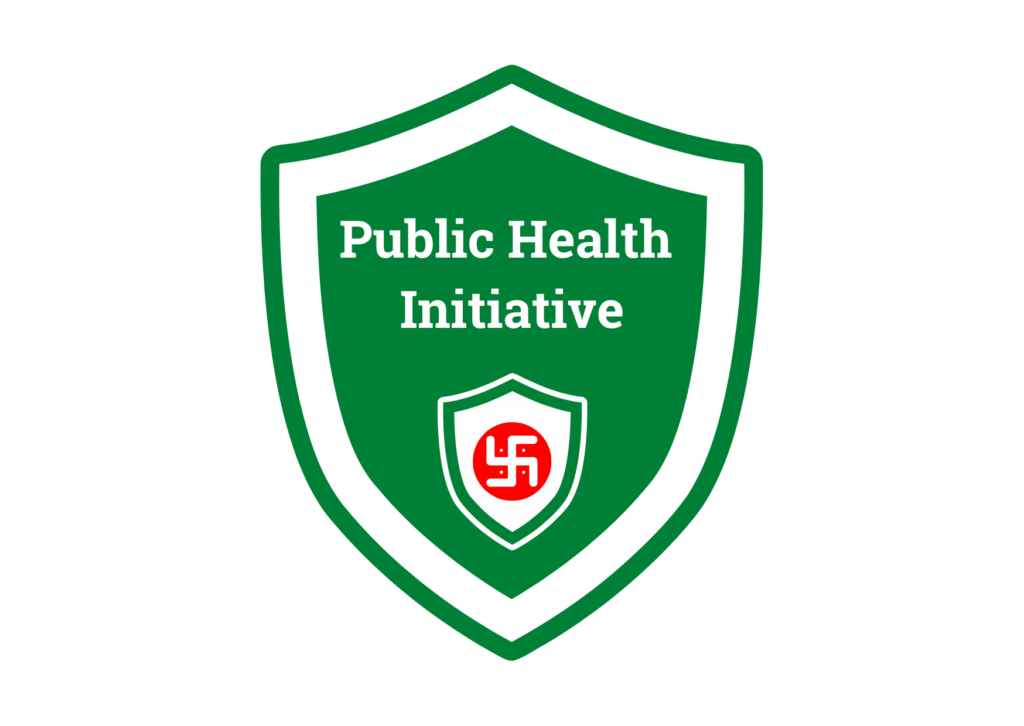 ---
The resources, documents, guidelines, and information on this blog have been collected from various sources and are intended for informational purposes only. Information published on or through this website and affiliated social media channels does not represent the intention, plan, or strategies of an organization that the initiator associated with in professional or personal capacity, unless explicitly indicated. If you have any complaints or suggestions, please feel free to contact at blog.publichealthupdate@gmail.com.
Support our Initiative
"Public Health Information For All"
Public Health Initiative
Pardimarga, Pokhara-17, Kaski
Nepal
Contact
Sagun Paudel, Founder
Mobile/What's App/ Viber: +977 9856036932
Email:
mail4sagun@gmail.com
blog.publichealthupdate@gmail.com
publichealthinitiativenepal@gmail.com
www.sagunpaudel.com.np
Bank details
---
A/C Name: Public Health Initiative
A/C Number: 0910153825100018
Bank Name: Prabhu Bank Limited
Branch: Birauta Branch, Pokhara, Nepal
SWIFT Code: PRVUNPKA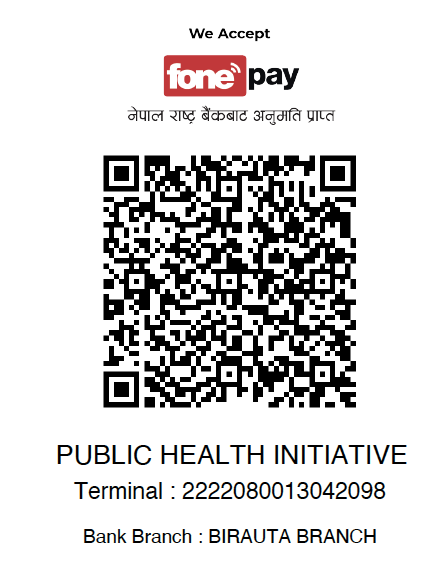 Thanks for visiting us.
Public Health Update: Inform | Advocate | Promote | Motivate | We are globally connected.
---
---
Visit our website
Nepal Health Jobs- Registration
Public Health Calendar: List of Important Health Days & Events
Latest Posts
Thanks for visiting us.
Disclaimer: The resources, documents, guidelines, and information on this blog have been collected from various sources and are intended for informational purposes only. Information published on or through this website and affiliated social media channels does not represent the intention, plan, or strategies of an organization that the initiator is associated with in a professional or personal capacity, unless explicitly indicated.
If you have any complaints, information, or suggestions about the content published on Public Health Update, please feel free to contact us at blog.publichealthupdate@gmail.com.
#StayUpdated
---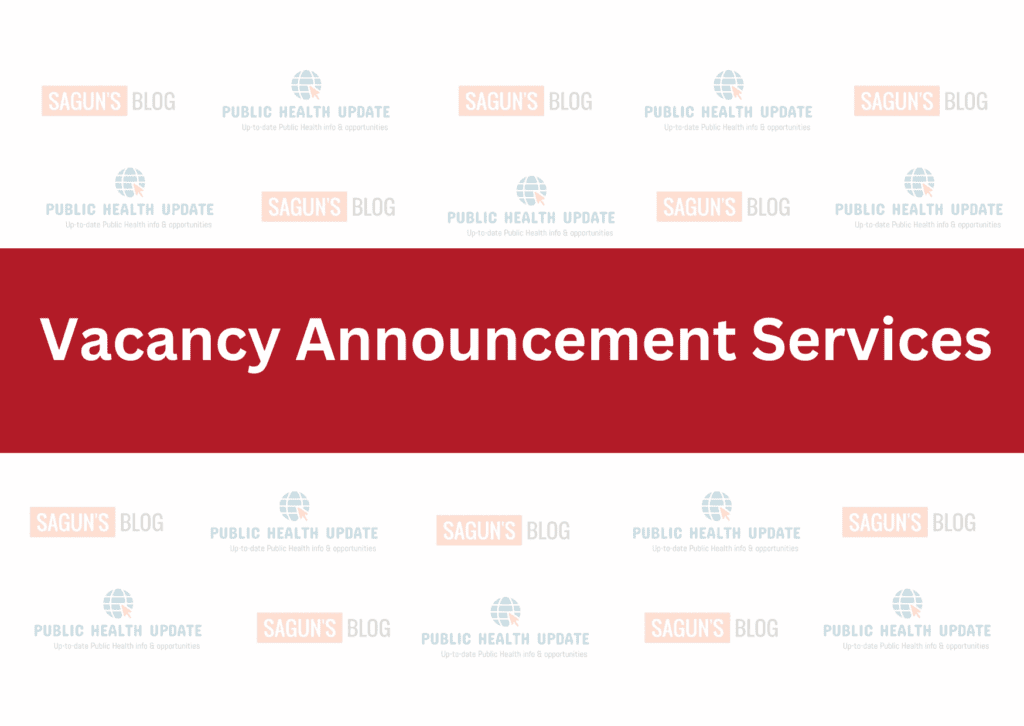 ---