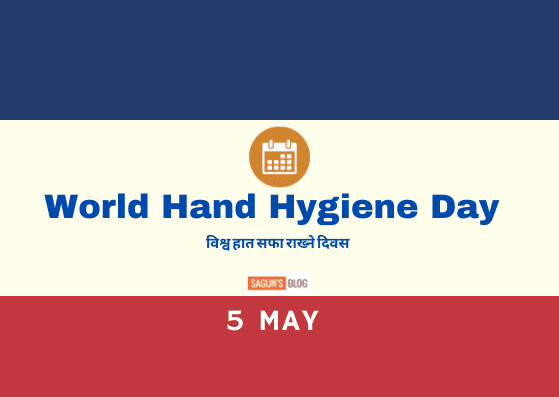 World Hand Hygiene Day
The World Hand Hygiene Day aims to maintain global promotion, visibility and sustainability of hand hygiene in health care and to 'bring people together' in support of hand hygiene improvement around the world. The SAVE LIVES: Clean Your Hands global campaign was launched in 2009 and celebrated annually on 5 May.
Calls to action
Health care workers: thank you for leading by example and encouraging others to clean their hands.
IPC practitioners: thank you for engaging health workers to be part of new hand hygiene initiatives.
Quality and safety leads: thank you for working with infection prevention colleagues to support hand hygiene improvement.
Facility managers: thank you for promoting a quality and safety culture to ensure clean hands.
Policy makers: thank you for prioritizing resources, training and programmes on hand hygiene.
People who use health care: thank you for getting involved in local hand hygiene campaigns and activities.
00

days

00

hours

00

minutes

00

seconds