Overview
Over the past 2 decades, there has been a considerable increase in the number of tools to generate, analyse and use data and evidence, to support discussion and decision-making by National TB Programmes (NTPs) and their partners. Increasingly, countries are developing more robust national surveillance systems; implementing multiple health surveys; and using data analysis and visualization tools in policy, planning, programming and investment decisions. However, as more data are generated and data analysis tools evolve and increase in number, it can be challenging to understand how, why and when these tools should be implemented.
This compendium is designed to help NTPs to make best use of the available tools for policy, planning and programmatic action. The document summarizes information about the key tools related to data and evidence that are available for use in TB planning and programming, and how they can be applied. The tools that are profiled are described in terms of how they fit within the People-centred framework for tuberculosis programme planning and prioritization.
Together with the people-centred framework, this compendium aims to enable better use of data and evidence for TB programme planning at both the national and subnational levels. It is designed to help NTPs and their national stakeholders to understand how and when different data and evidence-related tools could be used.
DOWNLOAD: Compendium of data and evidence-related tools for use in TB planning and programming
---
Recommended readings
---
Latest Posts
Thanks for visiting us.
Disclaimer: The resources, documents, guidelines, and information on this blog have been collected from various sources and are intended for informational purposes only. Information published on or through this website and affiliated social media channels does not represent the intention, plan, or strategies of an organization that the initiator is associated with in a professional or personal capacity, unless explicitly indicated.
If you have any complaints, information, or suggestions about the content published on Public Health Update, please feel free to contact us at blog.publichealthupdate@gmail.com.
#StayUpdated
---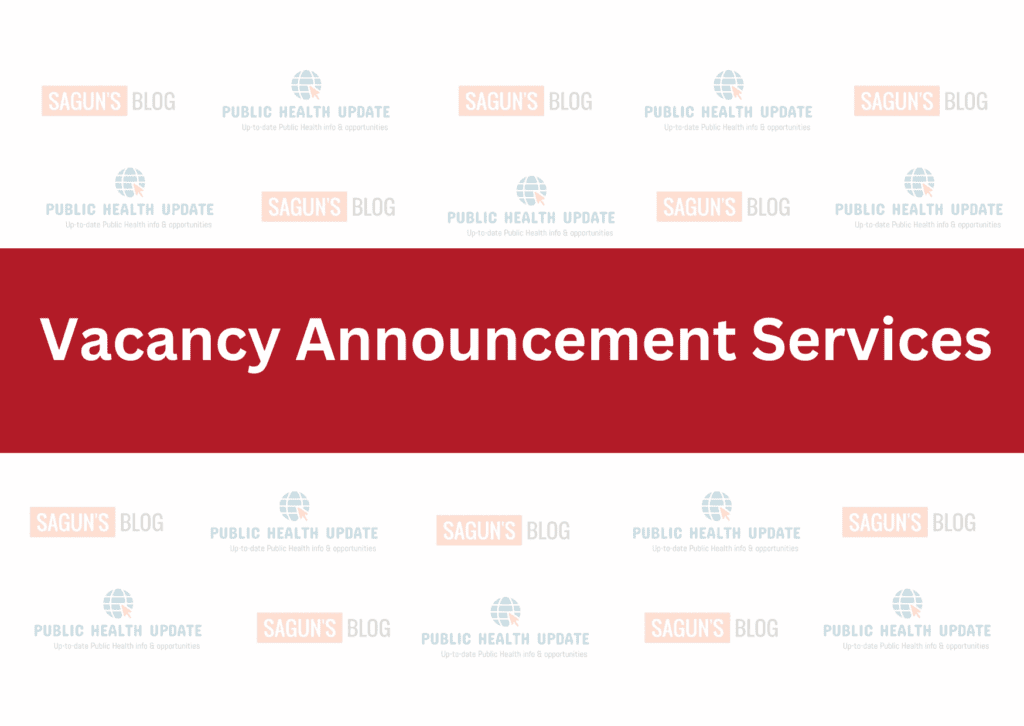 ---