WHO is issuing an open call for experts who can contribute to developing estimates of the global burden of foodborne disease, in particular by participating in a structured expert elicitation study on the attribution of diseases to food and other pathways.
Introduction
WHO is actively working to update the global estimates of the burden of foodborne diseases, following a new resolution in 2020 (WHA73.5). WHO technical advisory group, Foodborne Disease Burden Epidemiology Reference Group for 2021-2025, is supporting WHO in its estimation process, and in particular its Source Attribution Task Force (SATF) has the mandate to advise WHO on a methodology to attribute a source. For rolling out the actual global expert elicitation, a team under Dr Tina Nane, Associate Professor at the Delft University of Technology, has been awarded to lead the study through the public bidding process.
Background
The estimation of the global burden of foodborne disease is a stepwise process involving many different data from various sources.
First, systematic reviews and surveillance data will provide an estimate of the true incidence of disease caused by hazards that can be transmitted by food. Then, disease models are used to estimate the impacts of these diseases on mortality and disability-adjusted life years (DALYs). Foodborne hazards can be transmitted through a variety of foods, and determining their relative contribution to disease is crucial to inform food safety policies. Many foodborne hazards can also be transmitted by other pathways including water, soil, or direct contact with humans or animals. Therefore, source attribution is an essential next step in the estimation process. See Chapter 5 of the WHO publication, "Estimating the burden of foodborne diseases: A practical handbook for countries" for more details on the burden estimation method.
Call for Experts
WHO is globally seeking experts who have expertise in food safety or other related fields such as water, environment and hygiene, to participate in the global expert elicitation study. All applicants should meet the following general criteria:
Advanced university degree in food science, public health, veterinary public health, microbiology, zoonoses, epidemiology, water and sanitation or any other related fields;
At least five years of professional experience in epidemiology, risk assessment and/or ecology of hazards that can be transmitted by foods; and
A record of scientific publications in peer-reviewed journals or other proof of relevant expertise.
More details about the structured expert judgement, appointment and application processes can be found in the details. Please see the "Download" section on this page.
Submissions in response to the call for experts should be sent through the following online application system:
If you have any questions about this "Call for experts", please write to fbd-burden@who.int. 
Latest Posts
Thanks for visiting us.
Disclaimer: The resources, documents, guidelines, and information on this blog have been collected from various sources and are intended for informational purposes only. Information published on or through this website and affiliated social media channels does not represent the intention, plan, or strategies of an organization that the initiator is associated with in a professional or personal capacity, unless explicitly indicated.
If you have any complaints, information, or suggestions about the content published on Public Health Update, please feel free to contact us at blog.publichealthupdate@gmail.com.
#StayUpdated
---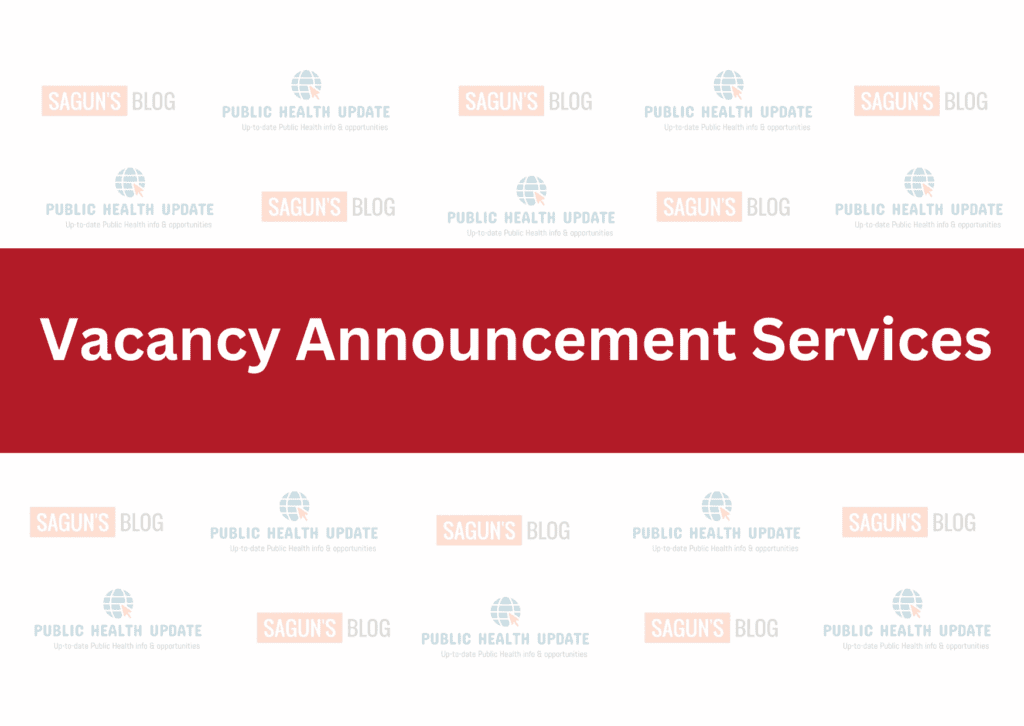 ---