The World Neglected Tropical Diseases (NTD) Day is an international awareness day for NTDs observed on 30 January. It was originally announced by the Crown Prince Court of Abu Dhabi at the 2019 Reaching the Last Mile Forum.
The first-ever World NTD Day was celebrated on 30 January 2020. World NTD Day aims to bring together civil society advocates, community leaders, global health experts and policymakers working across the diverse NTD landscape, and unifies partners behind a common goal: to Face NTDs and #EndTheNeglect.
Key Messages
EQUITY: Affecting over 1.7 billion globally, NTDs are responsible for thousands of preventable deaths each year and cause impairments that perpetuate the cycle of poverty-keeping millions of adults out of work and children out of school. Join us 1/30, #WorldNTDDay, to #EndTheNeglect.
COVID-19: Global attention has been focused on #COVID_19, but the crisis has also diverted resources and attention away from other critical global health issues like NTDs, further exacerbating the health risks to already vulnerable populations. #EndTheNeglect
PROGRESS: 2020 marks the end of the World Health Organization's first roadmap and the London Declaration; as the @WHO releases its #NTDRoadmap2030, there are many successes to highlight on the progress made to date as we launch the next phase of global coordination. Let's #beatNTDs.
COLLABORATION: Looking forward, there is opportunity to apply the unprecedented collaboration around #COVID_19 to address NTDs. This includes cross-sector, cross-industry partnerships, building strong political will, and generating resources necessary to reach the last mile. #EndTheNeglect
GETTING IT DONE: The @WHO #NTDRoadmap2030 has many ambitious goals. These goals CAN be achieved by building thriving universal healthcare systems, deferring to local leadership, enhancing coordination across sectors, and moving towards integrated approaches. Let's get the job done and #beatNTDs
#EndtheNeglect #BeatNTDs
Official website for World NTD Day
---
Related readings
---
Latest Posts
Thanks for visiting us.
Disclaimer: The resources, documents, guidelines, and information on this blog have been collected from various sources and are intended for informational purposes only. Information published on or through this website and affiliated social media channels does not represent the intention, plan, or strategies of an organization that the initiator is associated with in a professional or personal capacity, unless explicitly indicated.
If you have any complaints, information, or suggestions about the content published on Public Health Update, please feel free to contact us at blog.publichealthupdate@gmail.com.
#StayUpdated
---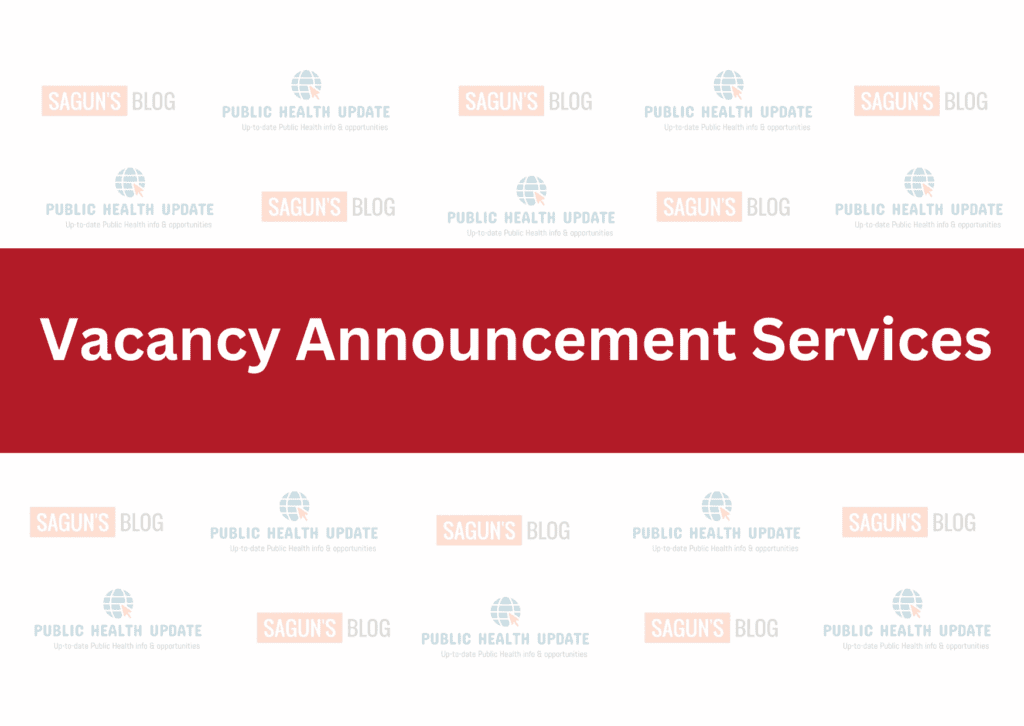 ---