The road map for neglected tropical diseases 2021–2030 sets out global targets for 2030 and milestones to prevent, control, eliminate and eradicate a diverse set of 20 diseases and disease groups, as well as cross-cutting targets aligned with WHO's Thirteenth General Programme of Work, 2019–2023 and the Sustainable Development Goals. It also proposes strategies for attaining these targets over the next decade. The document is intended to succeed the first road map, published in 2012.
The new road map was drafted through an extensive global consultation that began in 2018 and is expected to culminate in the document's consideration by Member States during the Seventy-third World Health Assembly in May 2020.
This consultative process involved regional workshops with managers of NTD prevention and control programmes, country workshops with stakeholders in NTDs and related areas of work, input from disease experts, disease modellers, donors and partners obtained through more than 100 bilateral interviews and more than 300 responses from two rounds of online consultations. The document therefore reflects the perspectives of Member States and a wide range of stakeholders.
2030 road map targets
The road map sets global targets and milestone to prevent, control, eliminate and eradicate 20 neglected tropical diseases (NTDs) and disease groups. By shifting away from single-disease vertical programmes to integrated approaches, it aims to promote improved coordination and collaboration. Another distinct feature is to drive greater ownership by national and local governments, including communities.
The overarching 2030 global targets are to:
Reduce by 90% the number of people requiring treatment for NTDs
Eliminate at least one NTD in 100 countries
Eradicate two diseases (dracunculiasis and yaws)
Reduce by 75% the disability-adjusted life years (DALYs) related to NTDs
The new road map replaces the first one published in 2012 and despite progress over the past eight years, many of the targets will not be achieved. The new road map will advance the NTD agenda, with opportunities to stimulate efforts through comprehensive approaches that require multisectoral collaboration. 
DOWNLOAD DOCUMENT (The Road map for Neglected Tropical Diseases (NTDs) 2021–2030)
---
---
---
Latest Posts
Thanks for visiting us.
Disclaimer: The resources, documents, guidelines, and information on this blog have been collected from various sources and are intended for informational purposes only. Information published on or through this website and affiliated social media channels does not represent the intention, plan, or strategies of an organization that the initiator is associated with in a professional or personal capacity, unless explicitly indicated.
If you have any complaints, information, or suggestions about the content published on Public Health Update, please feel free to contact us at blog.publichealthupdate@gmail.com.
#StayUpdated
---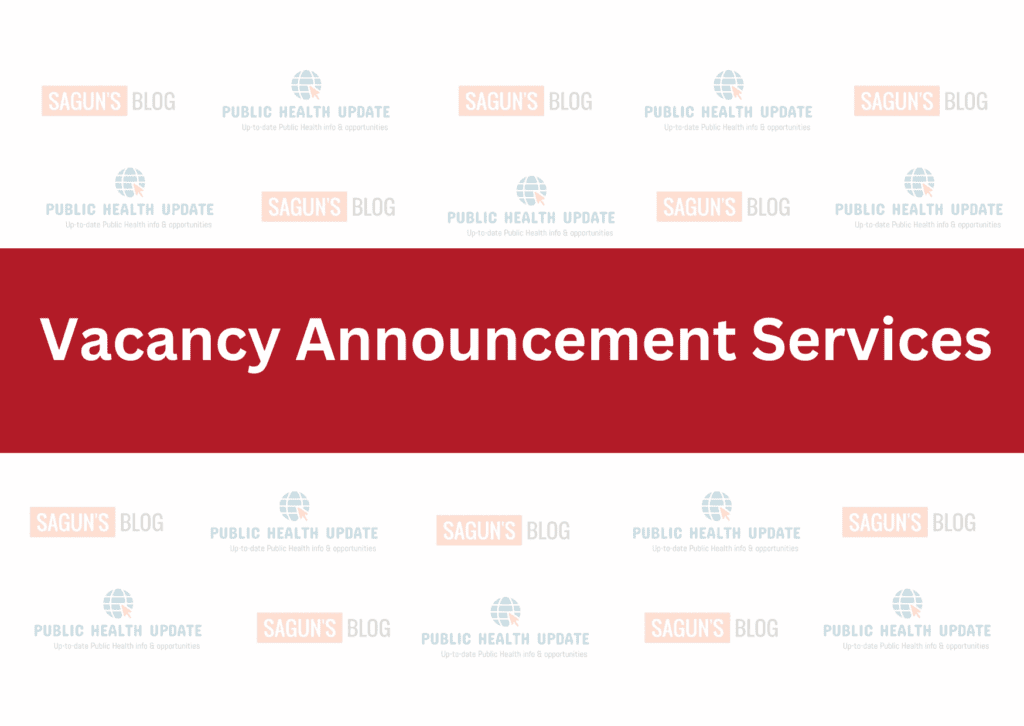 ---