Overview
Each year World Hemophilia Day is observed on April 17 to raise awareness on hemophilia and it's consequences. The theme of the event this year is "Access for All: Partnership. Policy. Progress. Engaging your government, integrating inherited bleeding disorders into national policy". This important event is about bringing the global bleeding disorders community together. By raising awareness and bringing hemophilia and other inherited bleeding disorders to the attention of policymakers, we can increase sustainable and equitable access to care and treatment.
The world continues to be affected by the COVID-19 pandemic and the conflict in Ukraine, but one thing hasn't: we are still in this together, and we will always be stronger together as a community in our shared vision of "Treatment for All".
"World Hemophilia Day is day for people who have been affected by a bleeding disorder—either because they have one, or because they care for someone who does. But we can't forget that governments play a critical role. It's important that they recognize bleeding disorders and assist people who have a condition in their countries."- Cesar Garrido, WFH President.
About hemophilia and other bleeding disorders
In people with bleeding disorders, the blood clotting process doesn't work properly, with the result that they can bleed for longer than normal, and some people may experience spontaneous bleeding into joints, muscles, or other parts of their bodies which can lead to developmental and permanent mobility issues. The overwhelming majority of people living with inherited bleeding disorders around the world still do not have access to diagnosis, treatment and care.
The World Federation of Hemophilia (WFH)
---
Latest Posts
Thanks for visiting us.
Disclaimer: The resources, documents, guidelines, and information on this blog have been collected from various sources and are intended for informational purposes only. Information published on or through this website and affiliated social media channels does not represent the intention, plan, or strategies of an organization that the initiator is associated with in a professional or personal capacity, unless explicitly indicated.
If you have any complaints, information, or suggestions about the content published on Public Health Update, please feel free to contact us at blog.publichealthupdate@gmail.com.
#StayUpdated
---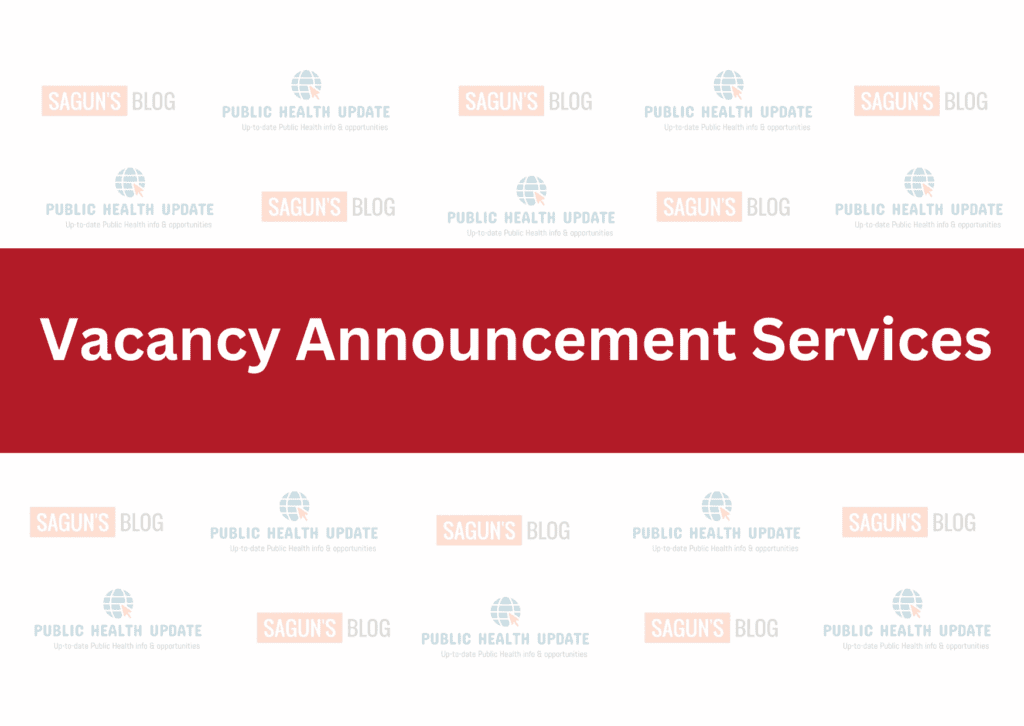 ---