Overview
The World Prematurity Day (WPD) is observed each year on 17 November. This day is one of the most important days in the year to raise awareness of the challenges and burden of preterm birth globally. The colour purple has come to stand for WPD because it symbolises sensitivity and exceptionality.
World Prematurity day was initiated by EFCNI and partnering European parent organisations in 2008. This day encourages to commit to action to help address preterm birth and improve the situation of preterm babies and their families.
Facts
According to the widely used and accepted WHO definition, every baby born before the completion of 37 weeks of pregnancy is considered preterm. A preterm birth is further categorized as follows:
– late preterm: babies born between 32 and 37 weeks of pregnancy
– very preterm: babies born between 28 and 32 weeks of pregnancy
– extremely preterm: babies born before 28 weeks of pregnancy
generally speaking, the earlier a baby is born, the more intensive care they require and the more likely adverse health outcomes and life-long disabilities become.
in low-resource countries, the rates of survival of preterm babies are lower than they are in high-resource countries to this day, health outcomes in preterm birth are contingent on where a baby is born globally, some 15 million babies are born too soon each year preterm birth complications are the leading cause of death among children under 5 years of age
75% of these deaths could be prevented if current interventions were used.
Theme 2021
The global theme for World Prematurity Day 2021 is: Zero Separation: Act now! Keep parents and babies born too soon together.
Source of info: European Foundation for the Care of Newborn Infants (EFCNI) 
---
World Prematurity Day 2018 #WorldPrematurityDay
"Let them thrive!"- World Prematurity Day 2017
Together for babies born too soon – Caring for the future
---
Latest Posts
Thanks for visiting us.
Disclaimer: The resources, documents, guidelines, and information on this blog have been collected from various sources and are intended for informational purposes only. Information published on or through this website and affiliated social media channels does not represent the intention, plan, or strategies of an organization that the initiator is associated with in a professional or personal capacity, unless explicitly indicated.
If you have any complaints, information, or suggestions about the content published on Public Health Update, please feel free to contact us at blog.publichealthupdate@gmail.com.
#StayUpdated
---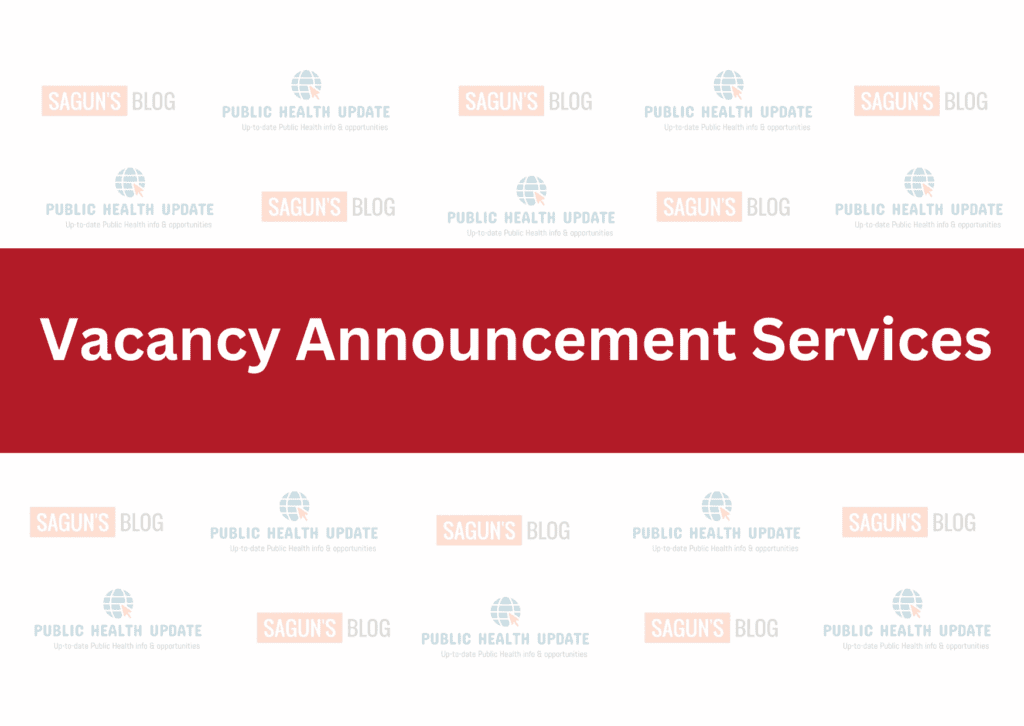 ---