Overview
World COPD Day has been organized by Global Initiative for Chronic Obstructive Lung Disease (GOLD) in collaboration with the World Health Organization each year in November since 2002. The goal of World COPD Day is to raise awareness and present new knowledge and novel therapeutic strategies for COPD worldwide.
World COPD Day 2021
The 20th annual World COPD Day will take place on November 17, 2021. This year's theme, "Healthy Lungs -Never More important" looks to emphasize that the burden of COPD has not gone away, even during COVID. COPD remains a leading cause of death worldwide. This campaign aims to promote lung health by highlighting the importance of staying active, keeping appointments with providers, reducing exposures, maintaining good nutrition, and taking medications correctly.
COPD
Chronic obstructive pulmonary disease (COPD) is a preventable and treatable disease that causes breathlessness,
chronic sputum production and cough, there are 300 million current cases of COPD in the world. COPD is currently the 3rd leading cause of death globally and is highly prevalent in low resource countries. Exposure to tobacco smoke and other inhaled toxic particles and gases are the main risk factors for COPD, although recent research has identified that suboptimal lung growth before and after birth can also increase the risk of COPD later in life.
Source: Global Initiative for Chronic Obstructive Lung Disease
---
---
Latest Posts
Thanks for visiting us.
Disclaimer: The resources, documents, guidelines, and information on this blog have been collected from various sources and are intended for informational purposes only. Information published on or through this website and affiliated social media channels does not represent the intention, plan, or strategies of an organization that the initiator is associated with in a professional or personal capacity, unless explicitly indicated.
If you have any complaints, information, or suggestions about the content published on Public Health Update, please feel free to contact us at blog.publichealthupdate@gmail.com.
#StayUpdated
---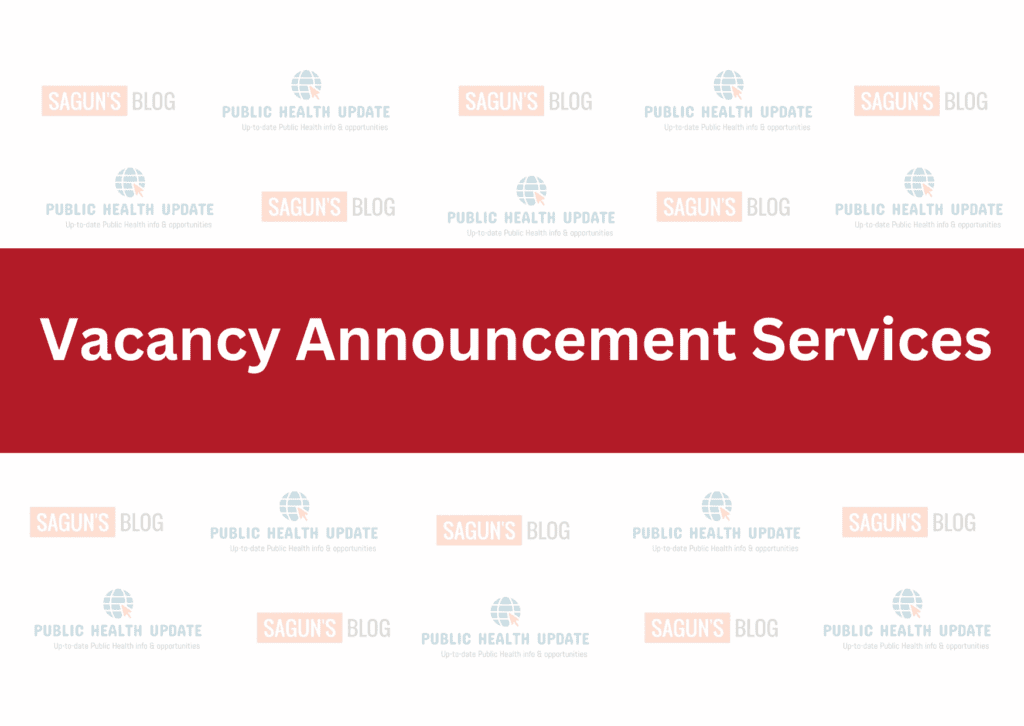 ---