World Lung Day (WLD) was initiated by the Forum of the International Respiratory Society (FIRS) for lung health advocacy and action. World Lung Day observed each year on 25 September. The WLD is focused to improve and promote better lung health globally.
Respiratory diseases impose an immense worldwide health burden. Globally, 4 million people die prematurely from chronic respiratory diseases which include chronic obstructive pulmonary disease (COPD), asthma, acute lower respiratory tract infections, tuberculosis, and lung cancer. 
2020 World Lung Day
World Lung Day 2020 calls for research to prevent, detect and treat respiratory infections, particularly COVID-19 and TB.
Health security and prevention of future COVID-19 outbreaks.
Predictive tests to show who is immune and who will develop disease from novel infections.
Diagnostic tests to identify and treat those at risk to progress once infected.
High quality randomised controlled trials to find the best vaccines and treatments.
Access to effective, affordable vaccines and treatments for all.
Educating all on the benefits and safety of the Influenza and Pneumococcal vaccines, as well as the COVID-19 vaccine once developed.
Fact Sheet
Pneumonia is the leading cause of death in children and in the elderly.
Each year almost 700,000 children die from pneumonia.
Every minute, 2 children die from pneumonia.
80 percent of deaths are in children under 2 years and adults above 65 years.
The most frequently diagnosed cancer is lung cancer (11.6 percent), followed by female breast (11.6 percent) and colorectal cancers (10.2 percent).
Worldwide lung cancer incidents are on track to increase by 38 percent to 2.89 million by 2030.
Lung cancer is the leading cause of death from cancer at 1.74 million (18.4 percent), followed by colorectal (9.2 percent) and stomach cancers (8.2 percent).
Each year there are 10 million new cases of tuberculosis (TB) and 1.5 million deaths.
Deaths from TB occur mostly in children under 5 years and adults in the 20-35 year age range.
Over 95 percent of TB deaths occur in low- and middle-income countries.
Source of info: The Forum of International Respiratory Societies (FIRS)
---
Latest Posts
Thanks for visiting us.
Disclaimer: The resources, documents, guidelines, and information on this blog have been collected from various sources and are intended for informational purposes only. Information published on or through this website and affiliated social media channels does not represent the intention, plan, or strategies of an organization that the initiator is associated with in a professional or personal capacity, unless explicitly indicated.
If you have any complaints, information, or suggestions about the content published on Public Health Update, please feel free to contact us at blog.publichealthupdate@gmail.com.
#StayUpdated
---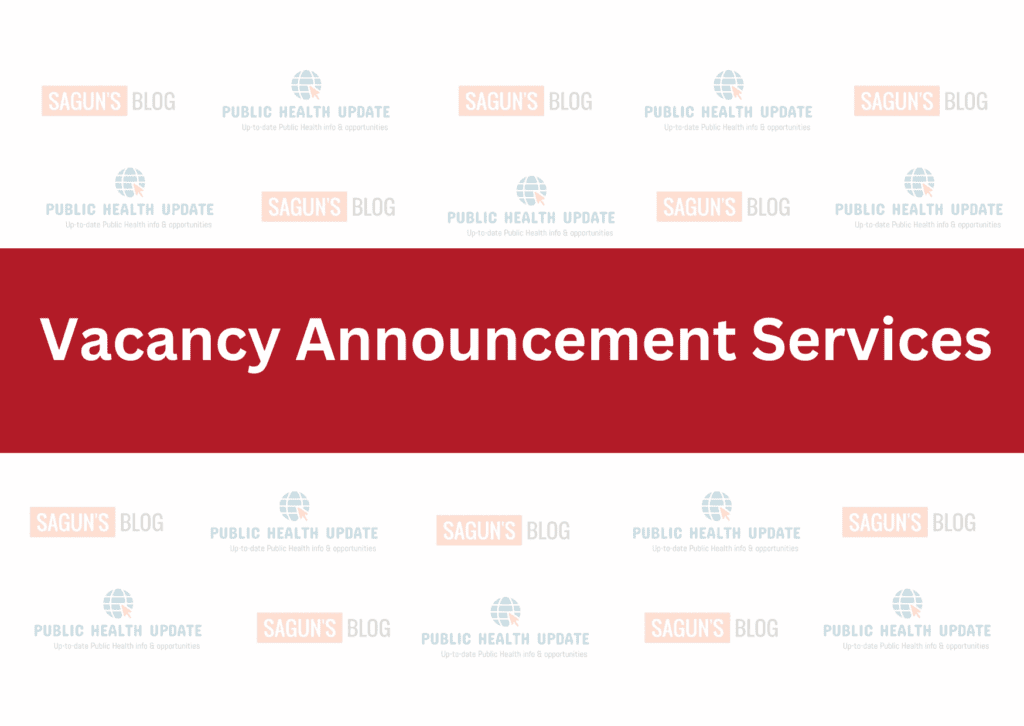 ---