Overview
The World Environment Day is celebrated on 5 June to raise awareness and generate political momentum around growing concerns, such as the depletion of the ozone layer, toxic chemicals, desertification and global warming. The Day has developed into a global platform for taking action on urgent environmental issues. Millions of people have taken part over the years, helping drive change in our consumption habits, as well as in national and international environmental policy.
Theme:"Reimagine. Recreate.Restore."
The emergence of COVID-19 has also shown just how disastrous the consequences of ecosystem loss can be. By shrinking the area of natural habitat for animals, we have created ideal conditions for pathogens – including coronaviruses – to spread.
With this big and challenging picture, the World Environment Day is focus in the ecosystem restoration and its theme is "Reimagine. Recreate.Restore."
World Environment Day 2021 calls for urgent action to revive our damaged ecosystems. 
TOGETHER WE CAN BE #GENERATIONRESTORATION
Source of info: UN
---
Latest Posts
Thanks for visiting us.
Disclaimer: The resources, documents, guidelines, and information on this blog have been collected from various sources and are intended for informational purposes only. Information published on or through this website and affiliated social media channels does not represent the intention, plan, or strategies of an organization that the initiator is associated with in a professional or personal capacity, unless explicitly indicated.
If you have any complaints, information, or suggestions about the content published on Public Health Update, please feel free to contact us at blog.publichealthupdate@gmail.com.
#StayUpdated
---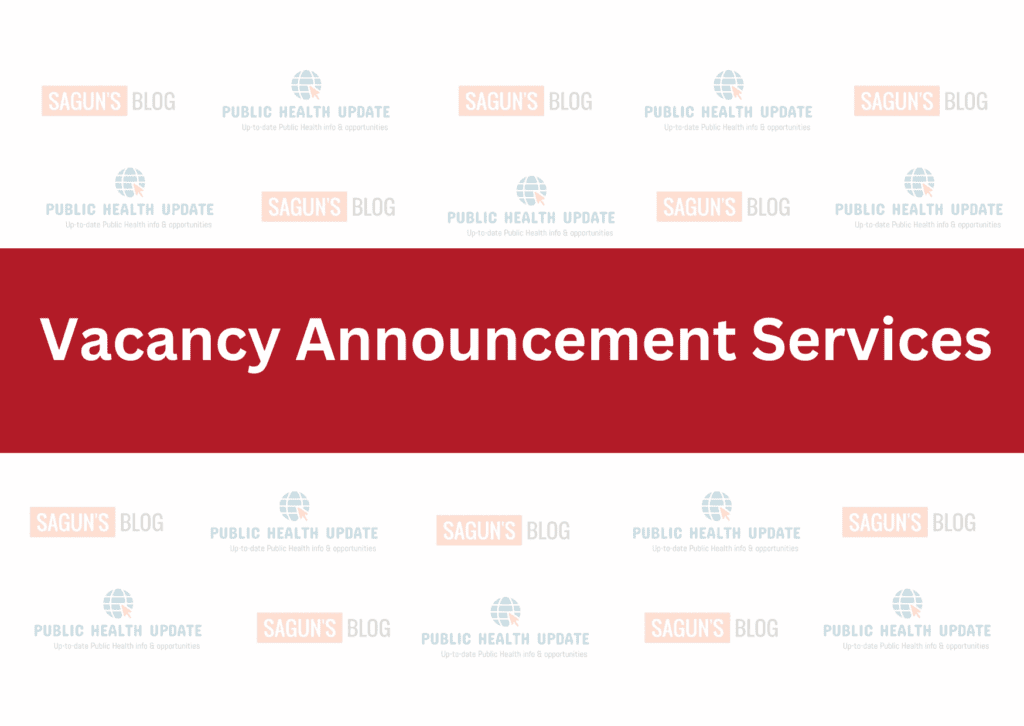 ---