On the International Day of Older Persons, WHO launched the first data portal that brings together in one place data on global indicators for monitoring the health and well-being of people aged 60 and over.
Data is included for indicators such as: percentage of older people aged 60 years and over; healthy life expectancy at age 60; major causes of death in older people; prevalence of common impairments such as hearing and vision loss;  percentage of older people receiving long-term care in residential facilities and in their home; and the percentage of older people living in an age-friendly environment. Also included are indicators for tracking the progress of government commitments to promote the health and well-being of older adults.
Data in the portal is disaggregated by age, sex and country to allow a comprehensive understanding of trends across different population groups, and  to better manage progress towards global goals. Through maps, charts and tables, the portal offers tailored options for visualization and analysis of the data.
During the Decade of Healthy Ageing (2020-2030), endorsed by the World Health Assembly in August 2020, the portal will remain a gateway for accessing all global data related to older persons produced by WHO, other international organizations such as the UNDESA, the ILO, the World Bank and the OECD, as well as academic institutions such as the Institute for Health Metrics and Evaluation.
By the end of 2020, users of the portal will be able to create country profiles as background for conducting situational analyses and initiating policy dialogues with stakeholders. Data will be updated as and when new estimates or information become available.
This information will strengthen the visibility of issues relating to the health and well-being of older people and should ultimately help inform and drive action for national policies and plans to support healthy ageing.
---
Latest Posts
Thanks for visiting us.
Disclaimer: The resources, documents, guidelines, and information on this blog have been collected from various sources and are intended for informational purposes only. Information published on or through this website and affiliated social media channels does not represent the intention, plan, or strategies of an organization that the initiator is associated with in a professional or personal capacity, unless explicitly indicated.
If you have any complaints, information, or suggestions about the content published on Public Health Update, please feel free to contact us at blog.publichealthupdate@gmail.com.
#StayUpdated
---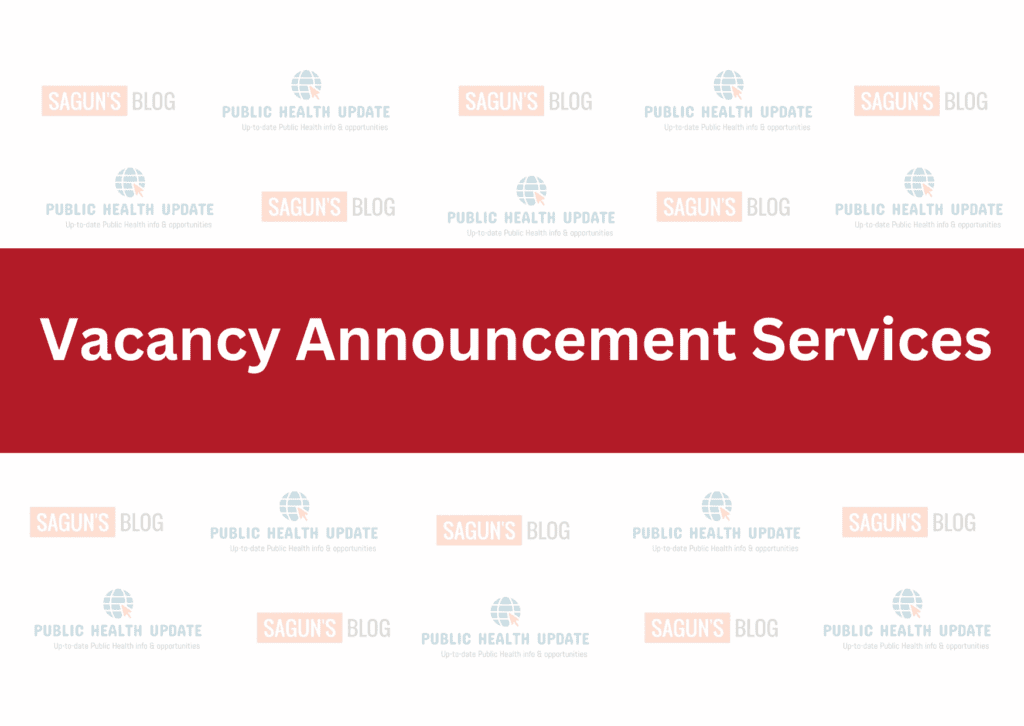 ---