The UN General Assembly adopted a historic resolution on Thursday (July 28, 2022), declaring access to a clean, healthy and sustainable environment, a universal human right.
With 161 votes in favour and 8 abstentions, the General Assembly adopted a landmark resolution today recognizing the right to a clean, healthy and sustainable environment as a human right and calling for greater global efforts to ensure that principle is upheld.
Affirming that promoting that right requires the full implementation of the multilateral environmental agreements, the 193-member body called upon States, international organizations, business enterprises and other relevant stakeholders to adopt policies, enhance international cooperation, strengthen capacity-building and continue to share good practices in order to scale up efforts to ensure a clean, healthy and sustainable environment for all.
The resolution, based on a similar text adopted last year by the Human Rights Council, calls upon States, international organisations, and business enterprises to scale up efforts to ensure a healthy environment for all. 
The UN Secretary-General, António Guterres, welcomed the 'historic' decision and said the landmark development demonstrates that Member States can come together in the collective fight against the triple planetary crisis of climate change, biodiversity loss and pollution.
"The resolution will help reduce environmental injustices, close protection gaps and empower people, especially those that are in vulnerable situations, including environmental human rights defenders, children, youth, women and indigenous peoples", he said in a statement released by his Spokesperson's Office.
He added that the decision will also help States accelerate the implementation of their environmental and human rights obligations and commitments.
READ MORE STORY: THE UNITED NATIONS
---
---
Latest Posts
Thanks for visiting us.
Disclaimer: The resources, documents, guidelines, and information on this blog have been collected from various sources and are intended for informational purposes only. Information published on or through this website and affiliated social media channels does not represent the intention, plan, or strategies of an organization that the initiator is associated with in a professional or personal capacity, unless explicitly indicated.
If you have any complaints, information, or suggestions about the content published on Public Health Update, please feel free to contact us at blog.publichealthupdate@gmail.com.
#StayUpdated
---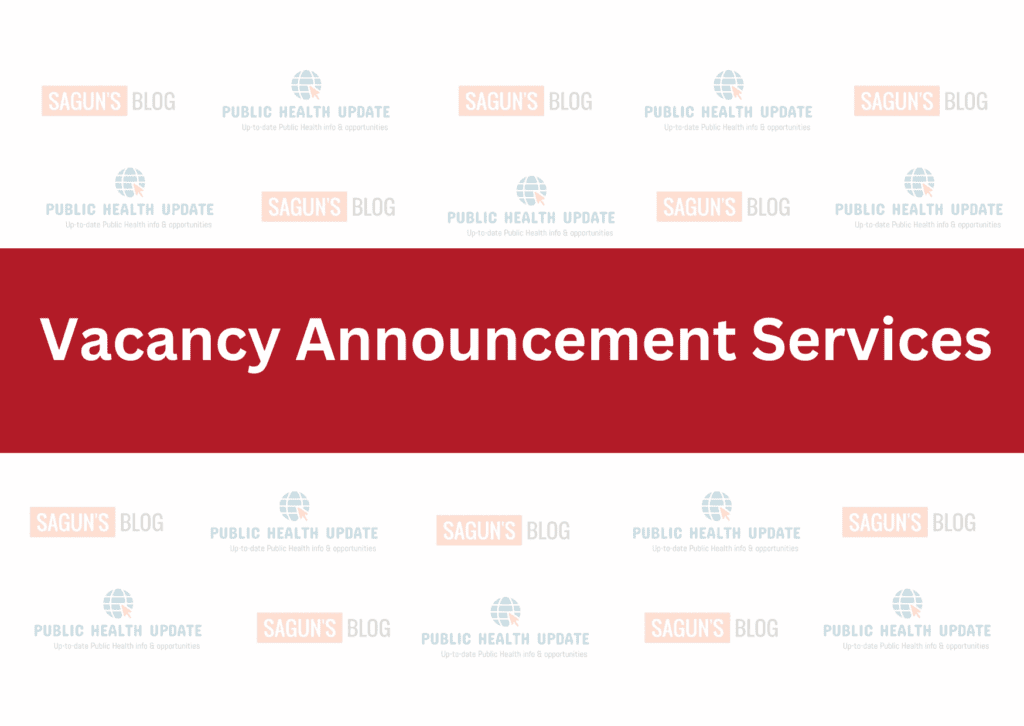 ---