National Guideline for Sickle Cell Anaemia and Thalassemia: Sickle-cell disease is characterized by a modification in the shape of the red blood cell from a smooth, donut-shape into a crescent or half-moon shape. Thalassaemias are also inherited blood disorders. People with thalassaemia are not able to make enough haemoglobin, which is found in red blood cells. When there is not enough haemoglobin in the red blood cells, oxygen cannot get to all parts of the body. Organs then become starved for oxygen and are unable to function properly. There are two major types of thalassaemia, alpha and beta, which are named for the two protein chains that make up normal haemoglobin.
Thalassaemias are the most common in Asia, the Mediterranean basin, and the Middle East. National burden of haemoglobin disorder has not been estimated in Nepal yet. Some of studies have been conducted based on hospital data. It seems that sickle cell disease is commonly detected in Banke, Bardiya, Dang, Kailali and Kanchanpur. Thalassaemia cases can be found any part of country. 
Rationale for guideline
Haemoglobin disorders are one of the major public health problems in Nepal. Government of Nepal has been trying to reduce the burden of disease by two major interventions:
a] effective case management and
b] preventive measures.
In order to effectively implement these interventions, we must enable our health system by strengthening technical and managerial capacity. For this, we do not have any guiding document. Therefore, a national guideline is required. This guideline is expected to full fill the gap.
Objectives of the Guidelines
The general objectives of this guideline is to serve a reference for health managers, doctors, nurses and paramedics for case management and implementing preventive measures.
Specific Objectives
To provide basic information about haemoglobin disorders

To provide guidelines for diagnosis, treatment and management of sickle cell diseases and thalassemia

To make health care professionals be able to cope problems of haemoglobin disorders

To improve health status and quality of life to increase life expectancy of patients with haemoglobin disorders

To create awareness on haemoglobin disorders in the community
Designated for treatment centres for Sickle Cell Disease
Civil Service Hospital, Min Bhawan, Kathmandu

Mid-Western Sub-regional Hospital, Ghorahi, Dang 3

Mahakali Zonal Hospital, Mahendranagar, Kanchanpur

Seti Zonal Hospital,Dhangadi, Kailai

Bheri Zonal Hospital,Nepalgunj, Banke

Lumbini Zonal Hospital, Butwal,Rupendehi

District Hospital, Kapilvastu

District Hospital Bardiya

District Hospital, Nawalparasi
Source of Info: National Guideline for Sickle Cell Anaemia and Thalassemia
---
---
Latest Posts
Thanks for visiting us.
Disclaimer: The resources, documents, guidelines, and information on this blog have been collected from various sources and are intended for informational purposes only. Information published on or through this website and affiliated social media channels does not represent the intention, plan, or strategies of an organization that the initiator is associated with in a professional or personal capacity, unless explicitly indicated.
If you have any complaints, information, or suggestions about the content published on Public Health Update, please feel free to contact us at blog.publichealthupdate@gmail.com.
#StayUpdated
---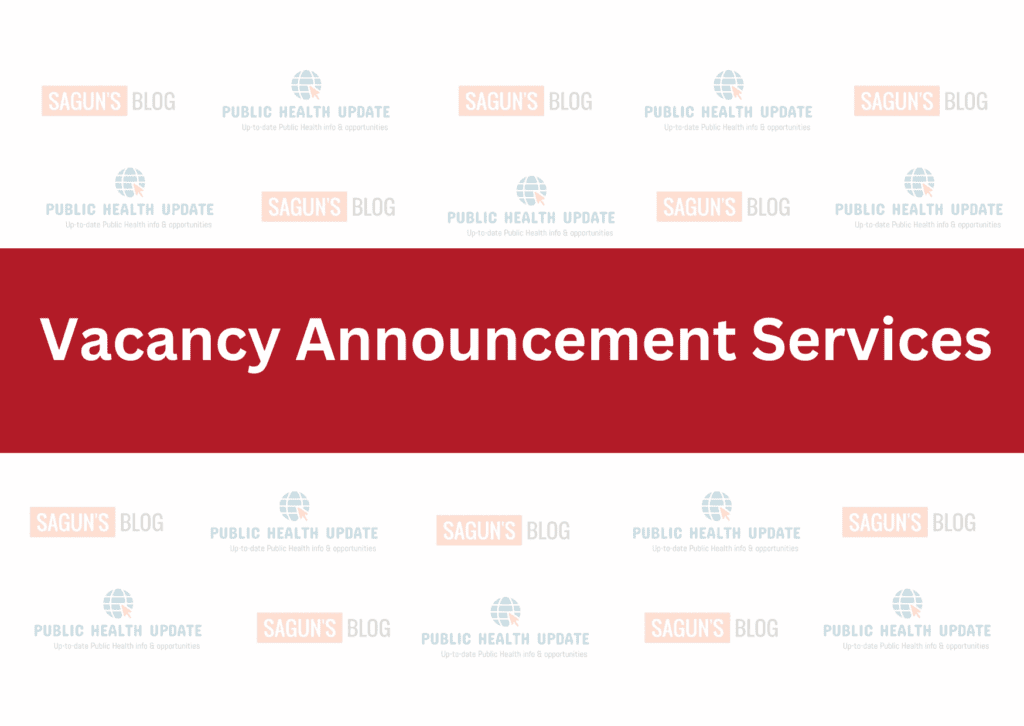 ---