The Ludwig-Maximilians-Universität (LMU) München Ph.D. Program Medical Research – International Health
The Ph.D. program Medical Research – International Health combines health-related research in the widest sense and development cooperation. Special focus lies in educating researchers who in turn become multipliers in low- and middle-income countries (LMICs) and thus the next generation of health professionals. Not only acquiring knowledge for one's own interest, but importing and multiplying the knowledge to areas in need should be a guiding working motive while working as a Ph.D. student at CIHLMU . This motive is complying with global development strategies that have recognized the human resource crisis as a key factor in the deterioration of health systems in low- and middle-income countries.
From this stance arises a certain focus on candidates from LMICs to provide their home countries with competent and responsible researchers and health professionals. However, the Ph.D. program is open to all who share an interest in health-related issues in the field of development cooperation. Therefore, we encourage all professionals of any nationality to become part of the Ph.D. program, people working in health or health-related fields who are willing to improve the local research and health situation both through manpower and knowledge.
The Ph.D. program Medical Research – International Health is part of the Munich Medical Research School (MMRS), a central institution of the Ludwig-Maximilians-Universität München's Medical Faculty. One of the main tasks of the MMRS is to establish Ph.D. core areas under the examination regulations for "Ph.D. Medical Research", in order to promote the faculty's internationalization. All doctoral students are automatically members of the MMRS upon admittance to the Ph.D. program Medical Research – International Health.

Duration and Attendance: 3 years full-time sandwich program
The doctoral project is supervised by both a local supervisor and two to three LMU supervisors. Doctoral candidates start their doctoral degree in Munich during Module Block I (Oct-Dec), but subsequently spend the research periods in their home country. After the first research period, Ph.D. candidates come to Munich for Module Block II (Jan-March) before completing the doctorate in their home country with the participation of the LMU supervisors
Total Credits: 180 ECTS
Qualification: Doctor of Philosophy (Ph.D.) in Medical Research – International Health
Awarding Institution: Ludwig-Maximilians-Universität München, Germany
Language of Instruction: English
Tuition Fees: There are no tuition fees. However, please note that you need to be able to finance your research and the stays in Munich. Please see more details under "Costs".
Application Period: 01 December to 31 January, the registration portal is now open.
Study handbook: Ph.D. MR-IH study handbook contains important information about the course of study and the degree in a bundled format.
Further Information
---
Latest Posts
Thanks for visiting us.
Disclaimer: The resources, documents, guidelines, and information on this blog have been collected from various sources and are intended for informational purposes only. Information published on or through this website and affiliated social media channels does not represent the intention, plan, or strategies of an organization that the initiator is associated with in a professional or personal capacity, unless explicitly indicated.
If you have any complaints, information, or suggestions about the content published on Public Health Update, please feel free to contact us at blog.publichealthupdate@gmail.com.
#StayUpdated
---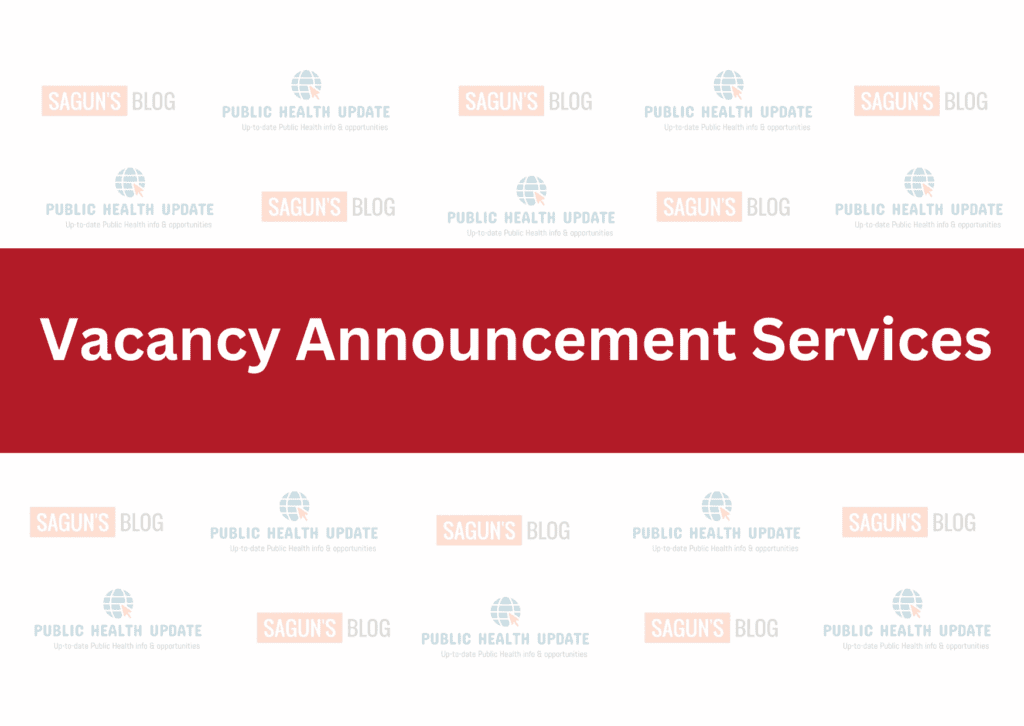 ---