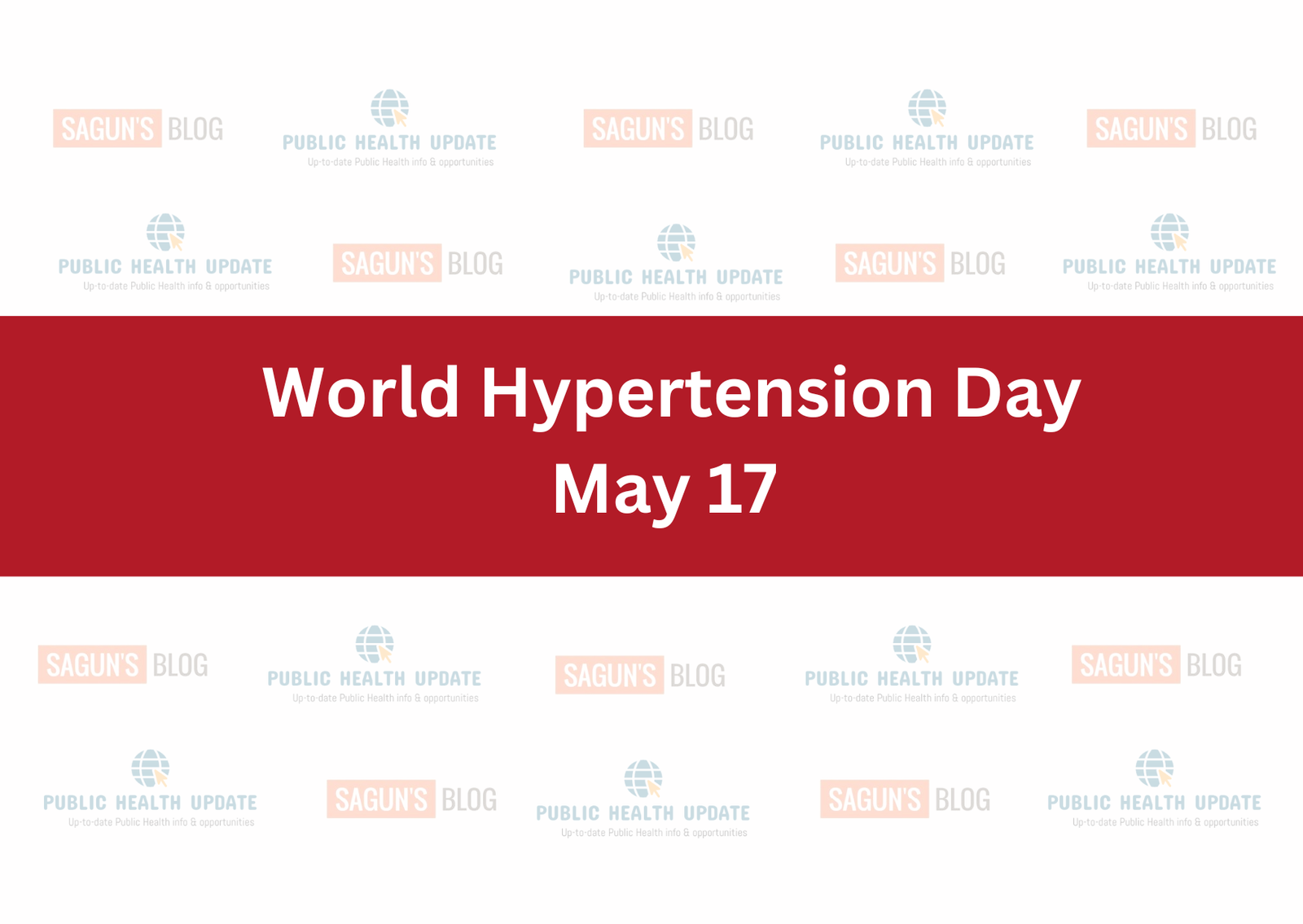 World Hypertension Day
The World Hypertension day is celebrated on May 17 every year. It is observed annually to raise awareness about hypertension. It was initiated by the World Hypertension League (WHL).
The purpose of the WHD is to promote public awareness of hypertension and to encourage citizens of all countries to  prevent and control this silent killer, the modern epidemic.
Related
00

days

00

hours

00

minutes

00

seconds