Introduction
Organized by TEPHINET, the global network of Field Epidemiology Training Programs (FETPs), World Field Epidemiology Day is a global movement to recognize and raise awareness of the vital role of field epidemiologists in protecting the health of populations, thus advancing global health security, and to advocate for increased investment in field epidemiology training, research, and professionals.
In celebration of the first World Field Epidemiology Day on September 7, 2021, TEPHINET is organizing a virtual event that will be free and open to the public. This event will begin with a brief video featuring field epidemiologists across the globe sharing what makes them passionate about their work.
We would like to invite FETP trainees, alumni, and staff, as well as other field epidemiologists working around the world, to participate by submitting a video in accordance with the guidelines listed below:
Recording Guidelines
Begin your video by saying, "My name is (name) and I am a field epidemiologist." Then, describe what makes you passionate about your work.
Limit your video to a maximum of 30 seconds.
You may speak in any language, but if you speak in a language other than English, please submit a written English translation with your video.
Record the video in a quiet, well-lit environment. You can record in any location (for example, at home, in your office, out in the field, or another place that is relevant to your work as a field epidemiologist).
Make sure that the audio is clear with minimal background noise. Use a microphone if possible.
Record the video in landscape mode (if recording on a phone, please hold the phone sideways).
Make sure the video is not shaky. Use a tripod if necessary.
Look straight into the camera when speaking and ensure that your whole head is visible.
Speak naturally, as though speaking to a friend.
How to Submit
Submit your video by Wednesday, June 30, 2021.
Email secretariat@tephinet.org with the subject line: "Video: I Am a Field Epidemiologist." The body of your email must include:

A link to the video file (in MP4, MOV, WMV, or AVI format) uploaded to any file hosting platform of your choosing.
Your full name
Your job title and country
A written English transcript of your video (only if the video is not in English)
Please note that, due to time considerations, we cannot guarantee that we will include every submission in the final video shown during the event, but we may feature more submissions through other channels such as TEPHINET's social media platforms and newsletter.
Contact
Should you have any questions, please email secretariat@tephinet.org.
---
Latest Posts
Thanks for visiting us.
Disclaimer: The resources, documents, guidelines, and information on this blog have been collected from various sources and are intended for informational purposes only. Information published on or through this website and affiliated social media channels does not represent the intention, plan, or strategies of an organization that the initiator is associated with in a professional or personal capacity, unless explicitly indicated.
If you have any complaints, information, or suggestions about the content published on Public Health Update, please feel free to contact us at blog.publichealthupdate@gmail.com.
#StayUpdated
---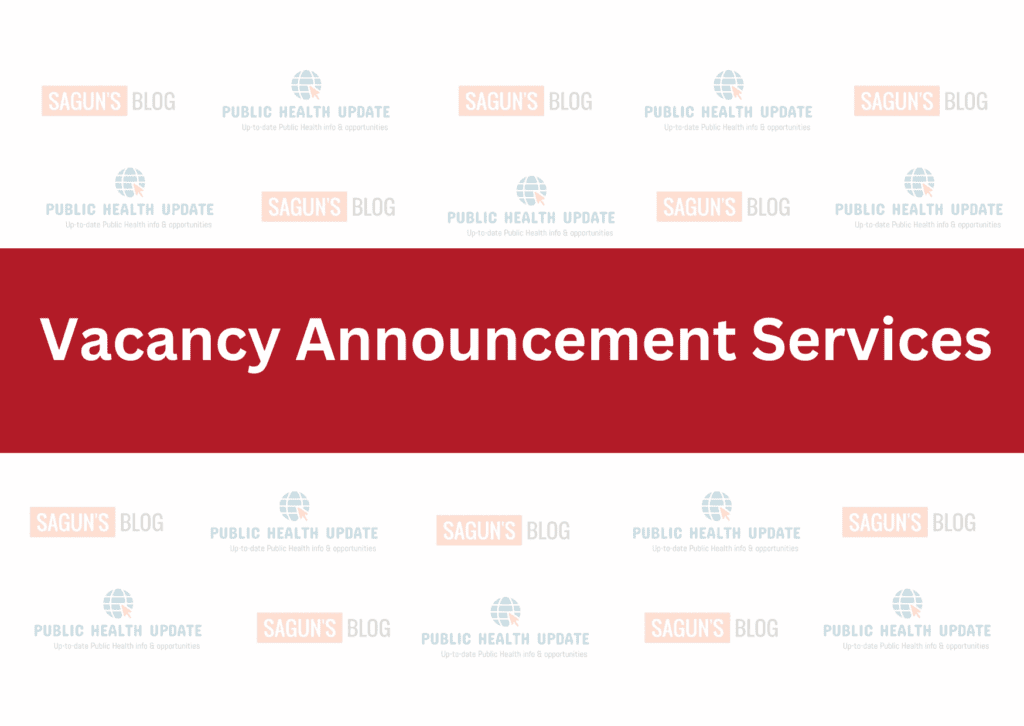 ---