The Global Outbreak Alert and Response Network (GOARN) and TEPHINET are pleased to announce an upcoming virtual workshop, Orientation to International Outbreak Response with GOARN and WHO, targeted specifically to residents and graduates of Field Epidemiology Training Programs (FETPs).
This two-day workshop is offered as two separate sessions. Participants may attend one session:
Session A: July 1-2, 2021
Session B: July 8-9, 2021
Each session will begin at 10:00 a.m. and end at 2:00 p.m. (14:00) GMT+0.
The workshop will train approximately 70 TEPHINET member program participants from around the world on the processes, realities, and challenges of working as an epidemiologist in the field on an outbreak response mission. These virtual learning opportunities are a collaborative effort between GOARN, TEPHINET, and the partners providing the workshop faculty.
Target audience: 
This workshop targets FETP graduates and current advanced residents with a minimum of two (2) years of relevant work experience.
Qualifications: 
We are looking for applicants who meet the following criteria:
Professionals with at least two (2) years of post-FETP experience and technical experience in epidemiology and surveillance
Professionals who are interested in deploying internationally with GOARN and WHO and who are committed, with the support of their institution, to deploying on a GOARN field mission within the next two (2) years
English proficiency (able to communicate in academic and professional settings)
Required Documents:
Curiculum vitae (C.V.)
Institutional letter of support: A letter of support from your institution (employer) stating that it will support your deployment to a GOARN field mission within the next two years
Proof of completion of mandatory pre-course work: All participants of this workshop are requested to complete a series of short, self-directed eCourses in advance. Click here for the instructions for completing this mandatory pre-course work.
Note on document submissions: This application can be submitted online without a support letter and pre-course work; however, these documents must be sent directly to TEPHIConnect at by June 23. Applicants who do not provide a support letter and do not complete the pre-course work will be ineligible to participate in the workshop.
Deadline:
Please apply by June 23, 2021. Space is limited, so apply as soon as possible.
---
Latest Posts
Thanks for visiting us.
Disclaimer: The resources, documents, guidelines, and information on this blog have been collected from various sources and are intended for informational purposes only. Information published on or through this website and affiliated social media channels does not represent the intention, plan, or strategies of an organization that the initiator is associated with in a professional or personal capacity, unless explicitly indicated.
If you have any complaints, information, or suggestions about the content published on Public Health Update, please feel free to contact us at blog.publichealthupdate@gmail.com.
#StayUpdated
---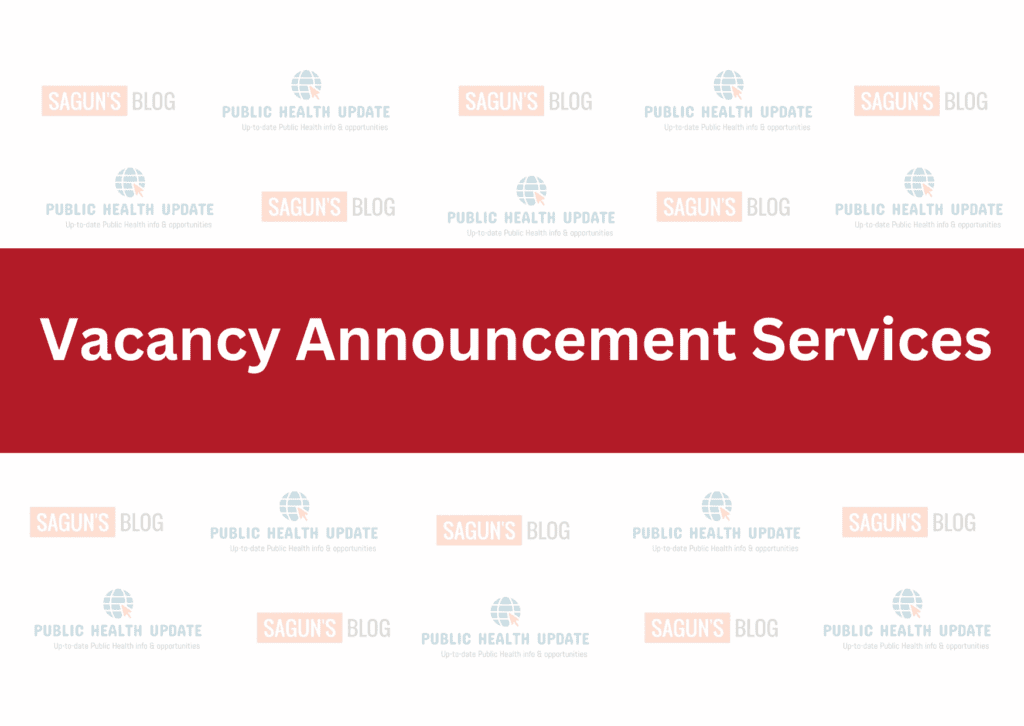 ---