Overview
The Global Health Delivery Project is a joint initiative of Brigham and Women's Hospital and Harvard University. We research and write case studies about what works in health care delivery and run courses for global health professionals. Our mission is to create a global network of professionals dedicated to improving the delivery of value-based health care.
GHDI is a rigorous, non-degree summer program that trains public health leaders and health practitioners through a curriculum of epidemiology, management science and global health delivery, enabling them to effectively design and manage programs that improve health outcomes for the populations they serve. 

The program is intended for mid-career health professionals who seek training in health care delivery concepts and skills. Applicants should have a demonstrated commitment to health and experience in health organizations, with a substantial background in health care or a related field. Practitioners, policy leaders, and administrators are all strong candidates for the program. International candidates are encouraged to apply. Current undergraduates are not eligible to participate.
Participants take three courses, which are also part of a new, separate Master of Medical Sciences in Global Health Delivery (MMSc-GHD) degree-program offered through Harvard Medical School.


2022 Course Updates
Our faculty has been deeply involved in global COVID-19 response, and our course content will reflect the impact of the pandemic on care delivery and management processes in the US and globally. In 2022 the program will be delivered virtually. 
Dates & Deadlines
August 18, 2021: Applications open through SOPHAS Express
January 15, 2022: Priority deadline for applications
February 1, 2022: Application deadline
May 1, 2022: Complete form for Third Party Contract / Sponsored Billing (if applicable)
Mid-July, 2022: Submit full tuition payment (except for sponsored students); bill must be cleared to remain enrolled. Please review the Refund Schedule.
July 5, 2022: Orientation and check-in
July 6, 2022: Classes begin
July 22, 2022: Classes end
GHDI seeks individuals who have a demonstrated commitment to global health and significant experience in global health organizations or a related field. Most of our students are mid-career, typically hold a  master's or doctoral degree in a health-related field, and/or have at least three years of relevant experience. Many students have clinical experience as physicians, nurses, pharmicists, social workers and community health workers. 
GHDI participants must have an undergraduate degree. International candidates are encouraged to apply. A strong command of the English language is highly recommended.
---
Latest Posts
Thanks for visiting us.
Disclaimer: The resources, documents, guidelines, and information on this blog have been collected from various sources and are intended for informational purposes only. Information published on or through this website and affiliated social media channels does not represent the intention, plan, or strategies of an organization that the initiator is associated with in a professional or personal capacity, unless explicitly indicated.
If you have any complaints, information, or suggestions about the content published on Public Health Update, please feel free to contact us at blog.publichealthupdate@gmail.com.
#StayUpdated
---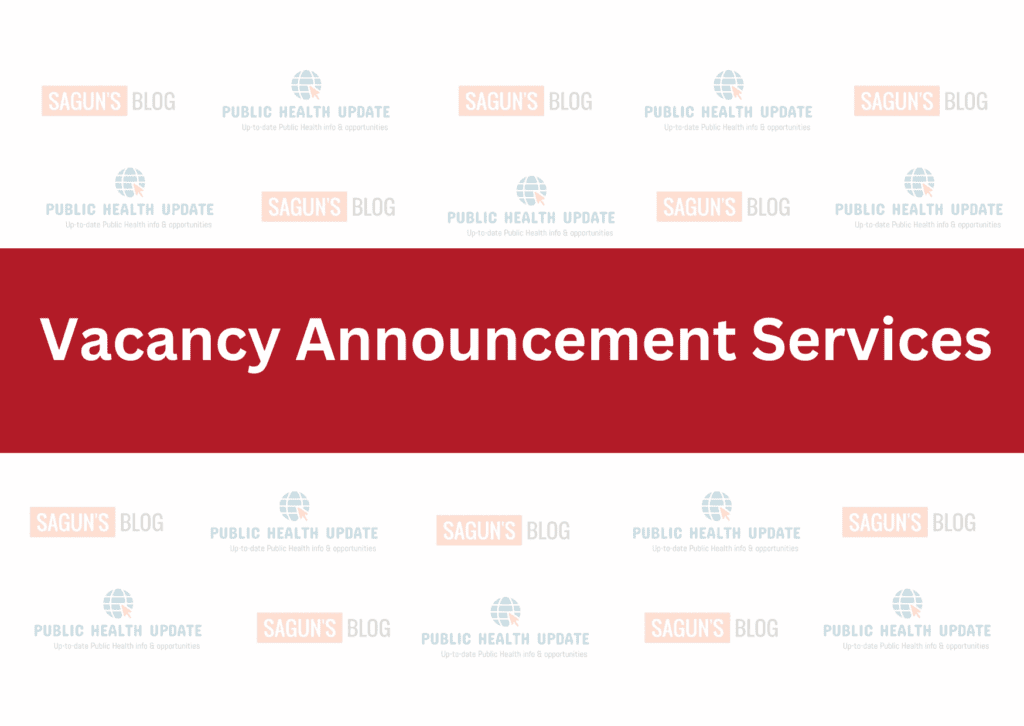 ---