The Global report on ageism outlines a framework for action to reduce ageism including specific recommendations for different actors (e.g. government, UN agencies, civil society organizations, private sector). It brings together the best available evidence on the nature and magnitude of ageism, its determinants and its impact. It outlines what strategies work to prevent and counter ageism, identifies gaps and proposes future lines of research to improve our understanding of ageism.  
Key points
Ageism refers to how we think (stereotypes), feel (prejudice) and act (discrimination) towards others or ourselves based on age.
Ageism is everywhere.
Ageism affects people of all ages.
Ageism exists in our institutions, our relationships and ourselves.
1 in 2 people are ageist towards older people.
In Europe, younger people report more ageism than other age groups.
Ageism has far-reaching impacts on all aspects of people's health – their physical health, their mental health and their social well-being.
Ageism intersects and exacerbates other forms of disadvantage including those related to sex, race and disability.
Ageism takes a heavy economic toll on individuals and society.
Ageism can be combatted
3 strategies work in addressing ageism:
Policy and law
Educational activities.
Intergenerational interventions
Policy and law
Policy and law can address discrimination and inequality based on age and protect the human rights of everyone, everywhere.
Policy and law can be used to reduce or eliminate ageism against any age group.
Different mechanisms are used to implement and monitor policies and laws, including human rights agencies, courts, ombudspersons and bodies working to uphold treaties.
Educational activities
Educational interventions include instruction that transmits information, knowledge and skills, as well as activities to enhance empathy through role-playing, simulation and virtual reality.
Educational interventions are among the most effective strategies for reducing ageism against older people. Little is known about their effectiveness for reducing ageism against younger people.
Intergenerational interventions
Intergenerational interventions aim to foster interaction between different generations.
Intergenerational interventions are effective interventions for reducing ageism against older people, and are promising for reducing ageism against younger people.
Interventions that combine education and intergenerational contact have a slightly larger effect on attitudes than intergenerational interventions used alone.
3 recommendations for action
Invest in the 3 evidence-based strategies to address ageism.
Improve data and research to gain a better understanding of ageism and how to reduce it.
Build a movement to change the narrative around age and ageing.
---
Latest Posts
Thanks for visiting us.
Disclaimer: The resources, documents, guidelines, and information on this blog have been collected from various sources and are intended for informational purposes only. Information published on or through this website and affiliated social media channels does not represent the intention, plan, or strategies of an organization that the initiator is associated with in a professional or personal capacity, unless explicitly indicated.
If you have any complaints, information, or suggestions about the content published on Public Health Update, please feel free to contact us at blog.publichealthupdate@gmail.com.
#StayUpdated
---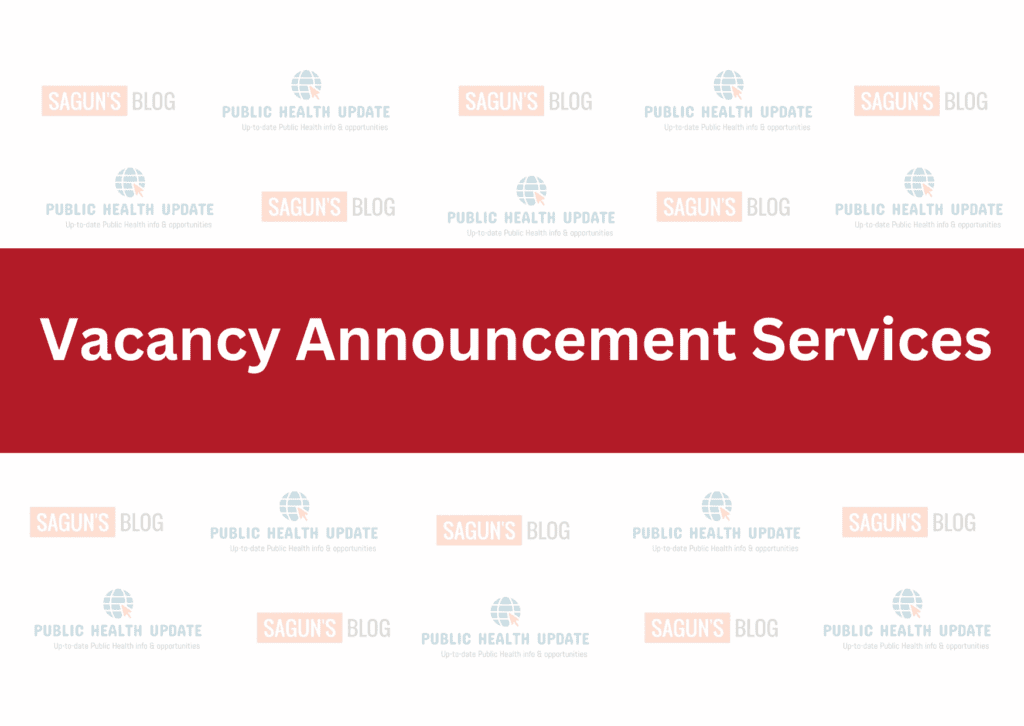 ---