Overview
Community-Based Integrated Management of New-born and Childhood Illnesses (CB‐IMNCI) is an integration of CB-IMCI and CB-NCP Program as per the decision of MoHP on 2071/6/28 (October 14, 2015). This integrated package of child‐survival intervention addresses the major problems of sick newborn such as birth asphyxia, bacterial infection, jaundice, hypothermia, low birth weight and counseling for breastfeeding. It also maintains its aim to address major childhood illnesses like Pneumonia, Diarrhoea, Malaria, Measles and Malnutrition among under 5 year's children in a holistic way.
In CB‐IMNCI program, FCHVs carry out health promotional activities for maternal, new-born and child health and dispensing of essential commodities like distribution of iron, zinc, ORS, chlorhexidine which do not require assessment and diagnostic skills, and immediate referral in case of any danger signs that appear among sick new-borns and children. Health workers will counsel and provide health services like management of non‐breathing cases, low birth weight babies, common childhood illnesses, and management of neonatal sepsis. Also, the program has provisioned for the post‐natal visits by trained health workers through primary health care outreach clinic.
The program has envisioned for CHD to act as the quality assurance and monitoring entity for the CB‐IMNCI program. Clinical training sites and PHTC are the lead agency for training in the near future. IMNCI section has been focusing on the phase-wise implementation of the program with continuous monitoring and supportive supervision to strengthen the program and onsite coaching to enhance the clinical skill among health workers. CB-IMNCI program has been implemented in all 77 districts. (DoHS Annual Report).
CM-IMNCI Treatment Chart Booklet
The Family Welfare Division (FWD), DoHS/MoHP has released a revised guideline onCommunity-Based Integrated Management of New-born and Childhood Illnesses (CB‐IMNCI) 2071 (2078).
---
Latest Posts
Thanks for visiting us.
Disclaimer: The resources, documents, guidelines, and information on this blog have been collected from various sources and are intended for informational purposes only. Information published on or through this website and affiliated social media channels does not represent the intention, plan, or strategies of an organization that the initiator is associated with in a professional or personal capacity, unless explicitly indicated.
If you have any complaints, information, or suggestions about the content published on Public Health Update, please feel free to contact us at blog.publichealthupdate@gmail.com.
#StayUpdated
---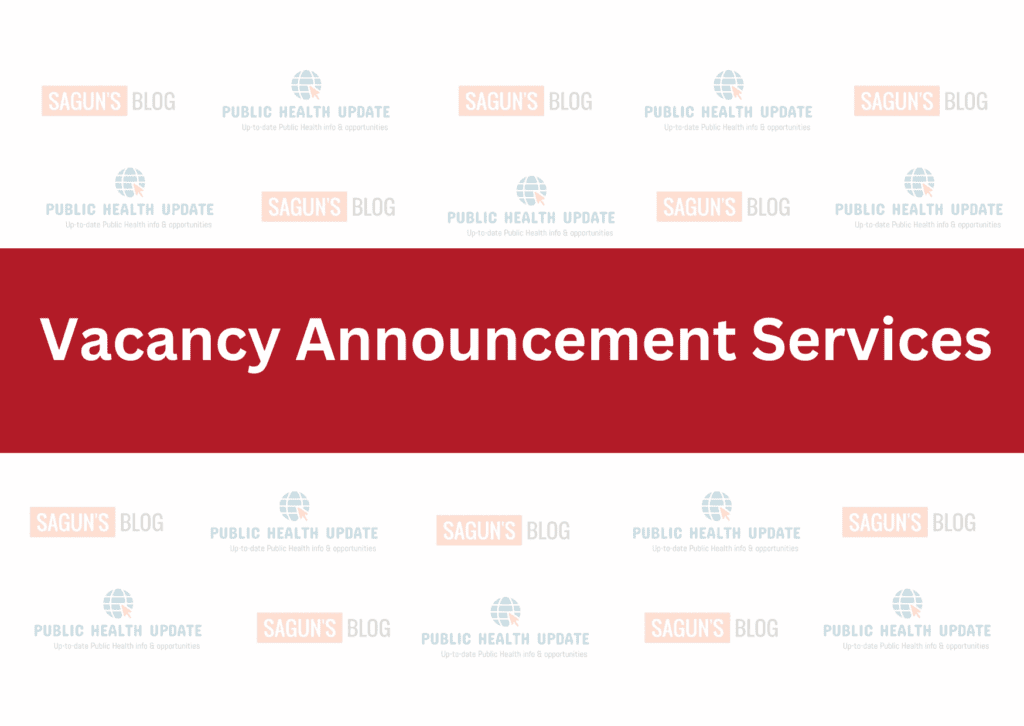 ---