World Population Day, which seeks to focus attention on the urgency and importance of population issues, was established by the then-Governing Council of the United Nations Development Programme in 1989, an outgrowth of the interest generated by the Day of Five Billion, which was observed on 11 July 1987.
Theme for 2022
A world of 8 billion: Towards a resilient future for all – Harnessing opportunities and ensuring rights and choices for all
In an ideal world, 8 billion people means 8 billion opportunities for healthier societies empowered by rights and choices. But the playing field is not and has never been even. Based on gender, ethnicity, class, religion, sexual orientation, disability and origin, among other factors, too many are still exposed to discrimination, harassment and violence. We do ourselves no favors when neglecting those left behind.
Let no alarmist headline distract from the work at hand: investing in human and physical capital for inclusive, productive societies that uphold human and reproductive rights. Only then can we tackle the enormous challenges facing our planet and forge a world where health, dignity and education are rights and realities, not privileges and empty promises. In a world of 8 billion, there must always be space for possibility. (United Nations)
Facts
Since the middle of the 20th century, the world has experienced unprecedented population growth. The world's population more than tripled in size between 1950 and 2020.
The growth rate of the world's population reached a peak between 1965 and 1970, when human numbers were increasing by an average of 2.1% per year.
During the period from 2000 to 2020, even though the global population grew at an average annual rate of 1.2%, 48 countries or areas grew at least twice as fast: these included 33 countries or areas in Africa and 12 in Asia.
The life span of adults in the developed world has increased since the middle of the 20th century – the number of people reaching the age of 100 years has never been greater than it is today.
Worldwide, the number of deaths relative to the size of the population has been declining since the 1950s, Over the next several decades, projections by the United Nations assume a continuing gradual decrease in age-specific mortality rates.
---
Latest Posts
Thanks for visiting us.
Disclaimer: The resources, documents, guidelines, and information on this blog have been collected from various sources and are intended for informational purposes only. Information published on or through this website and affiliated social media channels does not represent the intention, plan, or strategies of an organization that the initiator is associated with in a professional or personal capacity, unless explicitly indicated.
If you have any complaints, information, or suggestions about the content published on Public Health Update, please feel free to contact us at blog.publichealthupdate@gmail.com.
#StayUpdated
---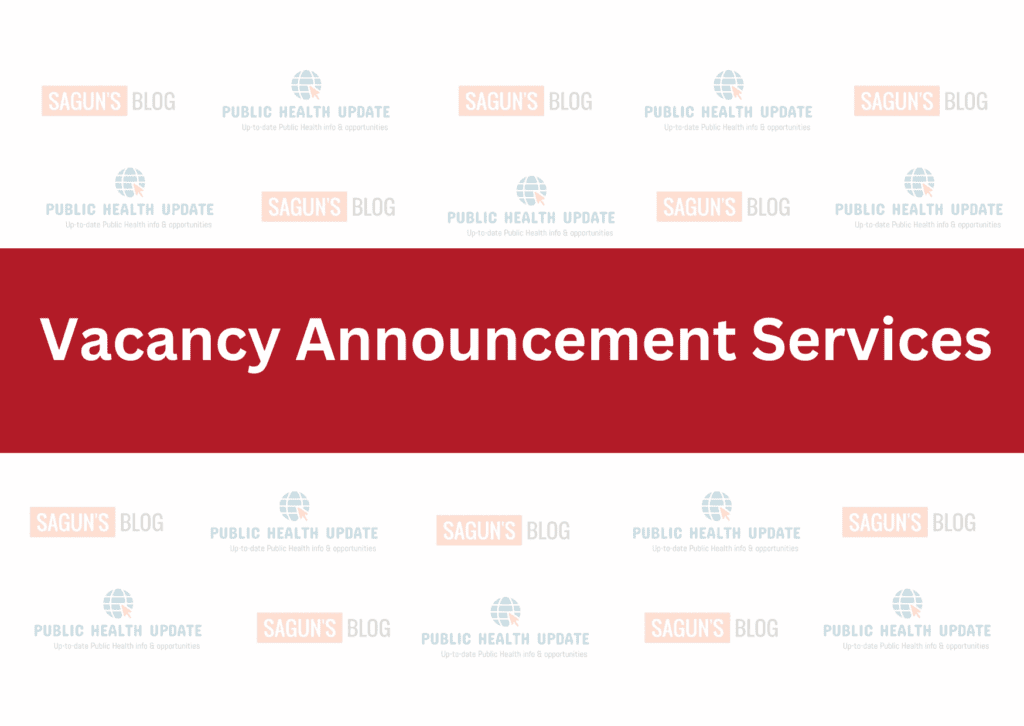 ---