Overview
Vrije Universiteit Amsterdam offers interactive one-week (online) courses for Master students, PhD candidates and professionals. VU Graduate Winter School is offering a series of one-week online courses from 10 to 14 January 2022. The winter programme is available to Master's students, PhD candidates, and professionals.
Whether you're an aspiring data analyst with a passion for crunching numbers, a writer in the making, or an amateur philosopher with a hunger for tackling the big questions – we have something for you! There are 18 courses in total, each one covering a single topic in great depth.
By joining VU online winter programme you'll have the chance to take on exciting research projects, bolster your library of knowledge and pick up a few study credits along the way! As such, the courses on offer represent an excellent opportunity to sharpen your academic skills and boost your employability.
All the short courses on offer will allow you to take a deep dive into a subject. You will also have the chance to participate in cross-cultural discussions with like-minded professionals from all over the world.
VU Graduate Winter School 2022 is now open for applications! Check out our selection of courses below and reach out to the Winter School team if you have any questions. 
Courses
Academic Skills
More information about courses here
Who should join
The courses are designed for PhD candidates, master students, and professionals. The international classrooms are small-scale to allow interactivity, room for discussions, and personal guidance by VU Amsterdam professors.
Application
Applications for VU Graduate Winter School are open! You can apply through our online application form which you can access by clicking this link.
Scholarships
We would like to offer all those interested in joining our VU Graduate Winter School the opportunity to do so, regardless of background or status. To make this possible, we offer a scholarship that covers the tuition for a single course.
To apply for a scholarship, you need to fill out our online scholarship application form before 15 November 2021. For your scholarship application, we request the following documents:
Curriculum Vitae (CV)
An essay that expresses your motivation and activities you've carried out that benefit your community/society as a whole (350-500 words). Please indicate:  
– Why participation in this specific VU Graduate Winter School course is relevant to your personal, professional, and/or academic goals
– How you will use the information you learn to make a positive impact in the future for both yourself and your community
Professional/Academic Letter of Reference including:  
–    The advisor's, supervisor's or employer's experience working with you experience working with you (either in an academic, professional, or volunteer setting) 
–    Their motivation for recommending you for the scholarship 
–    Contact information 
Application procedure 
Please submit the online scholarship application form and upload the relevant documents.  
The results of the scholarship selection will be announced in the first week of December. 
Since we have a limited number of scholarships available and a large volume of applicants, we suggest – if possible – that you make the payment the moment you apply to guarantee your place in the course. If you are granted the scholarship, your tuition fee will be reimbursed. 
However, if you can't attend the winter school without the scholarship, you can wait until the announcement.
Where are here to help!
graduatewinterschool@vu.nl
+31 (0)20 5986429
Videocall: by appointment, send in your request by email.
---
Latest Posts
Thanks for visiting us.
Disclaimer: The resources, documents, guidelines, and information on this blog have been collected from various sources and are intended for informational purposes only. Information published on or through this website and affiliated social media channels does not represent the intention, plan, or strategies of an organization that the initiator is associated with in a professional or personal capacity, unless explicitly indicated.
If you have any complaints, information, or suggestions about the content published on Public Health Update, please feel free to contact us at blog.publichealthupdate@gmail.com.
#StayUpdated
---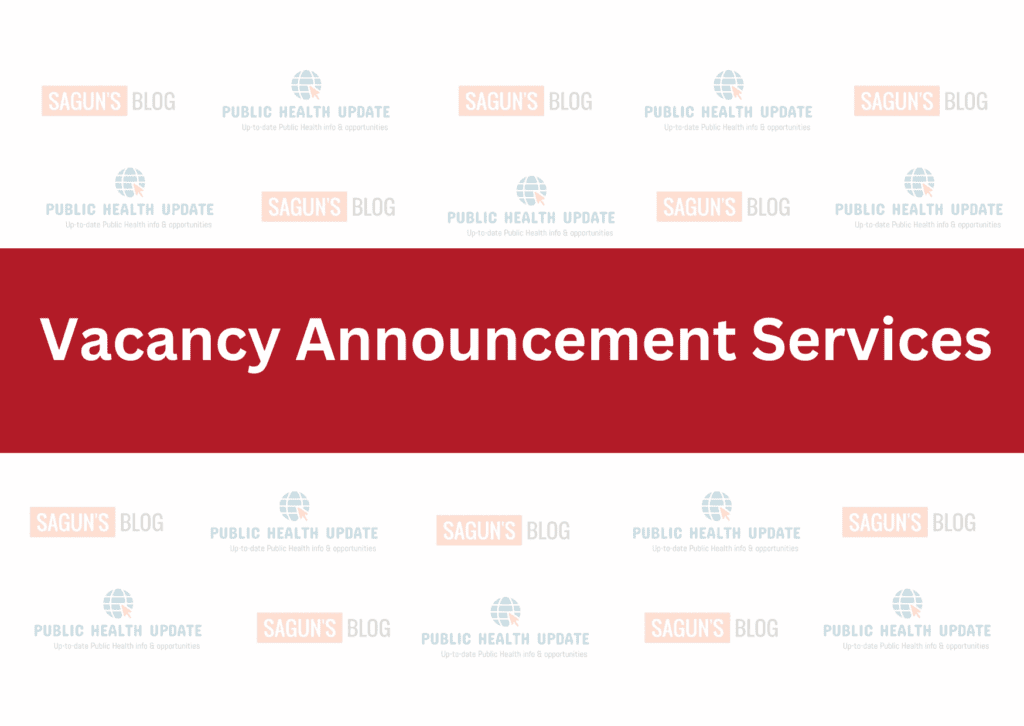 ---