World Prematurity Day is a global movement to raise awareness of premature birth. World Prematurity Day is observed each year on 17 November. It is an opportunity to call attention to the heavy burden that preterm birth causes on parents, families, friends and on former preterm born children. World Prematurity Day is a key moment to focus global attention on the burden of preterm birth, leading to long term morbidity and infant mortality.
Preterm is defined as babies born alive before 37 weeks of pregnancy are completed. There are sub-categories of preterm birth, based on gestational age:
extremely preterm (less than 28 weeks)
very preterm (28 to 32 weeks)
moderate to late preterm (32 to 37 weeks).
Induction or caesarean birth should not be planned before 39 completed weeks unless medically indicated.
2020 Theme
World Prematurity Day 2020: Together for babies born too soon – Caring for the future.
Facts
Every year, 15 million babies are born preterm (i.e. before 37 completed weeks of pregnancy) – more than one baby out of ten, worldwide.
Preterm birth complications are the leading cause of death among children under 5 years of age, responsible for approximately 1 million deaths in 2015 (Source of info).
Three-quarters of these deaths could be prevented with current, cost-effective interventions.
Across 184 countries, the rate of preterm birth ranges from 5% to 18% of babies born.
Messages
Active involvement with long, direct periods of care and the physical and emotional closeness of baby and parents during birth, delivery and hospitalisation can have great benefits on the short- and long-term health of the baby.
Engage parents from the beginning with good communication, education, participation in care giving, and decision-making.
Skin-to-skin contact as early and as continuously as possible has positive and protective effects on the preterm baby's health.
Each level of newborn care needs to have the necessary staff per shift, equipment, commodities, supplies and diagnostics to ensure safe care for babies born too soon.
---
Source of info: WHO & Healthy Newborn Network
---
---
Latest Posts
Thanks for visiting us.
Disclaimer: The resources, documents, guidelines, and information on this blog have been collected from various sources and are intended for informational purposes only. Information published on or through this website and affiliated social media channels does not represent the intention, plan, or strategies of an organization that the initiator is associated with in a professional or personal capacity, unless explicitly indicated.
If you have any complaints, information, or suggestions about the content published on Public Health Update, please feel free to contact us at blog.publichealthupdate@gmail.com.
#StayUpdated
---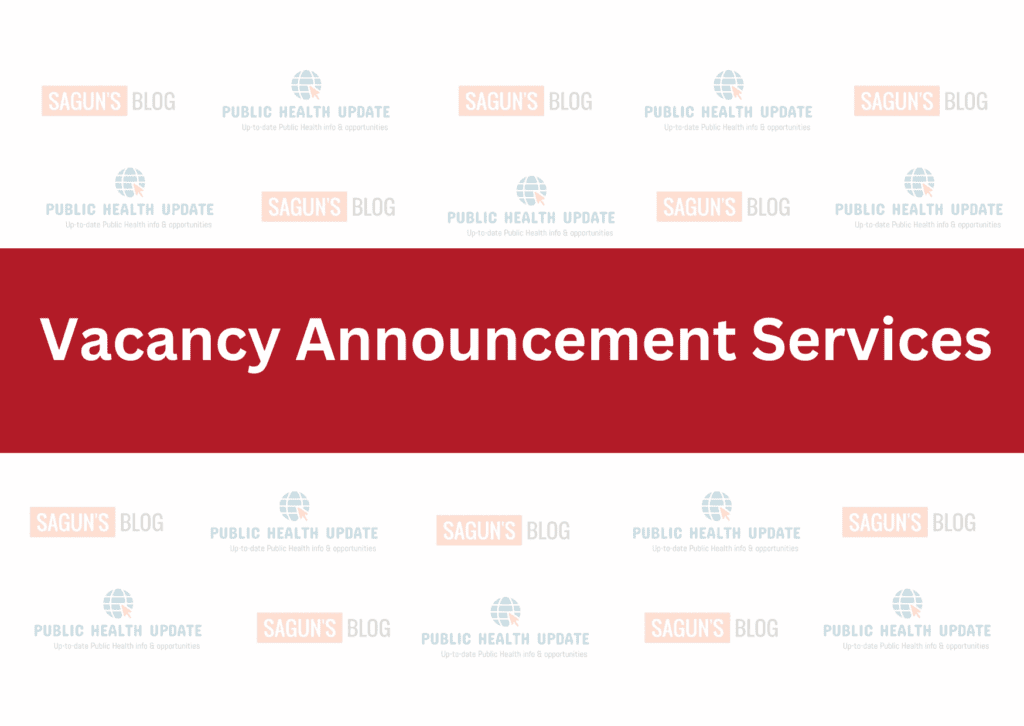 ---