Overview
The National Leprosy Strategy (2021 -2025) highly considered the previous National Leprosy Strategy (2016 -2020), findings and recommendations from the In-depth Review of the National Leprosy Program 2019, National Roadmap for Zero LeprosyNepal (2021-2030) as well as the different health policies and plans of Nepal. It also considers The World Health Organization's Global Guidelines on: Towards Zero Leprosy: Global Leprosy (Hansen's Disease) Strategy (2021- 2030).
Vision: Leprosy free Nepal
Goal
Elimination of leprosy (interruption of transmission of leprosy) at the subnational level (municipality). (Interruption of transmission is defined as zero new autochthonous child leprosy cases for consecutive five years at the municipality level).
Objectives
To eliminate leprosy at the subnational level (province, district, local level).
To strengthen clinical case management at district and municipal levels and improve referral system.
To enhance capacity building through training of health staff particularly at the peripheral health facilities.
To enhance prevention of leprosy.
Reduction of stigma and discrimination.
To strengthen leprosy surveillance system and regular monitoring, supervision,
and periodic evaluation at all level.
To strengthen partnerships among different stakeholders.
To strengthen management of leprosy complications like reactions and disability prevention and rehabilitation.
To coordinate with neighboring states of India in management, reporting and referral of cases from border areas.
To promote research and innovations.
Strategic Pillars
Pillar 1: Implement the national leprosy roadmap for zero leprosy across all level-national, provincial, and local.
Pillar 2: Scale up leprosy prevention alongside integrated active case detection.
Pillar 3: Manage leprosy and its complications and prevent new disability.
Pillar 4: Combat stigma and ensure human rights are respected
---
---
---
Latest Posts
Thanks for visiting us.
Disclaimer: The resources, documents, guidelines, and information on this blog have been collected from various sources and are intended for informational purposes only. Information published on or through this website and affiliated social media channels does not represent the intention, plan, or strategies of an organization that the initiator is associated with in a professional or personal capacity, unless explicitly indicated.
If you have any complaints, information, or suggestions about the content published on Public Health Update, please feel free to contact us at blog.publichealthupdate@gmail.com.
#StayUpdated
---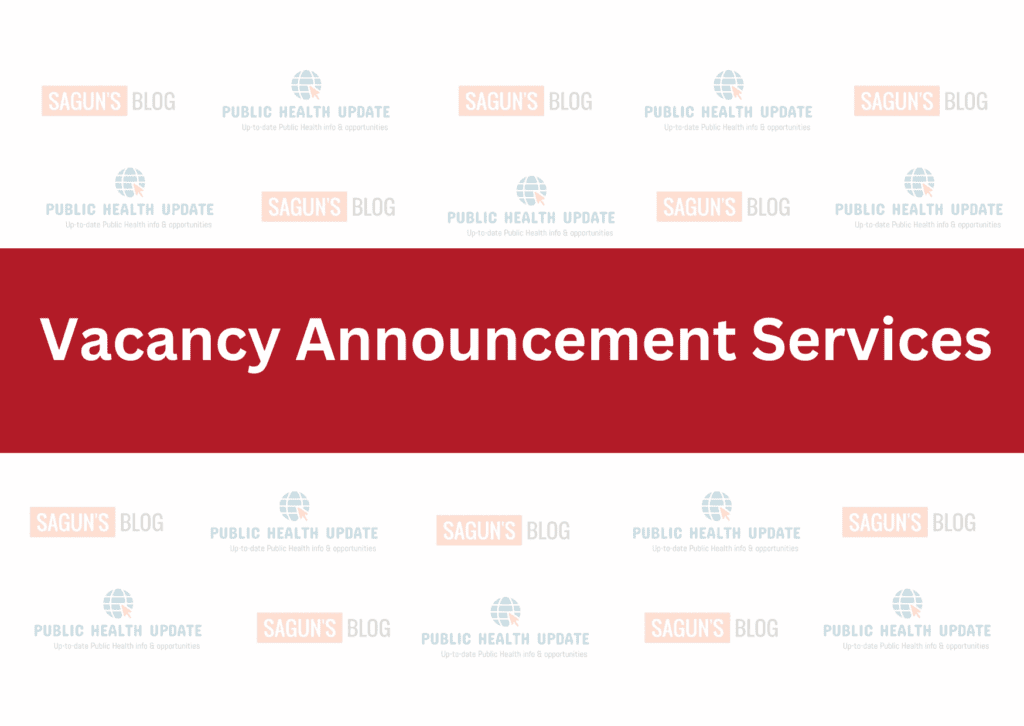 ---