The research paper, published in the PLOS ONE journal, suggests that early identification and management of biological risk factors in younger age groups are essential to prevent their progression into non-communicable diseases (NCDs).
Findings Highlight
The prevalence of selected behavioral risk factors for NCDs, notably smoking, alcohol consumption and insufficient physical activity, and some biological risk factors (hypertension, hyperlipidemia) increases with age.
The prevalence of most behavioral risk factors was highest among men and women aged 60 years and above.
The prevalence of hypertension and hyperlipidemia was highest among the elderly, but the prevalence of diabetes and overweight/obesity was highest among the middle aged for both sexes.
Age interactions in the association between behaviors and biological risk factors were surprisingly weak.
Age interactions were significant in the association between alcohol consumption and -hypertension, -overweight/obesity and -hyperlipidemia among women.
The prevalence of NCD risk factors tends to be higher among elders, the interaction between age and risk factors is complex.
Most NCD risk factors are related to behaviors, which originate in young adulthood.
Latest Posts
Thanks for visiting us.
Disclaimer: The resources, documents, guidelines, and information on this blog have been collected from various sources and are intended for informational purposes only. Information published on or through this website and affiliated social media channels does not represent the intention, plan, or strategies of an organization that the initiator is associated with in a professional or personal capacity, unless explicitly indicated.
If you have any complaints, information, or suggestions about the content published on Public Health Update, please feel free to contact us at blog.publichealthupdate@gmail.com.
#StayUpdated
---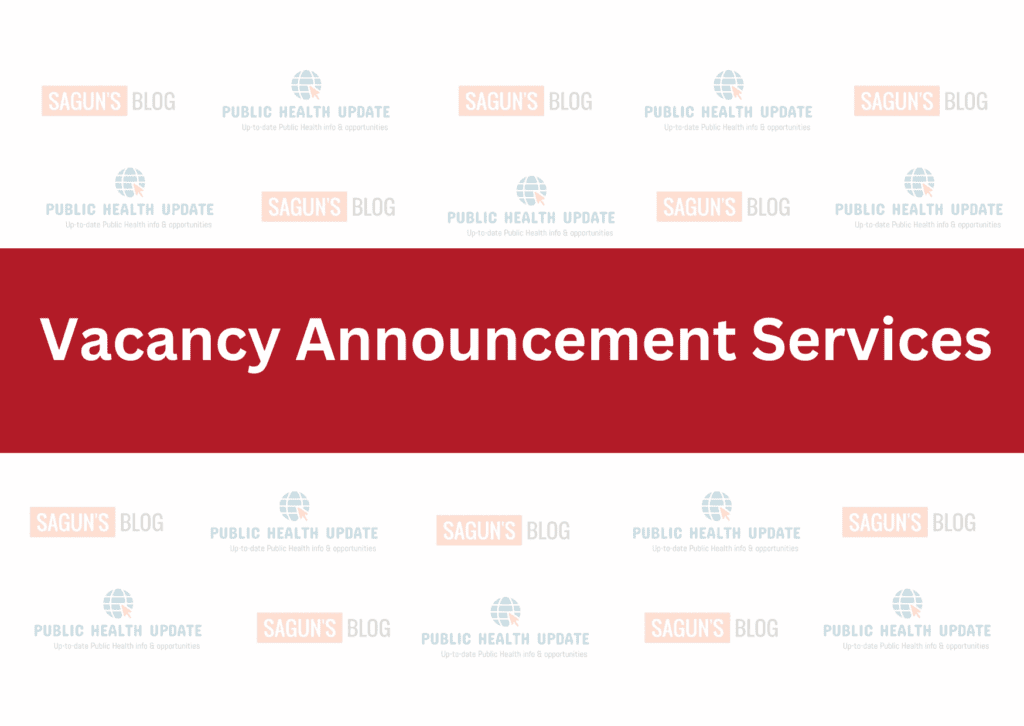 ---