The Royal Society of Tropical Medicine and Hygiene (RSTMH) now accepting submissions for the 2021 Student Essay Prize. The essay should be a personal perspective on the theme of "Universal Health Coverage".
The essay may take the form of original research, a literature review or an opinion piece, but whatever the format your article should demonstrate a combination of scholarship and original thought and analysis.
Eligibility and Submission
The RSTMH Student Essay Prize is for students studying global health as a degree or any degree with a component of global health. It is open to current, full-time, students, that can be based anywhere in the world.
Evidence of student status must be provided at the point of submission. The prize is awarded annually, with submissions being accepted through an online platform. 
Essays should be between 1,500 and 2,000 words, excluding references, footnotes, and tables.
A 150–200-word summary should also be submitted together with the essay.
All sources must be appropriately acknowledged in Harvard style only. References do not count as part of the word count.
The essay must be in English.
Please try and organise the essay into a logical succession of headed sections, where possible.
The essay should be entirely your own original work and should not have been previously published. All essays will be checked for plagiarism and we encourage you to refer to an academic writing handbook such as this one produced by LSHTM for guidance.
Please note that if the summary is omitted; the essay will not be considered.
Only one essay per person can be submitted.
Your essay should be submitted by 17:00 GMT on Friday 12 November 2021.
Assessment
The winner(s) will be selected by a panel of experts, and the decision ratified by an RSTMH Committee. Highly commended essays may also be selected. The decision of the Committee is final.
The panel will be assessing essays using the following criteria:
How well your personal perspective links to the local/national/international landscape
How well structured the essay is
How easy the essay is to understand
The evidence basis for your essay, including how you make use of relevant references
How much the essay inspires or engages
Announcement and prize
The RSTMH may publish on our website or in our newsletter anonymised data relating to submissions to the competition. We will announce the winners name and essay title, plus that of any highly commended submissions on our website and through other communication channels. We may publish the winning essay in our scientific journal. By submitting an essay you agree to these conditions.
The prize for the winning essay is £200, plus a year's free student membership to RSTMH, either new or a renewal.
The RSTMH will also invite the winner to be presented with a certificate and their prize fund at an RSTMH event in 2021 or 2022.
Your essay should be submitted by 17:00 GMT on Friday 12 November 2021.
---
Latest Posts
Thanks for visiting us.
Disclaimer: The resources, documents, guidelines, and information on this blog have been collected from various sources and are intended for informational purposes only. Information published on or through this website and affiliated social media channels does not represent the intention, plan, or strategies of an organization that the initiator is associated with in a professional or personal capacity, unless explicitly indicated.
If you have any complaints, information, or suggestions about the content published on Public Health Update, please feel free to contact us at blog.publichealthupdate@gmail.com.
#StayUpdated
---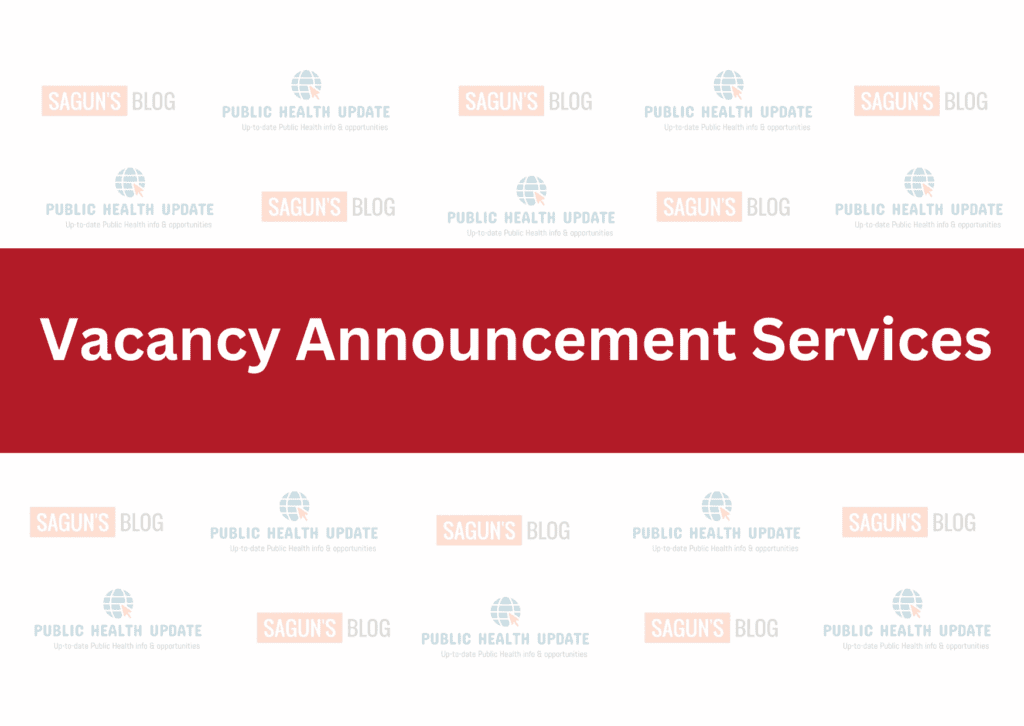 ---